why dallas piano academy is the #1 choice for music lessons
Dallas Piano Academy teaches students from ages 5 through adult. Whatever you or your child wish to play, odds are we teach it! Piano, voice and singing, guitar and more are offered! 
Our goal is to serve you and provide the best possible music education for you or your child. We welcome students of all ages and all levels. The studio is convenient to Lakewood, Lake Highlands, and all areas of Northeast Dallas and the White Rock Lake area.
In addition to teaching the art of playing, we strive to bring out the best in each musician. A positive, nurturing attitude and an individual approach for each student can develop self-confidence as well as a lifetime of loving music.
Whether a beginning student or advanced, we will work with you to accomplish your goals!
---
benefits of becoming a dallas piano academy student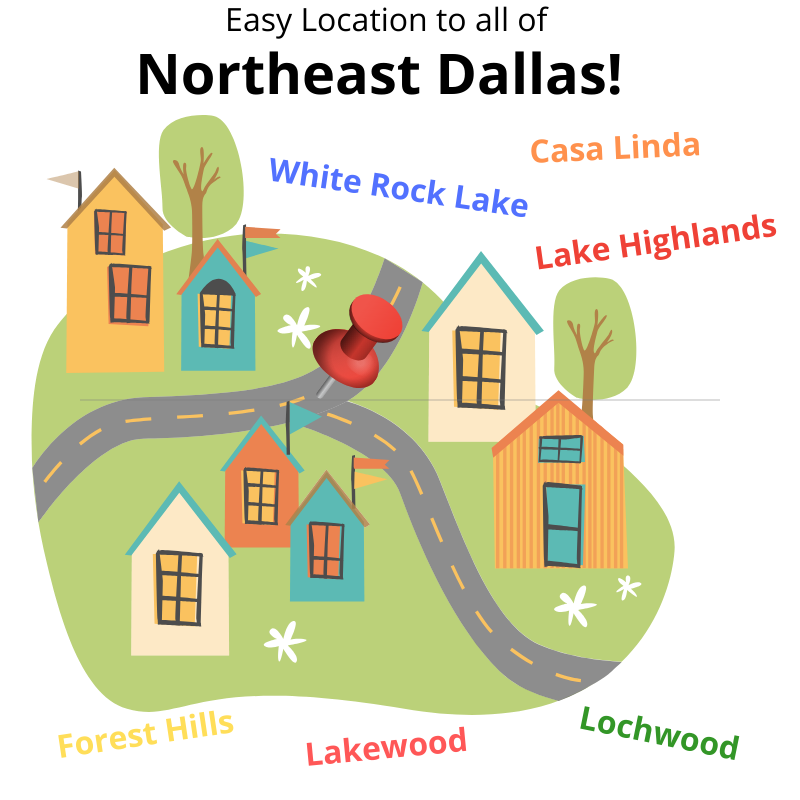 #1 - piano lessons available in our convenient studio location
If you are looking for "lessons near me" - look no further! The studio is convenient to Lakewood, Lake Highlands, and all areas of Northeast Dallas and the White Rock Lake area where you will find great shopping, dining, and recreation. 
Due to its central location and easy access to Garland Road/78, Northwest Highway and LBJ, students come to the school for instruction from all areas of Dallas, Richardson, Garland, Mesquite and beyond. 
---
#2 - qualified dallas piano teaching faculty
We have multiple teachers with advanced training and professional performance experience. Our music teachers are dedicated to learning about your personal musical goals and helping you to achieve them. 
We are confident that we have the right teacher and classes at our school to meet your music lesson needs. In addition to their teaching credentials, our teachers have warm personalities, are extremely friendly and dedicated to teaching you the style of music that you want to learn in your music lesson.
---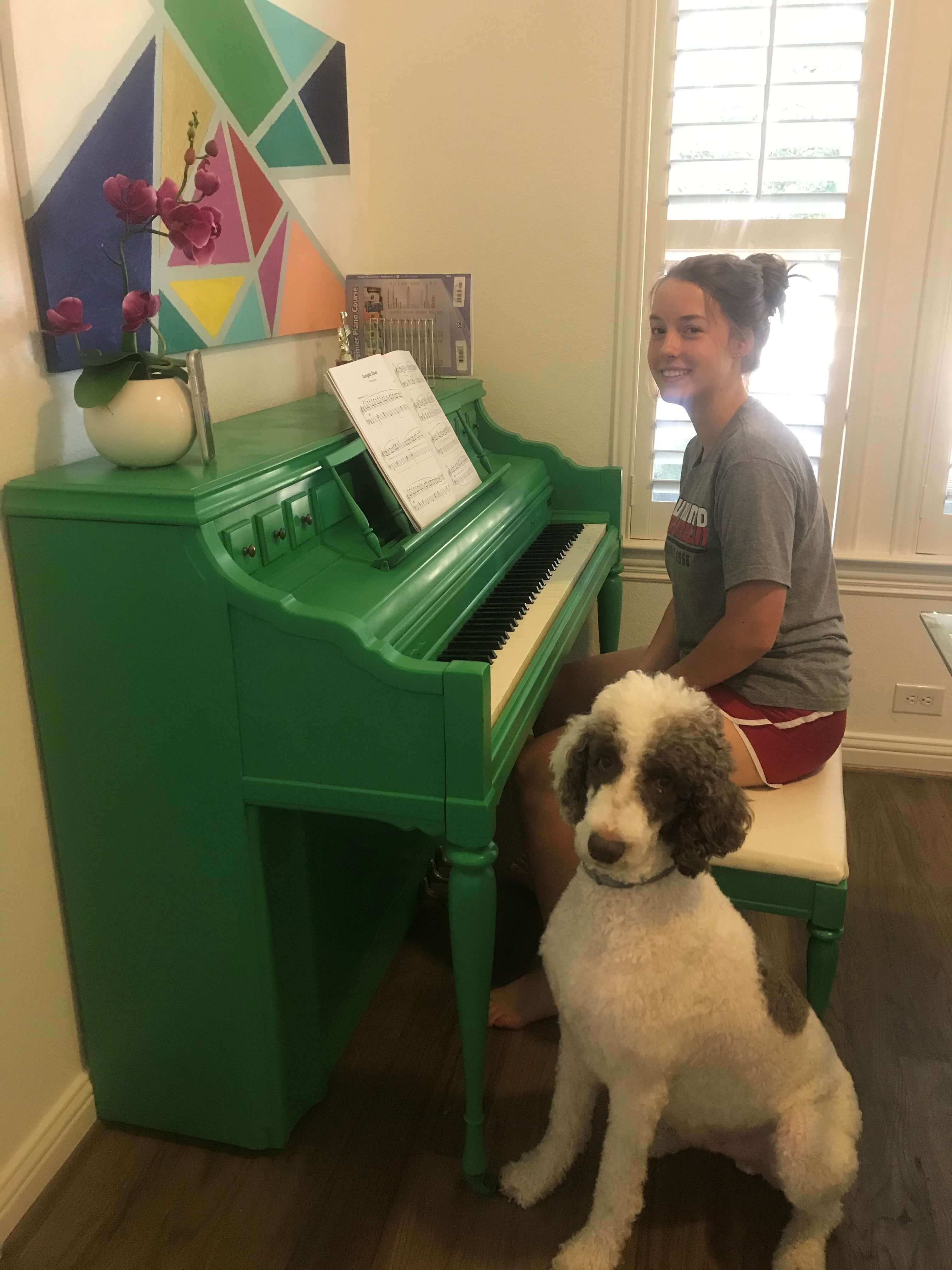 #3 - A wide range of music lesson times available SIX days a week!
We are a Dallas music school that offers music lessons six days a week from early in the morning to late at night to accommodate your busy schedule. We offer lots of options for piano lessons for kids! 
2:00 p.m. - 8:00 p.m. Monday - Thursday.
By Appointment: Mornings, Fridays and Saturdays.
Piano lessons are easy to arrange to fit when you are available. 
---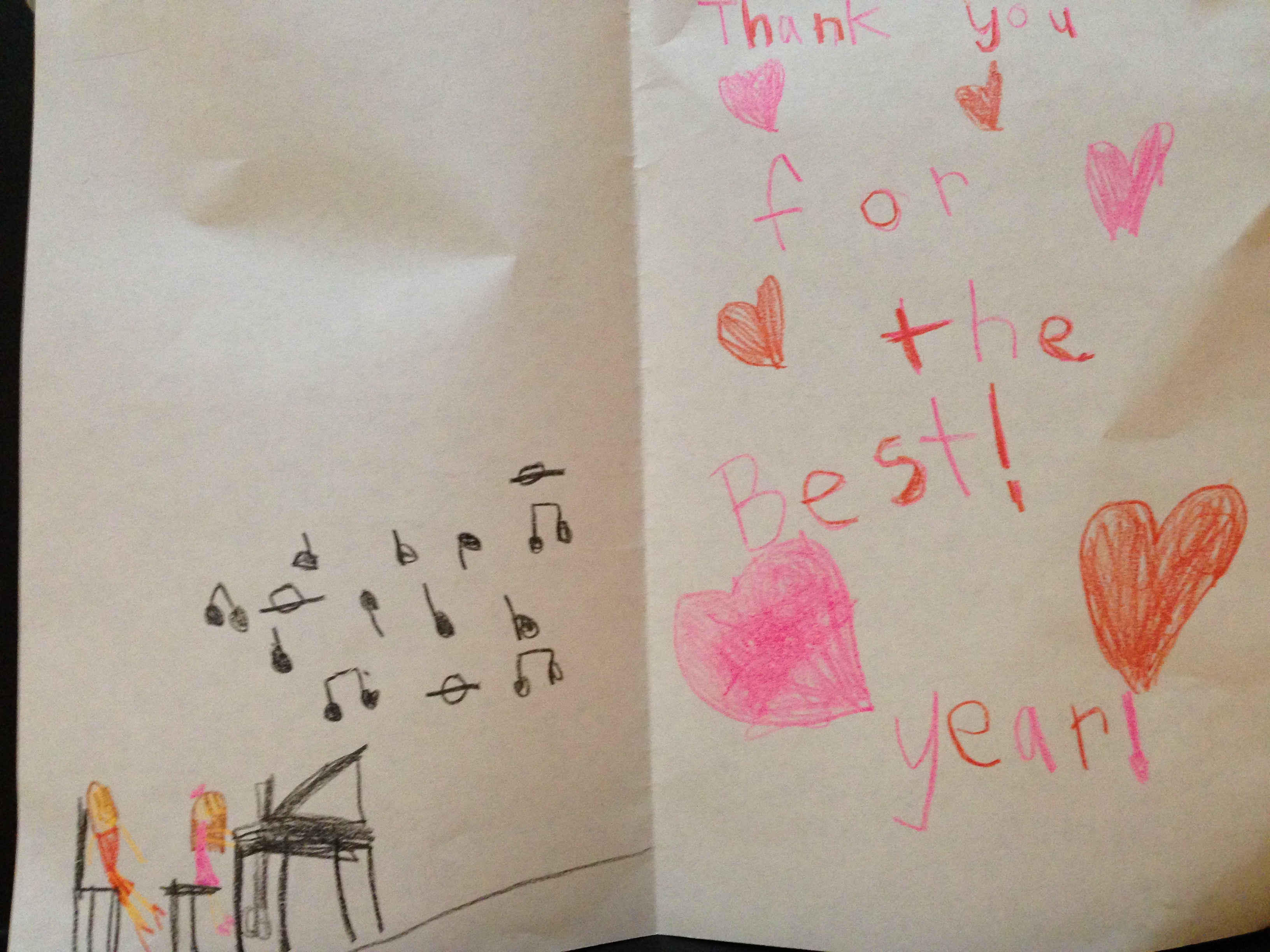 #4 - a proven track record of excellence
We are proud of our 5 star Google reviews! Visit our website's testimonial page to see what our students and parents are saying about our music lessons. Every year, aspiring music teachers start their own studio, and a year or two later it's closed. The Academy has a proven track record of offering quality music, piano, voice, guitar lessons in Dallas, Texas year round. Other instruments are available too! Our full time mission is teaching music lessons  trusted by families.
---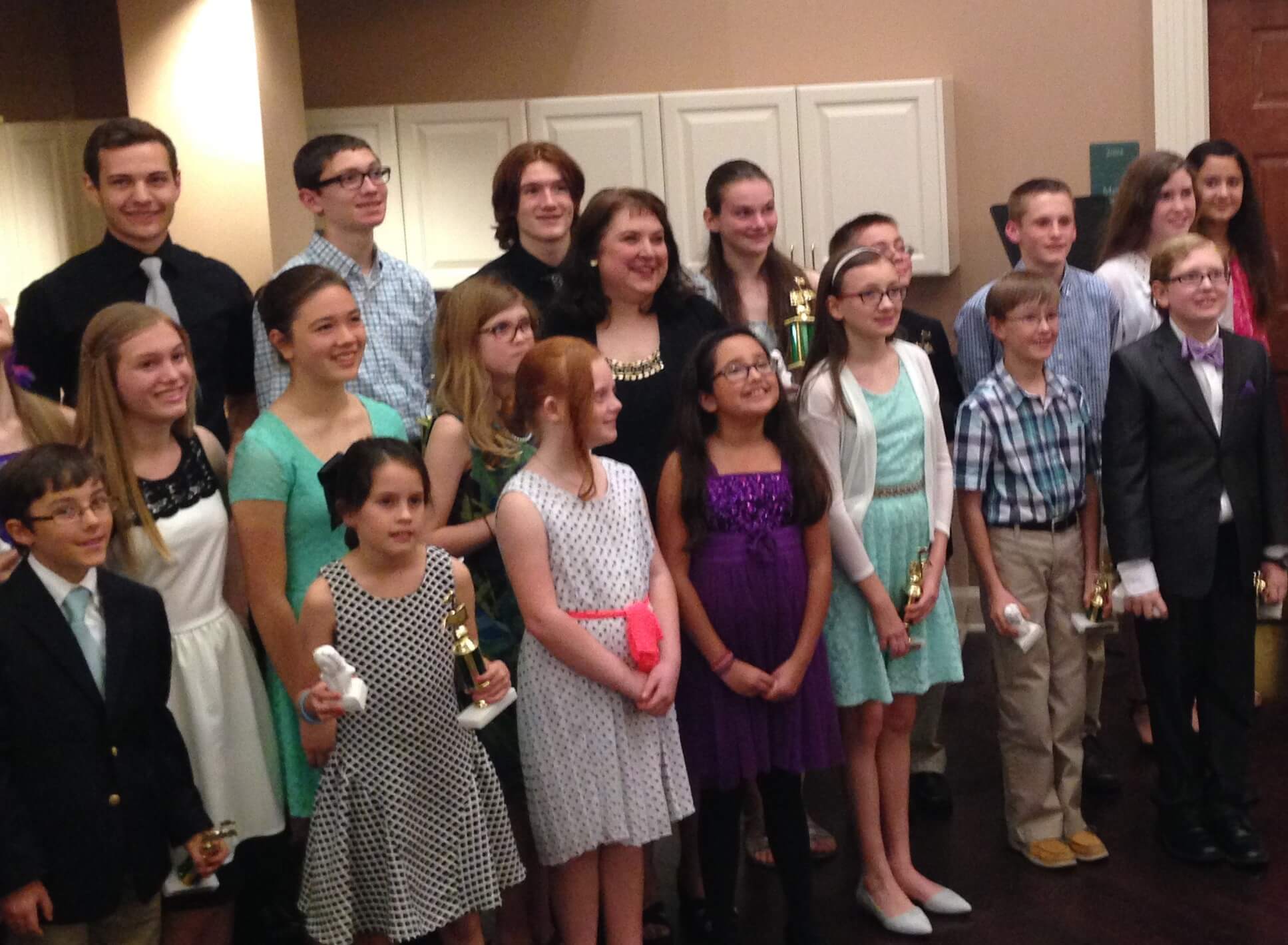 #5 - free music recitals with no participation fees!
We are one of the only music schools in Dallas that offers free recitals with a grand piano in a first class facility.

Every parent just wants to know how their child is doing and if they are really progressing. The best way for a parent to understand if their investment in kid piano lessons is really worth it, is to have their child participate in a recital. Each year we host several recitals and performance opportunities, and many of our students choose to perform in a spotlight recital. We hold these in a beautiful setting with a grand piano. We even hold optional recitals just for our adult students! 
Many of our students also choose to attend our periodic small group classes where they have an opportunity to perform for their peers. 

---
#6 - trophies, certificates and awards to celebrate achievement
Students work towards goals and earn prizes as they grow in their music study! One of the incentives we offer to children is the Musical Ladder System®, an international, licensed program that gives students the opportunity to earn special color wristband bracelets (kids and teens love them!), trophies, AND certificates for passing musical tests. Do other schools offer trophies and certificates? A few. But none of them inspire their students with smiling faces by giving them full color, really cool "Musical Ladder" wristbands that they can show off to their friends.
When students have an incentive coming up, they practice more, their parents are proud, their teachers are proud, and everybody wins!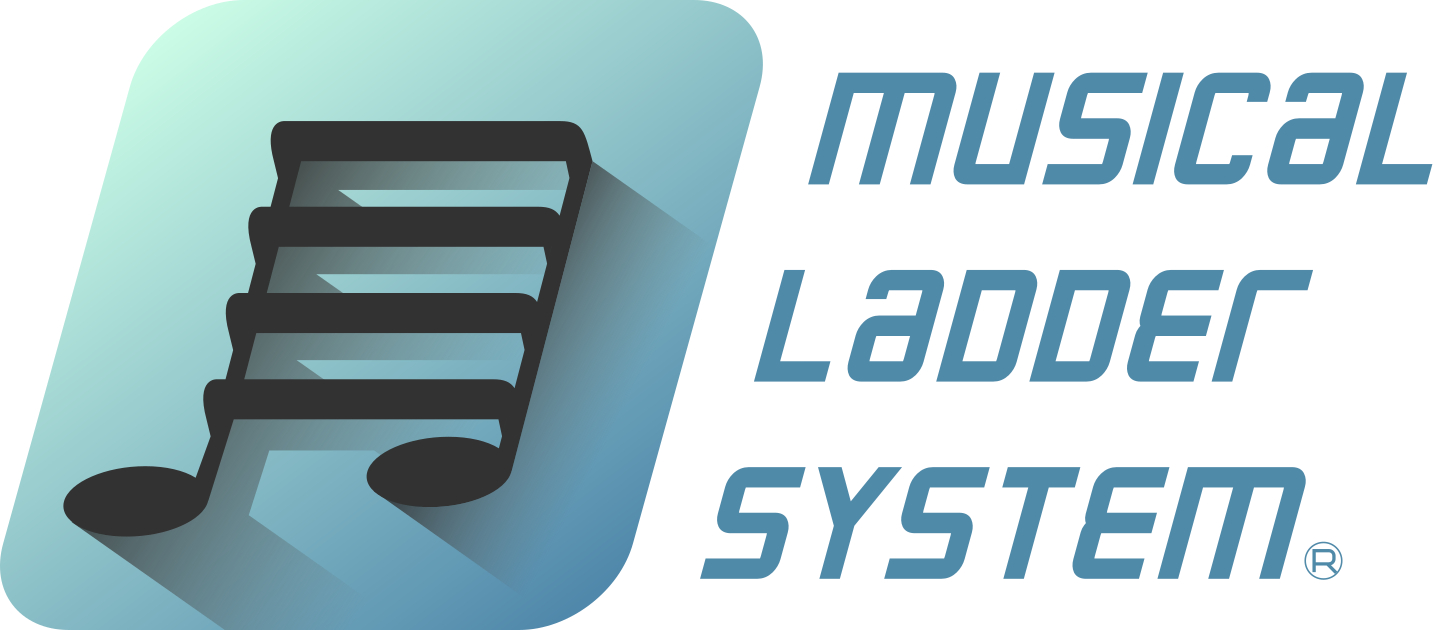 ---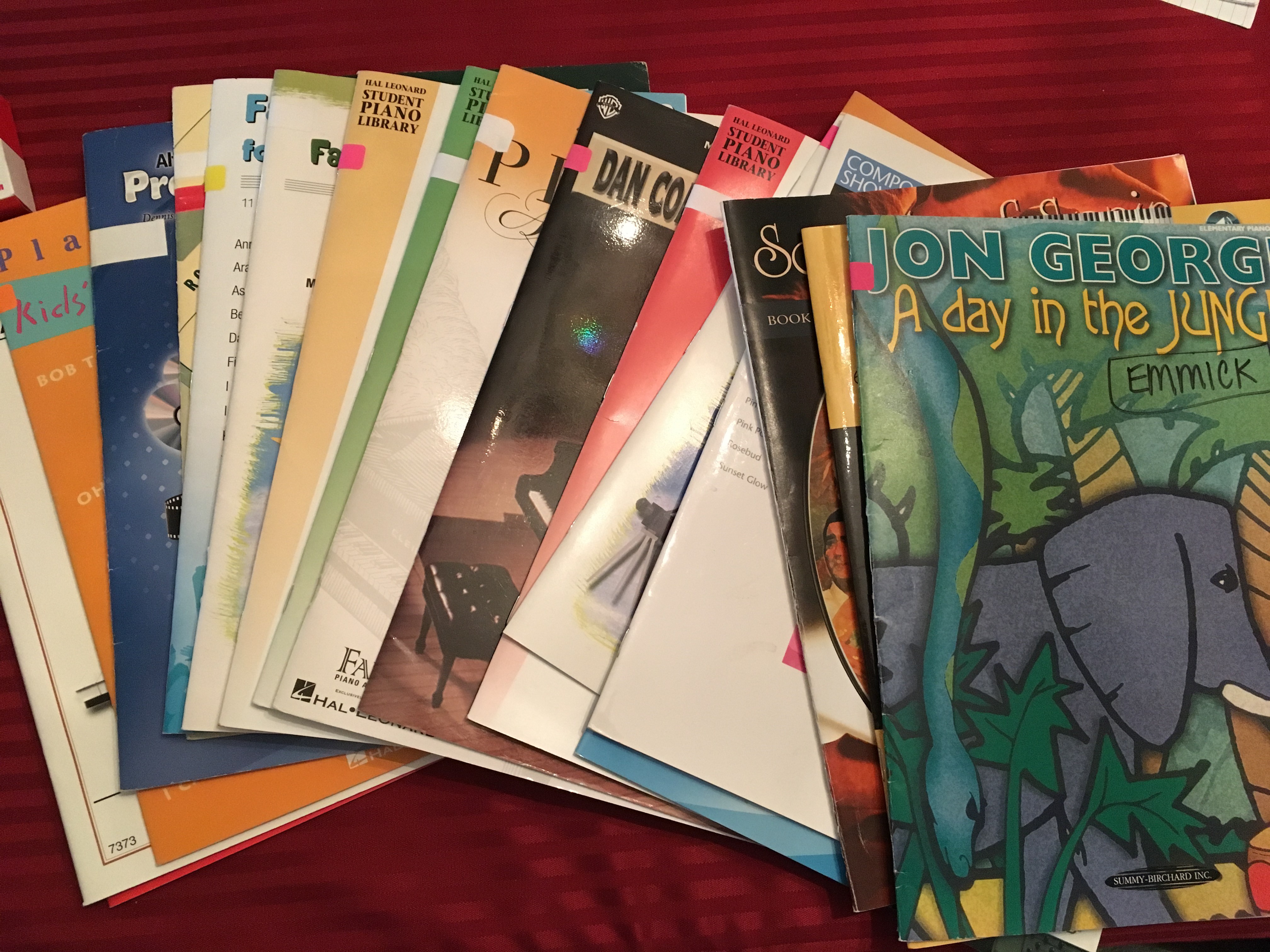 #7 - sheet music and materials
We are Dallas piano teachers that include the first piano lesson books and materials for their students, which saves students money when getting started with beginning lessons!  
The Dallas Piano Academy is also home to an extensive piano music library, giving piano students an additional savings as well as access to many hard to find and out of print musical gems. 
---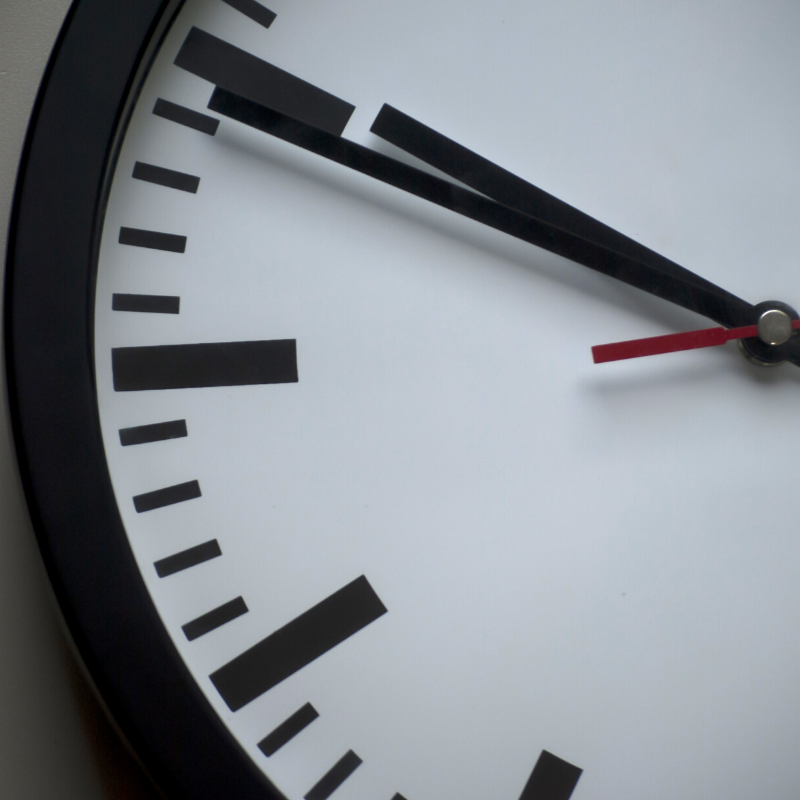 #8 Reachable seven days a week to serve you
Your time is valuable, and you need answers right away!
We are a music school in Dallas that offers professional and personal customer service for their students throughout the week to assist you with questions about your lessons, schedule and account. We pledge that you will always receive a response within 24 hours (or sooner!) 

---
#9 - day time piano lessons for home schoolers, retirees, college students and working professionals
As a music school in Dallas, we are able to offer 'full service' music lessons. This allows us to offer piano lessons during the day. If you are a home school parent, retiree, college student or working professional adult who has a flexible schedule, take advantage of instruction during lunch time and early afternoon lesson spots that are available by appointment.
---
Flute Lessons
#10 - voice lessons, Guitar lessons, plus Other Instrument lessons available
We are proud to offer lessons in voice, and are the only studio in the area licensed to offer the Singers Edge Curriculum! We have voice lessons for children through adults and because we don't require a long term contract, we can help with short term goals such as preparing for an audition or special performance. 
Lessons are also available for guitar, and our expert instructors are able to teach multiple genres and levels.  
Have a request for lessons on a particular instrument? Let us know!
---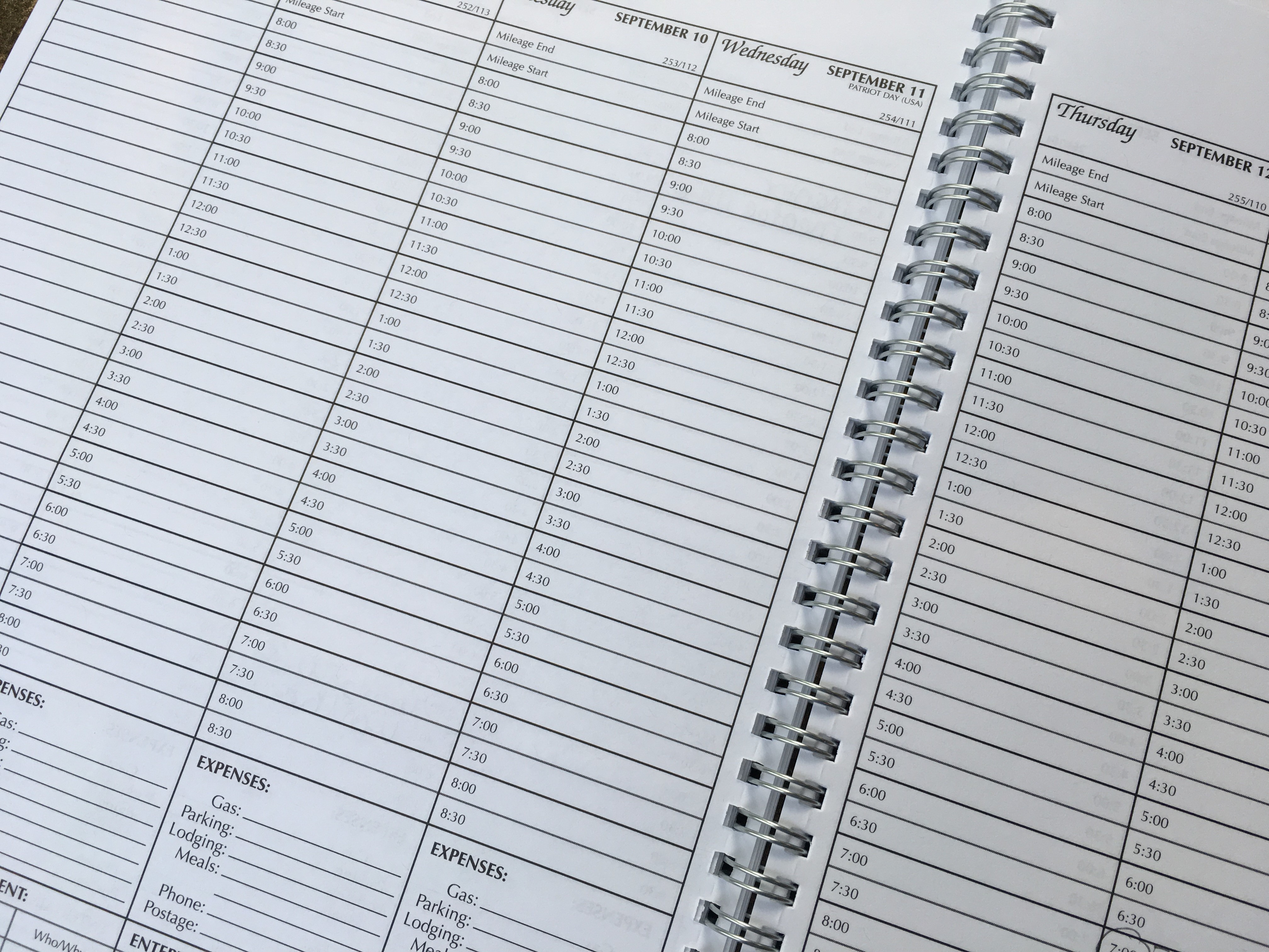 #11 Month to Month lessons
The Academy does not require semester minimums for lessons. Every student here is on a month-to-month basis. Lessons can be discontinued at any time with two weeks notice. 
If you are ready to start, you have nothing to lose as we only want students who truly want to be here and we will not commit you to a long term contract.

---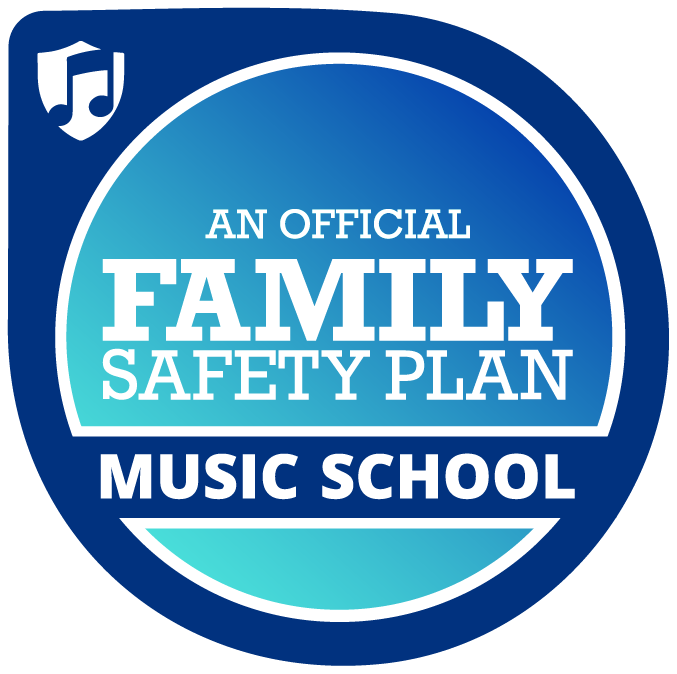 plus...we're a Safe music school
Dallas Piano Academy is a proud member of The Family Safety Plan. Because safety is one of our top priorities, Dallas Piano Academy has taken the pledge to do all that we can to keep our students and employees safe. This includes having glass windows on every door of every classroom to foster transparency between the teachers and parents, always having office staff present so that students are never left alone with teachers, having all teachers and staff members undergo extensive background checks, security cameras in every classroom and an open door policy for parents, which means that they're invited to sit in on their child's lessons at any time. We view this as a necessary measure to preserve the safety and integrity of our academy.
---
Testimonials
"Lisa and her team are first rate! They have a very attentive staff that cater to the unique needs of the student and are great with any questions or customer service. Go try 'em out!" - L.S.

"I love this music school! They offer piano, singing, guitar and more. The front staff is very friendly and welcoming. It is a multi-generational family run program and it feels very family oriented. My 9 year old daughter loves Jeraldine, she is the best. They provide concerts for families where all of the instructors show up and I think that is the highlight of these lessons for us. I would highly recommend!" - H.L.

"I just wanted to send you a note to tell you how great you are at making Dallas Piano Academy a wonderful place for (my child) to learn music. Your communication is excellent, and the whole process is so easy and no headache. I'm always charmed when I get to stop by at the studio; it reminds me SO much of where I learned Piano as a kid and always brings a smile to my face with memories of small town, simple, supportive community life. Thank you for all you do!" - C.R.

"Lisa was my first piano teacher as a kid and I can't recommend her enough. At the time, I was only interested in playing film music, not repertoire. Most piano teachers have a firmly one-dimensional approach, but Lisa encouraged my interests and provided a foundation that gave me a firm grasp of the basics while also allowing me branch out and be creative. I work in Los Angeles now as a film composer. Lisa is the best!" - D.R.
---
MEET the director
The ability to play an instrument or sing beautifully offers a lifetime of benefits. Music lessons also foster a student's personal, social, and academic development. Dallas Piano Academy has made substantial investments in our materials and elite faculty to provide an uplifting environment designed to foster creativity, confidence and joy.
At Dallas Piano Academy you'll find:
Enthusiastic teachers who make lessons fun!
A nurturing teaching style that instills confidence in students.
Personalized, individual instruction geared specifically to each student's learning styles.
Extraordinary results with consistent lessons and proper practice.
Relevance as students learn songs they want to play in addition to standard literature.
Value at a competitive rate. 
 
If you've been told you are tone deaf or uncoordinated, I'm here to inform you that everyone can improve their musical skills. As a musician and teacher, I've witnessed countless students transform their lives in ways they never imagined possible. We make it our mission to help Dallas students explore and develop their talents, wherever their curiosity and interests lead them.
- Lisa Emmick
Award Winning:
Dallas Morning News Best in DFW Nominee 2023
---
proud member of: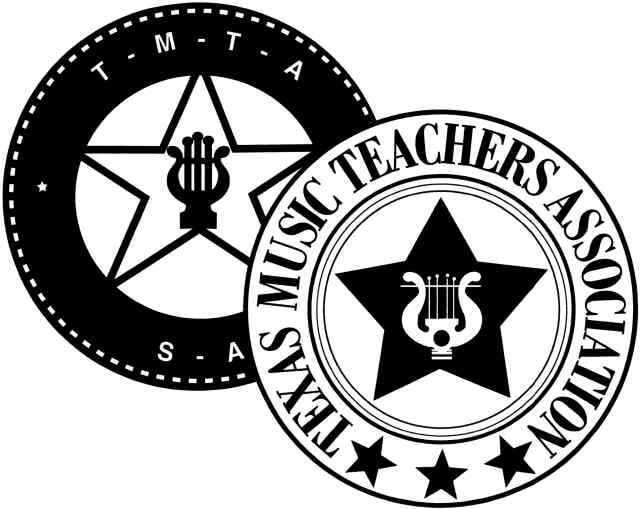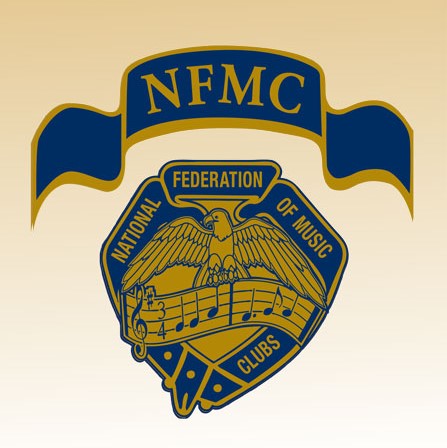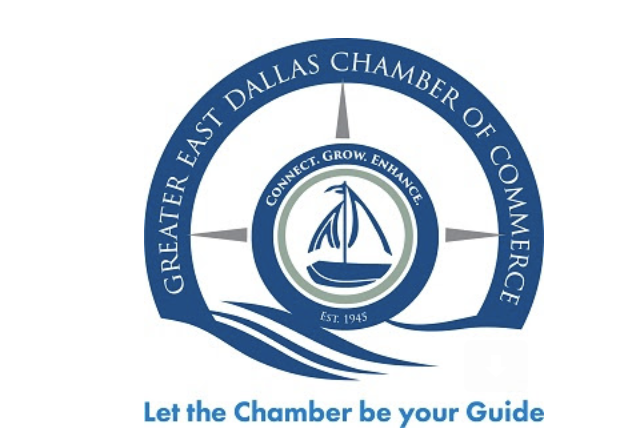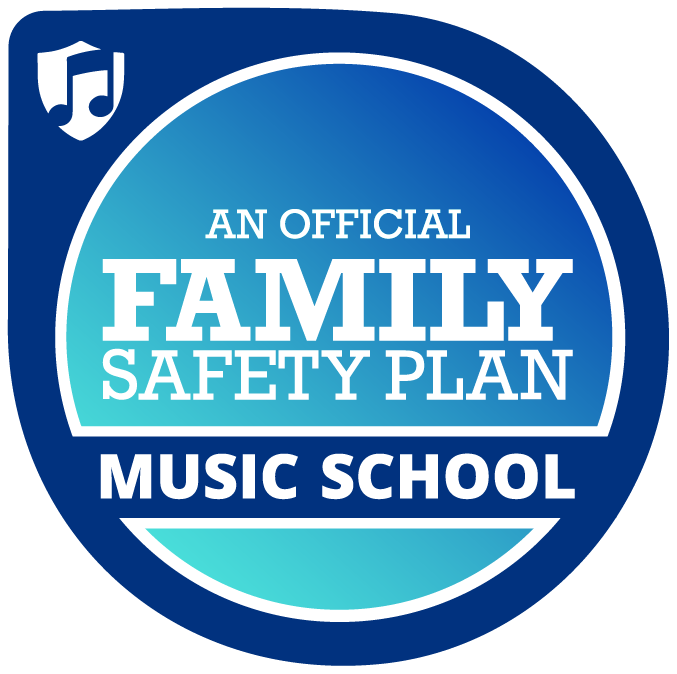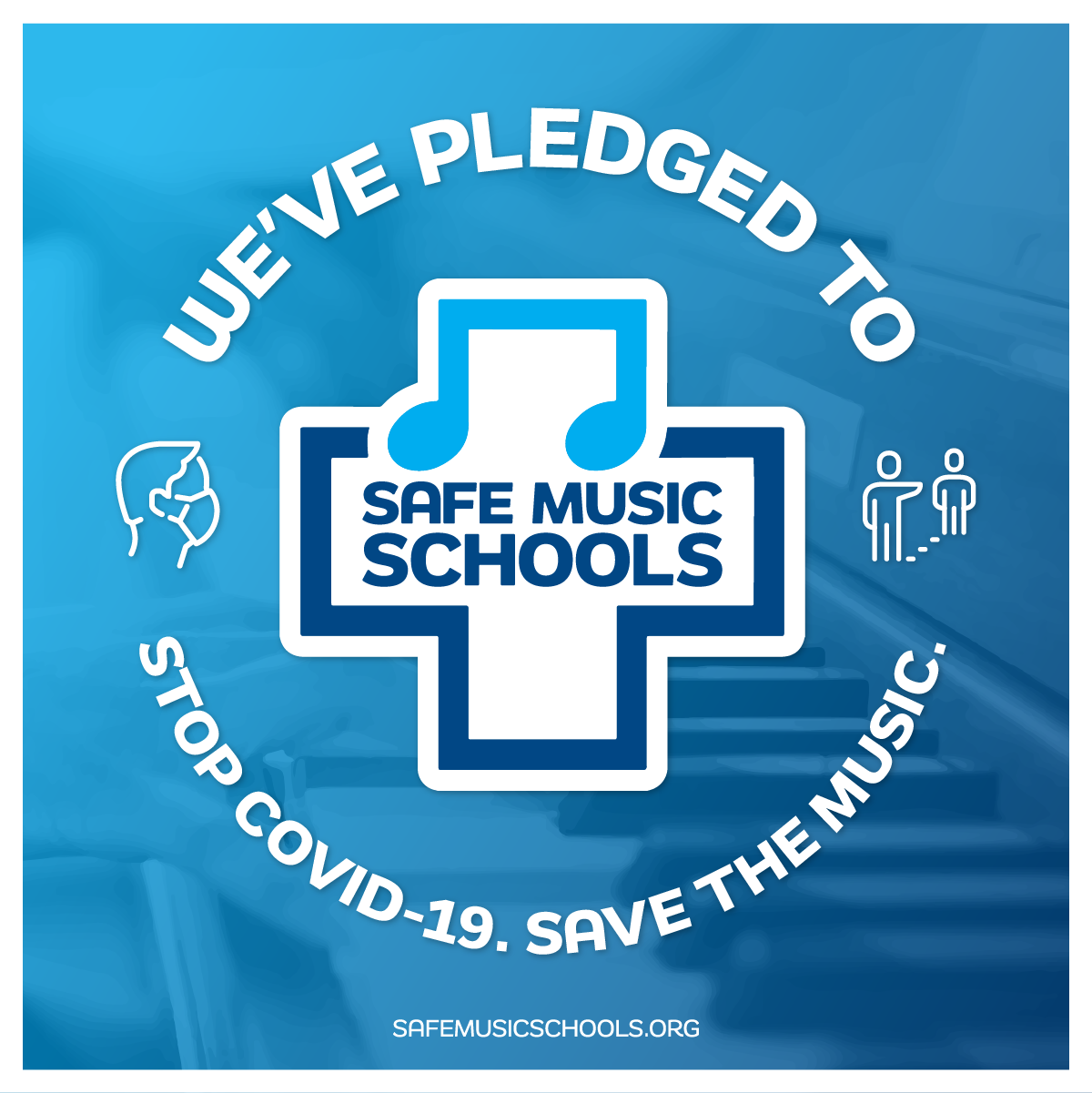 ---
Featured IN: 
IT'S EASY TO TAKE THE FIRST STEP.

Ready to start? You have nothing to lose.
Sign up is easy and parent-friendly, and we are ready to serve you. Because we only offer lessons on a month-to-month basis, there are no large upfront payments, no complicated contracts, no start-up materials, no performance fees, and no semester minimums.
Call or Text 214.343.4804
Lessons are first come, first serve, so contact us today to arrange your first lesson!
PRICING 
$40.00 / 30 minutes

Lessons are available five days a week, and scheduled once a week. A registration fee is due annually.