Testimonials
What students and their parents are saying about Lisa Emmick and Dallas piano academy!
We'd love to share with you testimonials and some of the wonderful things our student families have said about us!

Meet the Director and Owner, Lisa Emmick. 
Reviews from Parents and students:
Reviews are taken from Google, Facebook, emails and yelp
"Lisa and her team are first rate! They have a very attentive staff that cater to the unique needs of the student and are great with any questions or customer service. Go try 'em out!" - L.S.
"I love this music school! They offer piano, singing, guitar and more. The front staff is very friendly and welcoming. It is a multi-generational family run program and it feels very family oriented. My 9 year old daughter loves Jeraldine, she is the best. They provide concerts for families where all of the instructors show up and I think that is the highlight of these lessons for us. I would highly recommend!" - H.L.

"I just wanted to send you a note to tell you how great you are at making Dallas Piano Academy a wonderful place for (my child) to learn music. Your communication is excellent, and the whole process is so easy and no headache. I'm always charmed when I get to stop by at the studio; it reminds me SO much of where I learned Piano as a kid and always brings a smile to my face with memories of small town, simple, supportive community life. Thank you for all you do!" - C.R.
"My son has been attending DPA for a year. The staff is amazing. His teacher is the best. We are so glad we found them." - V.A.
"My 7yo daughter has loved her piano lessons from Ms. Lisa." - J.S.
"Has been wonderful to work with gerlaldine over at Dallas Piano Academy...She has been wonderful and such a a sweet caring woman...would highly reccomend anyone using to request her...overall has been a great experience." - B.V. 
"Working with Lisa was an amazing experience! As an adult, I wanted to brush up on piano as I was getting ready to enter back into a music program. Since this was during the pandemic, she made it really easy to do virtual lessons and scheduling was always simple. She's really a great teacher who knows her stuff and most importantly is very supportive and encouraging - which even as adults is needed. I would highly recommend anyone to her whether you are just starting out or like me and coming back around to piano." - K.K.
"I am so happy that I found Dallas Piano Academy. When I first reached out for services, Lisa was so responsive and helpful. She even gave me a few recommendations for local keyboard rentals. The process for scheduling and payment is very efficient, but most importantly, they are very friendly. My favorite thing about Dallas Piano Academy is my teacher, Mrs. Jeraldine. She is truly one of a kind. She is efficient, patient, kind, extremely skilled, and so encouraging. I am grateful for the opportunity to learn from her… looking forward to learning all that I can!" - K.P.
"Best school in the area by far. All the staff are top notch and they teach exactly what I want to learn. I feel very listened to here, which is rare and special." - B.H.
"My two daughters have taken piano from Lisa for several years and they both love her! She is so patient and kind with them and loves teaching the history behind the music. Highly recommend for all ages!" - A.M.W.
"We started our daughter with Ms. Emick when she was 7 and have been with her just under a year including virtual lessons throughout the pandemic. Our first-born daughter can be a worrier and hard on herself but she is doing GREAT thanks to Ms. Emick's caring, supportive style. Our daughter loves it and I've been so impressed with Ms. Emick's techniques for kids! She makes it fun and easy to understand and our daughter is taking leaps and bounds ahead. I can't believe how far she has come in less than a year. We are so grateful for Ms. Emick!!" - K.G.E. 
"My six year old daughter started piano with Ms. Lisa when the pandemic began. Even though we are FaceTiming, it is Ava's favorite activity each week! She loves practicing and showing her hard work during lessons. Ms. Lisa is knowledgeable, patient, and most important to me - encouraging. When we think our younger daughter is ready, we will enroll her with Ms. Lisa too!" - A.V.
"If I could give Mrs. Emmick more than 5 stars, I would! Both my son and daughter were students of Mrs. Emmick. My son began at 7 years old and just graduated high school, being taught by Mrs. Emmick the entire time. She fostered in him a love of music. She was a gentle, kind teacher, but also had high standards. Her personality is a joy! Piano was my daughter's secondary instrument and under Mrs. Emmick's direction, she quickly became a proficient piano player. They both learned a variety of music and play beautifully. Not only is Mrs. Emmick an incredibly skilled instructor, she is an amazing musician as well. We are grateful to her for pouring into our children and highly recommend her!" - G.K.F.
"Lisa is a true gem! My daughter has loved taking lessons from Lisa for the past 2 years. Her enthusiasm for her students combined with her sweet spirit, kindness and patience make her perfect for younger students beginning ... and, seeing how much her incredibly talented older students love her at the recitals demonstrates the way she grows young musicians into mature performers. We highly recommend!" - C.A.
"My kids have been taking piano from her for several years and continue to look forward to their lessons each week (which says something!). She keeps it fun and is very kind and nurturing." 

"My goal for their piano education is that they learn the instrument at their own pace and are challenged when necessary, but not pushed so hard that it begins to feel like "work." She is a perfect fit for my kids." - J.L.B.

"She is beyond patient, nurturing, and so incredibly gifted :)"
"I love to hear *** play, we thank you for all that she is capable of doing.  You're a great teacher and leader to her.  We really appreciate all that you do for her. Best thing of all... she loves it!  THANKS! Loving it is the best thing of all."
"I cannot express how wonderful the recital was for us.  We enjoyed every note by every student.  It is obvious they all adore you and thrive under your teaching and guidance.  Thank you so much for taking *** into your flock.  This has been a wonderful blooming year for her.  We look forward to many, many more recitals with you."
"Thank you for another wonderful recital!!  You do such an awesome job arranging the event, preparing your students, and providing a relaxed atmosphere.  It makes it more personal.  It is also wonderful to listen to other students we know.   I also want to thank you for the interest you show in *** as a person and in all that he does. You are the reason he plays piano so well, and really enjoys it!!!"
"We think YOU did an amazing job.  You are so organized and efficient, your professionalism is inspiring.  Thanks for all you do, and making my kids love and appreciate music!"

Testimonials from students
"Lisa was my first piano teacher as a kid and I can't recommend her enough. At the time, I was only interested in playing film music, not repertoire. Most piano teachers have a firmly one-dimensional approach, but Lisa encouraged my interests and provided a foundation that gave me a firm grasp of the basics while also allowing me branch out and be creative. I work in Los Angeles now as a film composer. Lisa is the best!" - David R., Los Angeles, CA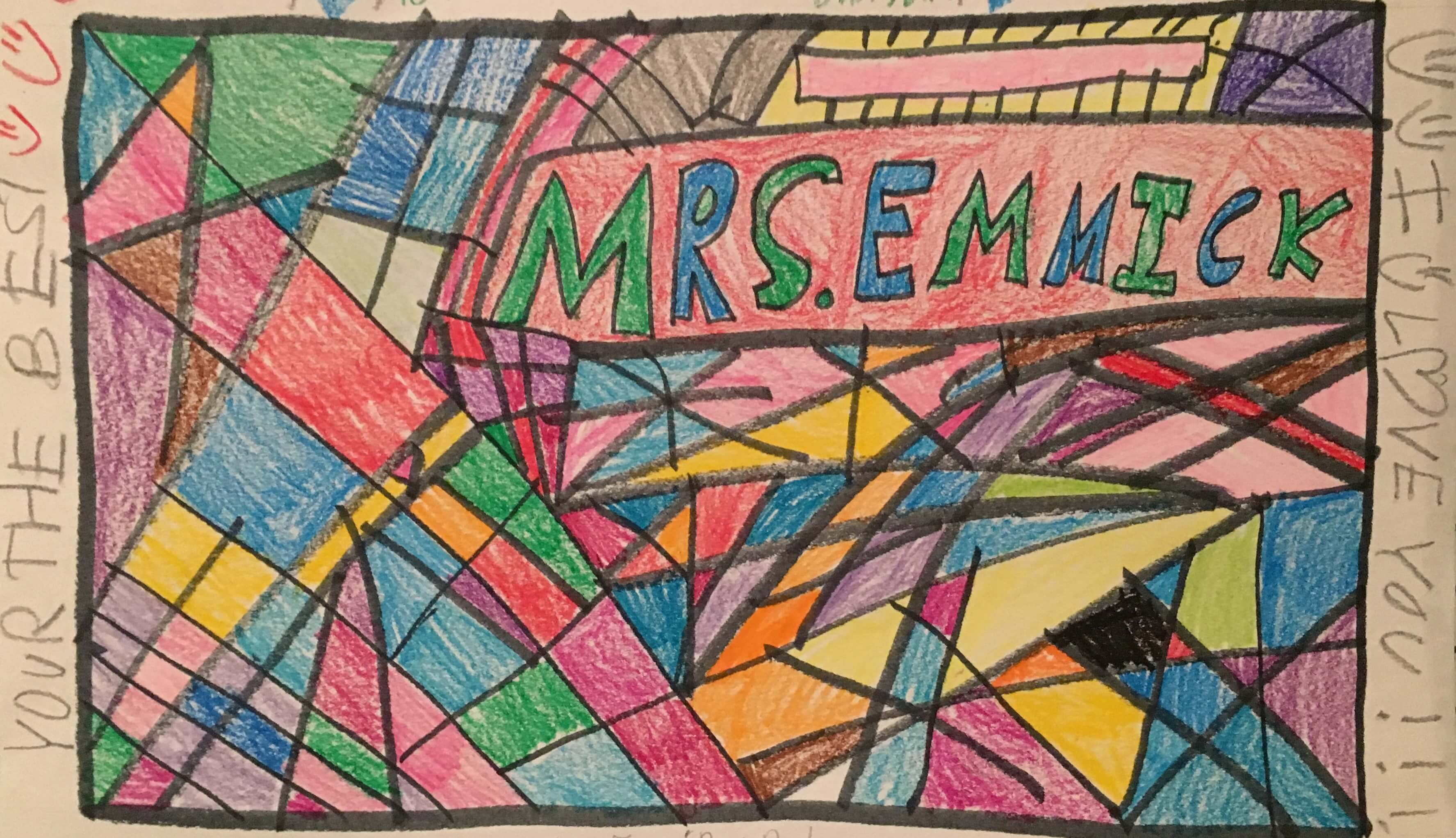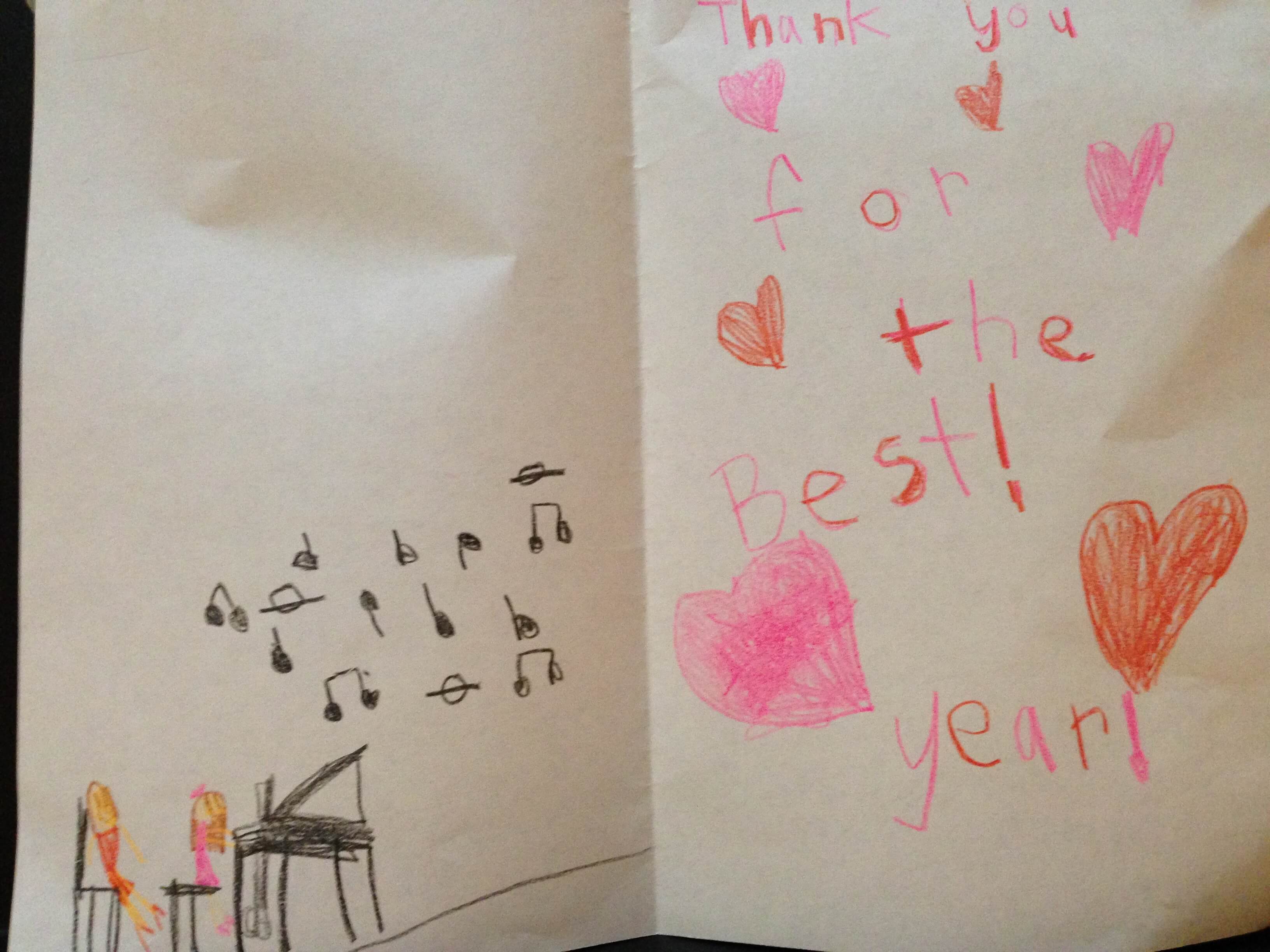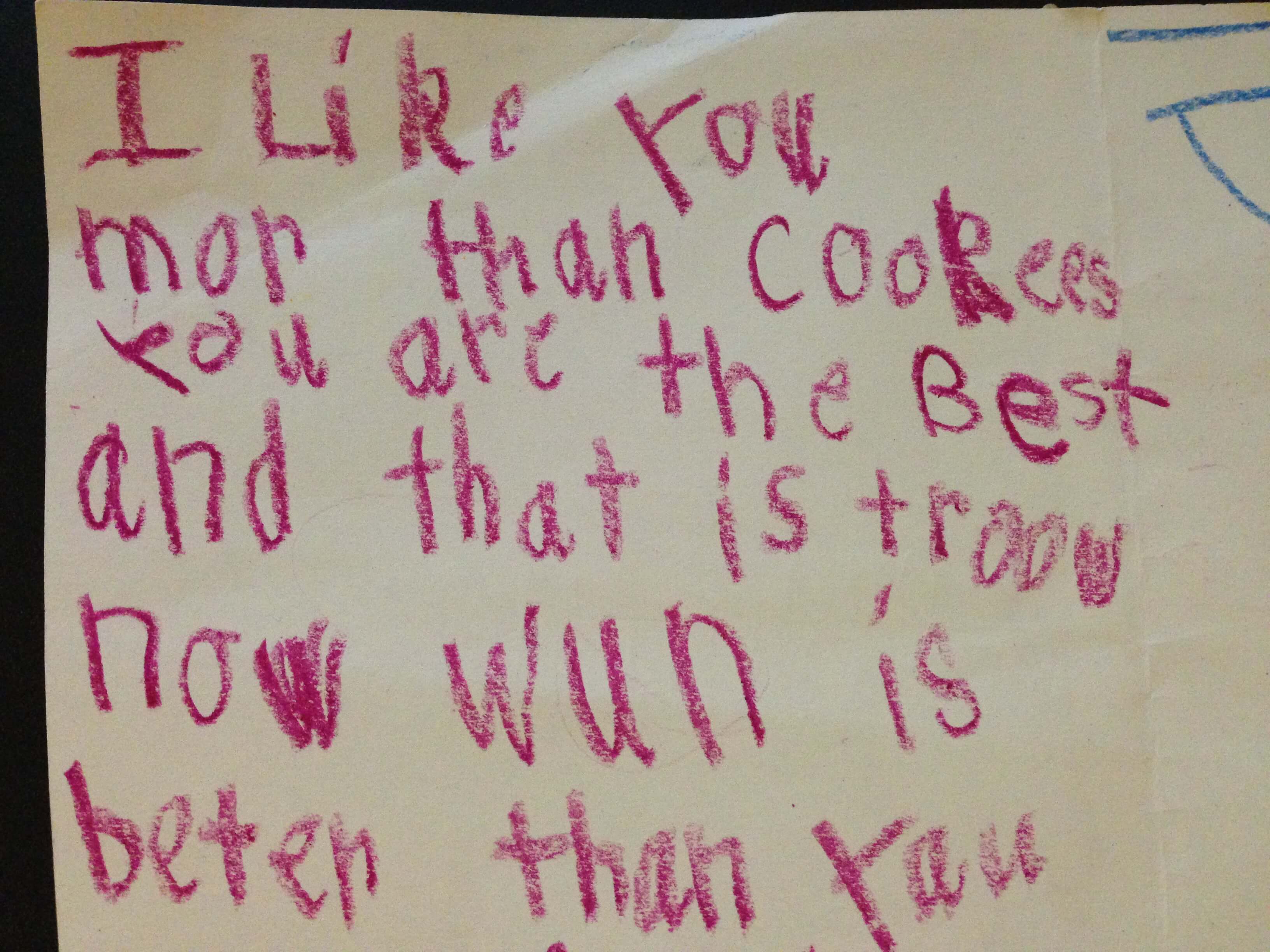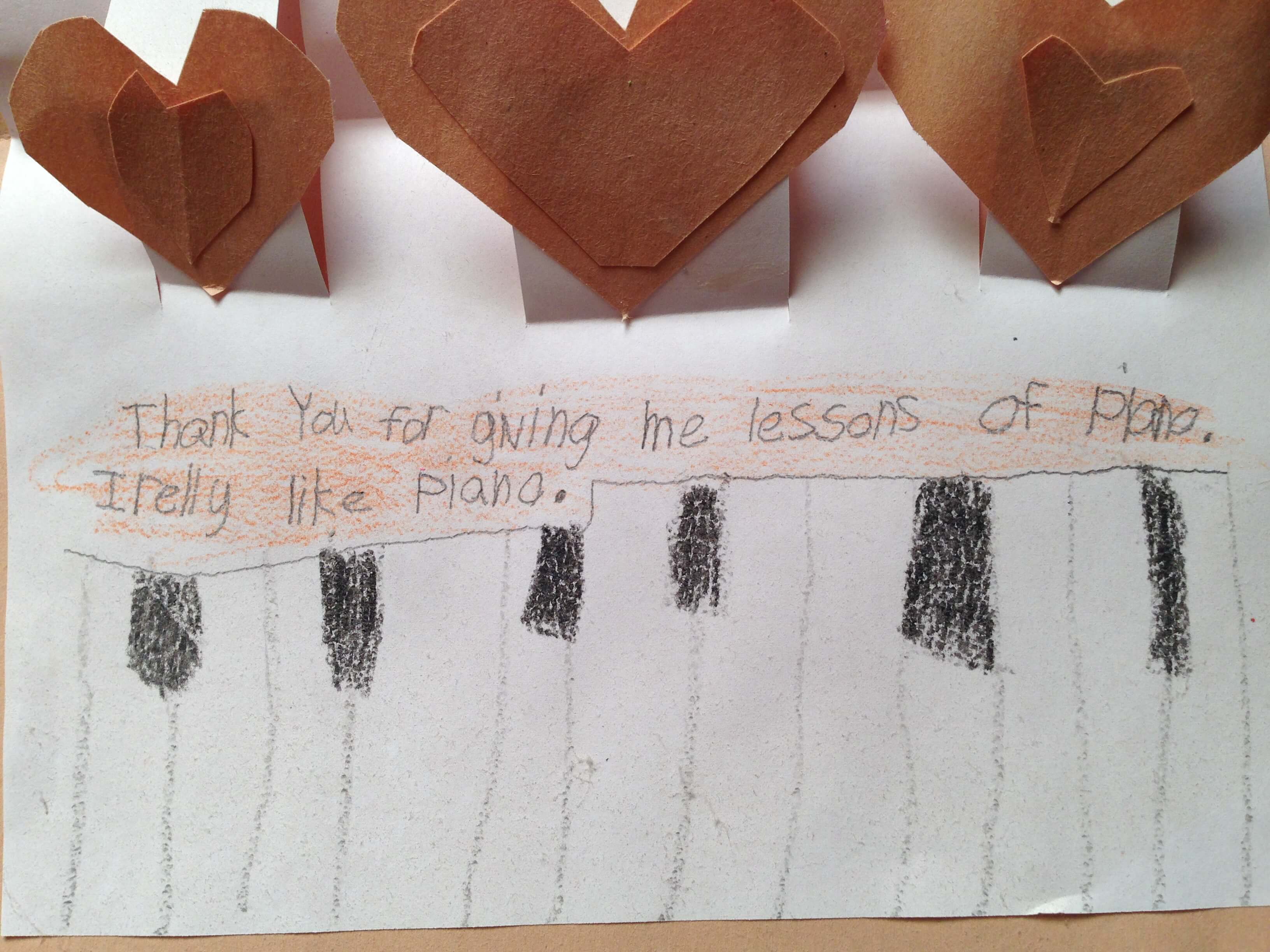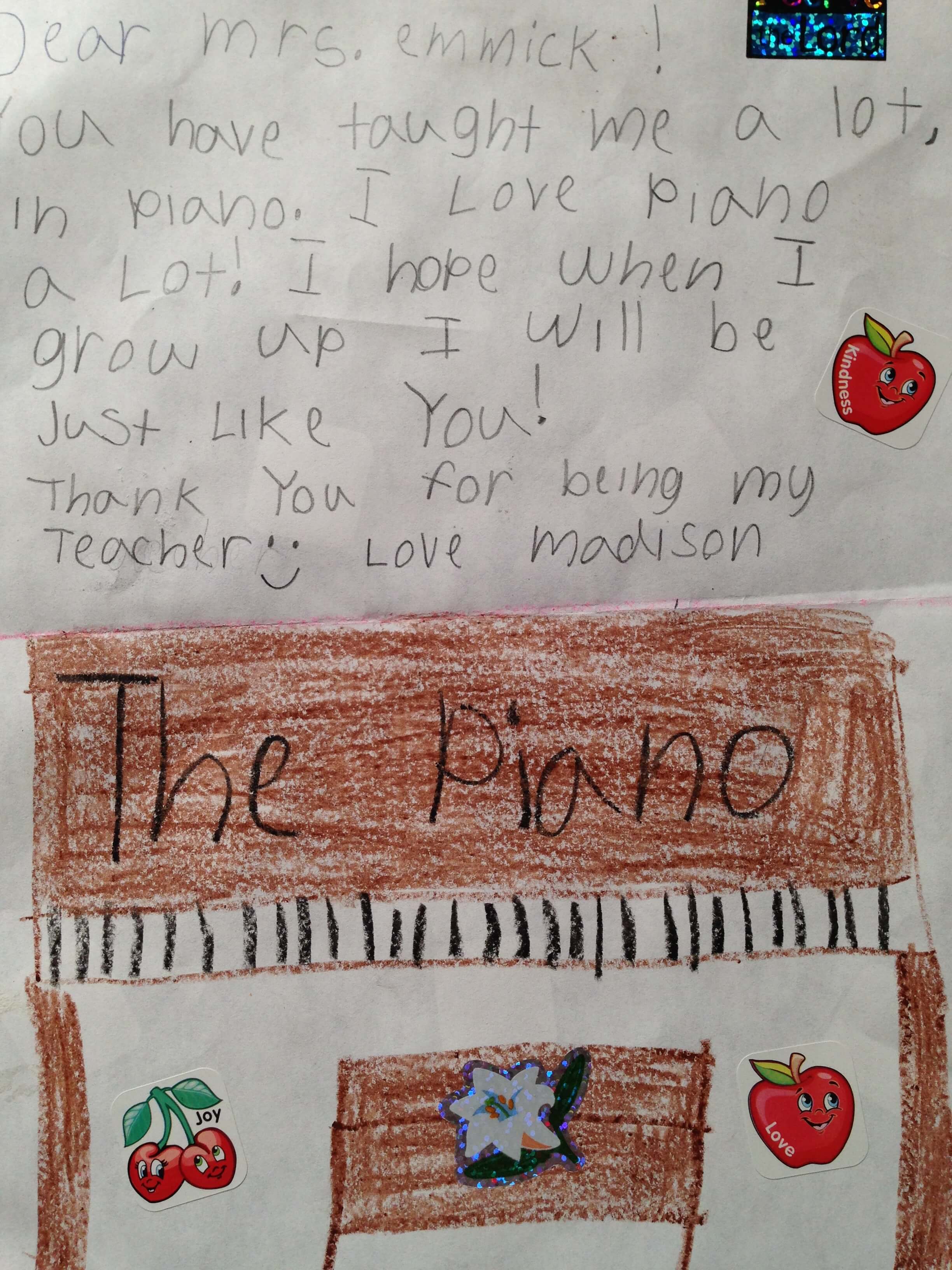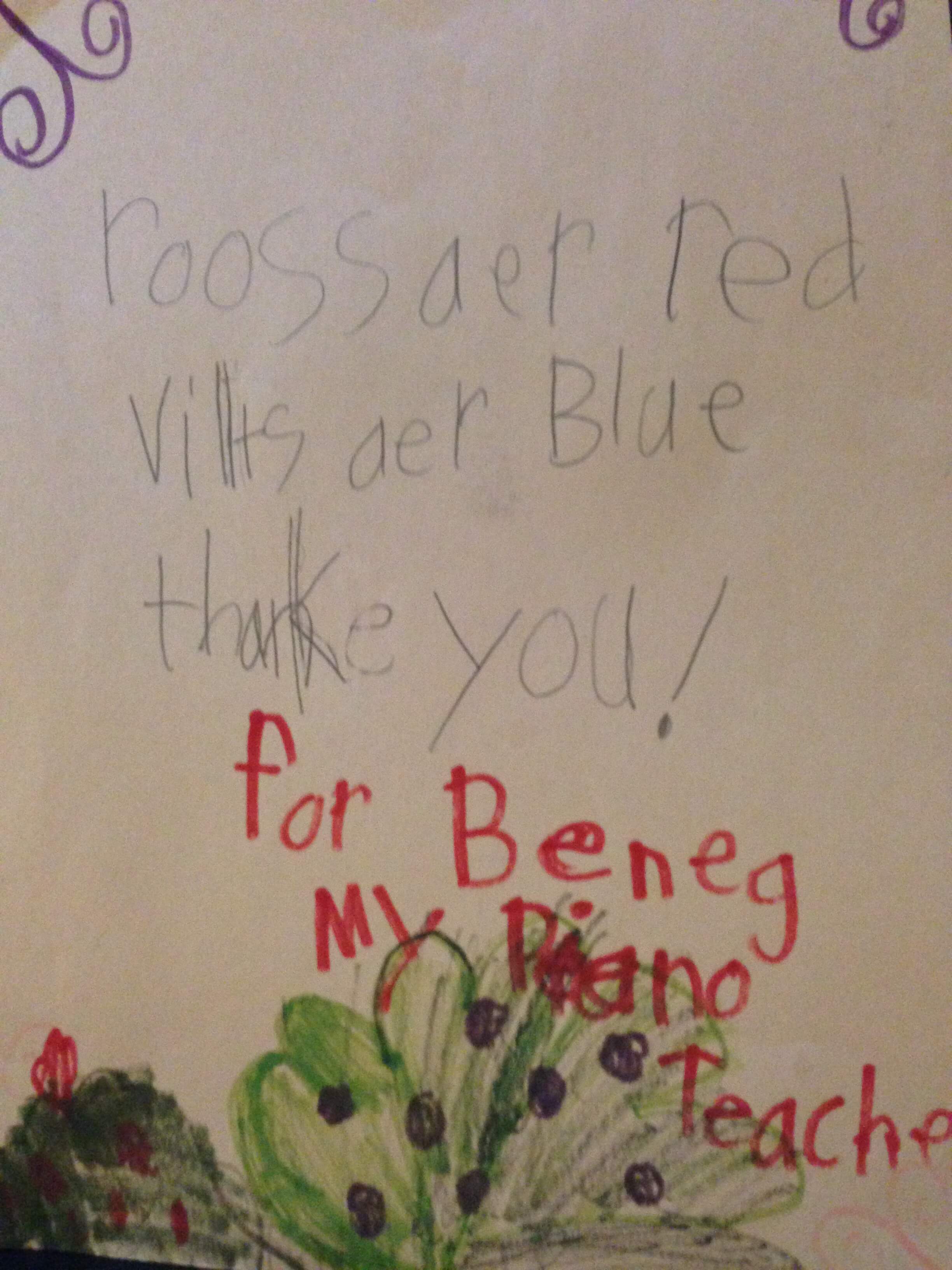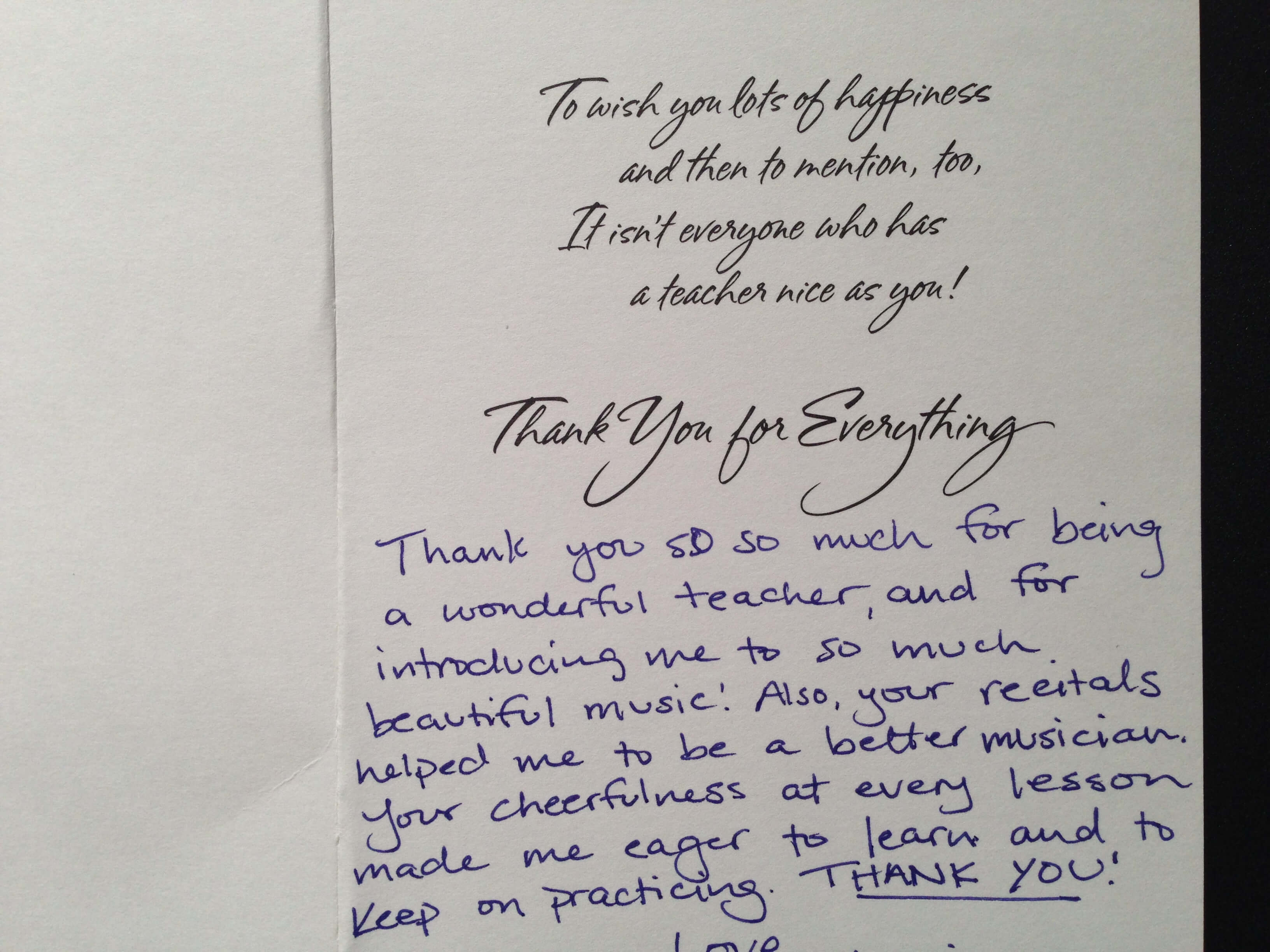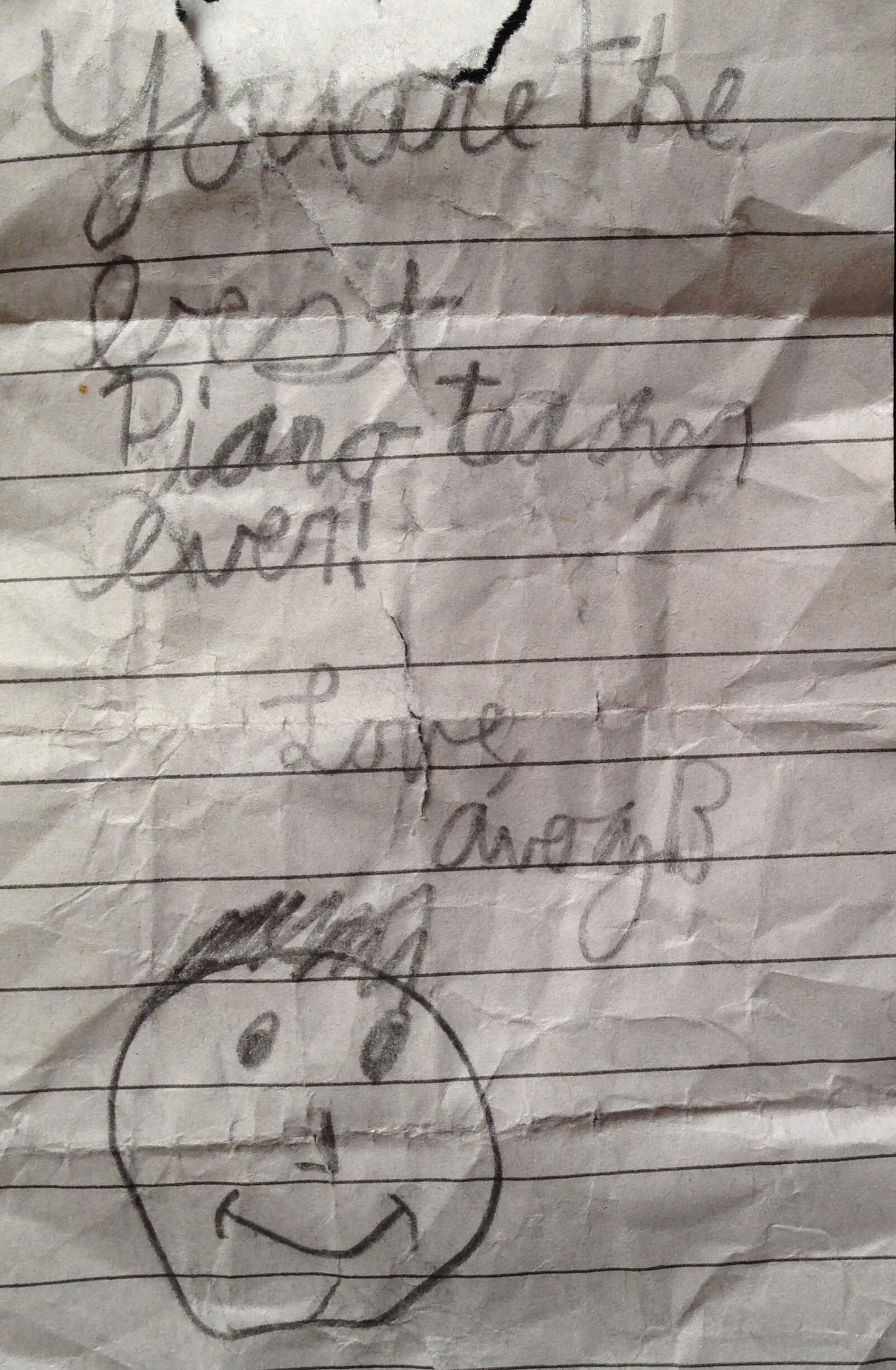 IT'S EASY TO TAKE THE FIRST STEP.

Ready to start? You have nothing to lose.
Sign up is easy and parent-friendly, and we are ready to serve you. Because we only offer lessons on a month-to-month basis, there are no large upfront payments, no complicated contracts, no start-up materials, no performance fees, and no semester minimums.
Call or Text 214.343.4804
Lessons are first come, first serve, so contact us today to arrange your first lesson!
PRICING 
$40.00 / 30 minutes

Lessons are available five days a week, and scheduled once a week. A registration fee is due annually.
Contact Emmick Music Studio in Dallas, Texas for music lessons!