news at dallas piano academy
News at the Academy is the page where you'll find the latest newsletters of Dallas Piano. Offering quality piano lessons in the northeast Dallas area, as well as online lessons! 
December 2020 Newsletter
In this newsletter you will find information about this year's Music History Project Award Opportunity, plus 5 steps to sending out a virtual Christmas card!

October 2020 Newsletter
October news includes Creating a Practice Nest, Student Spotlight, Shoutouts and Thank yous, Lesson Options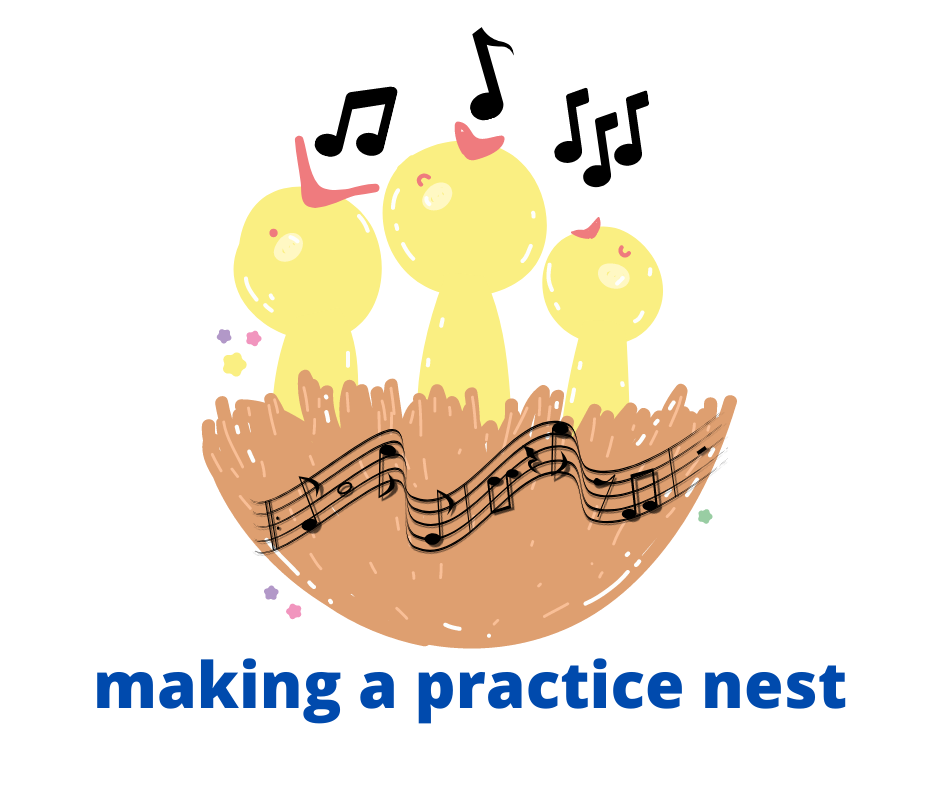 ---
July / August 2020 Newsletter
We are excited to announce the return to "in person" lessons! YOU can choose if you'd like to return to in person lessons, continue online, or do a mix of both. Contact the student for the latest Covid procedures for in-person lessons. 
June 2020 Newsletter
---
June news includes Wynton's Twelve Ways to Practice, Student Spotlight on Student Anniversaries, Summer Promotion
---
May 2020 Newsletter
May news includes Welcome to the Studio, Senior Spotlight, Baroque Projects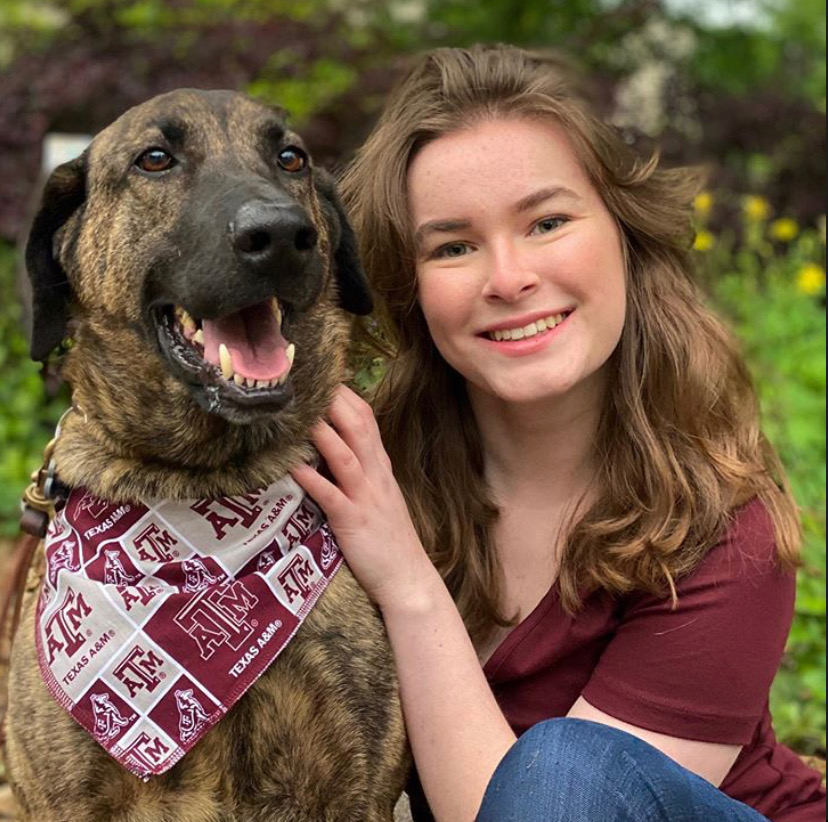 IT'S EASY TO TAKE THE FIRST STEP.

Ready to start? You have nothing to lose.
Sign up is easy and parent-friendly, and we are ready seven days a week to serve you. Because we only offer lessons on a month-to-month basis, there are no large upfront payments, no complicated contracts, no material or performance fees, and no semester minimums.
Lessons are first come, first serve, so contact us today to arrange your first lesson!
PRICING 
$37.50 / 30 minutes

Lessons are available seven days a week, and scheduled once a week. A registration fee is due annually.