May 2021 newsletter
This May 2021 Newsletter of Dallas Piano Academy has so much great info celebrating our senior students, along with some accolades for our teachers! 
Senior Spotlight: this year we have two seniors to celebrate in our newsletter! 
Congrats to Lucy!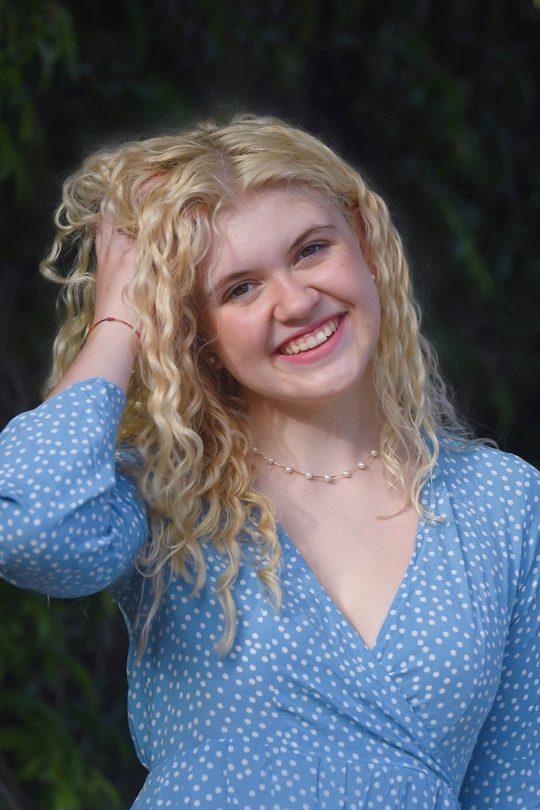 Lucy is a senior at Richardson High School. She has participated in swim team for several years, and has also been active in debate and theater. She is a member of the International Society of Thespians which is the theater honor society, achieving the rank of Honor Thespian. She was also an Honor Graduate, member of National Honor Society, and member of the National Speech and Debate Association Honor Society.
A few years ago Lucy created a piano composition called "Factions" for Richardson PTA's Reflections program. Her composition was selected to go on to state! It was a huge honor because only one piece per age group moved on to the state level. She also participated in Destination Imagination for several years, working with a team to creatively compete with others from around the world.
Lucy is fortunate to have had the opportunity to visit several interesting places around the globe including Taiwan. In addition, her family hosts exchange students, and she has been able to spend some time in Europe each of the past few years.
Lucy will be spending the summer in Italy and will be attending American University in Washington D.C. in the fall.
Congrats to Benji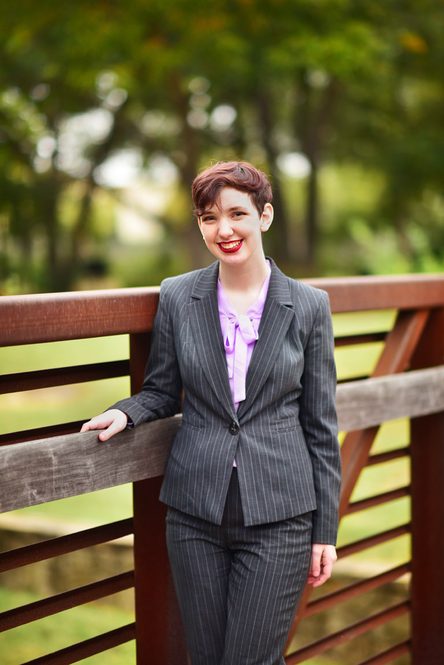 Benji is a senior who has been homeschooled since kindergarten. Being homeschooled has allowed Benji to pursue interests including Chinese school, ballet, membership in a German dance group (including a trip to Munich to participate in Oktoberfest), Irish dance and competition, piano lessons and playing Irish traditional music through the North Texas School of Irish Music and the Shepherd School of Irish Music in Chicago. They have been privileged to compete in regional competitions on Celtic harp and travel to Ireland to compete as well. Benji also had a band for several years that performed at festivals, events and The Celt in McKinney.
They spent their senior year at North Texas Performing Arts Academy taking dance, stage combat, music history, scene design, stage make-up and costume design classes and performed in four major productions - Chicago (as Amos), Noises Off (as Belinda), Twelfth Night and Pippin - being recognized with the Leadership award in Chicago, the Spotlight award in Pippin and the Teamwork award for the Academy.
Benji will be interning this summer with the Music Director for the NTPA Repertory's production of "In the Heights", and plans to take a gap year next year and continue to develop skills in harp and piano, pursue more intern opportunities and work on some personal projects, including a dramatic podcast (writing, producing and directing).
---
more student accomplishments!
Many of our piano students also play other instruments in their school band programs, where they excel as musicians! We'd like to celebrate these Dallas Piano Academy students in this newsletter: 
Connor plays trumpet and recently advanced in the National Trumpet Competition, was selected for the finals of the Richardson ISD Malcolm Helm solo contest, and has been selected for the Greater Dallas Youth Orchestra program for next year.
Jackson appeared in his school's recent stage productions as Phillip in "Emma – the Pop Musical" and also sang in a musical review as Pharaoh in "Joseph and the Technicolor Dreamcoat"). He also plays French Horn in his school band where he is section leader. He was selected for the finals of the RISD Malcolm Helm solo contest and was also selected for the Greater Dallas Youth Orchestra program. He also enjoys composing and arranging music.
Matthew has been selected drum major for his high school band for the 2021-22 school year. During concert season he is a percussionist.
Want to be featured in our newsletter? Be sure to share your recent accomplishments with us! 
---
teacher features! 
Lisa Emmick was recently featured in a Voyage Dallas interview! Check out the article here!

Teachers Jeraldine Wooldridge and Jeremy Comstock recently played in concert with Christian artist Chris Tomlin, who has received 23 GMA Dove Awards, and a Grammy Award for Best Contemporary Christian Music Album.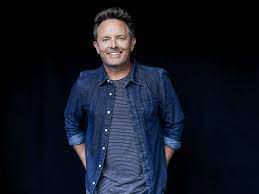 IT'S EASY TO TAKE THE FIRST STEP.

Ready to start? You have nothing to lose.
Sign up is easy and parent-friendly, and we are ready to serve you. Because we only offer lessons on a month-to-month basis, there are no large upfront payments, no complicated contracts, no start-up materials, no performance fees, and no semester minimums.
Call or Text 214.343.4804
Lessons are first come, first serve, so contact us today to arrange your first lesson!
PRICING 
$40.00 / 30 minutes

Lessons are available five days a week, and scheduled once a week. A registration fee is due annually.