Resources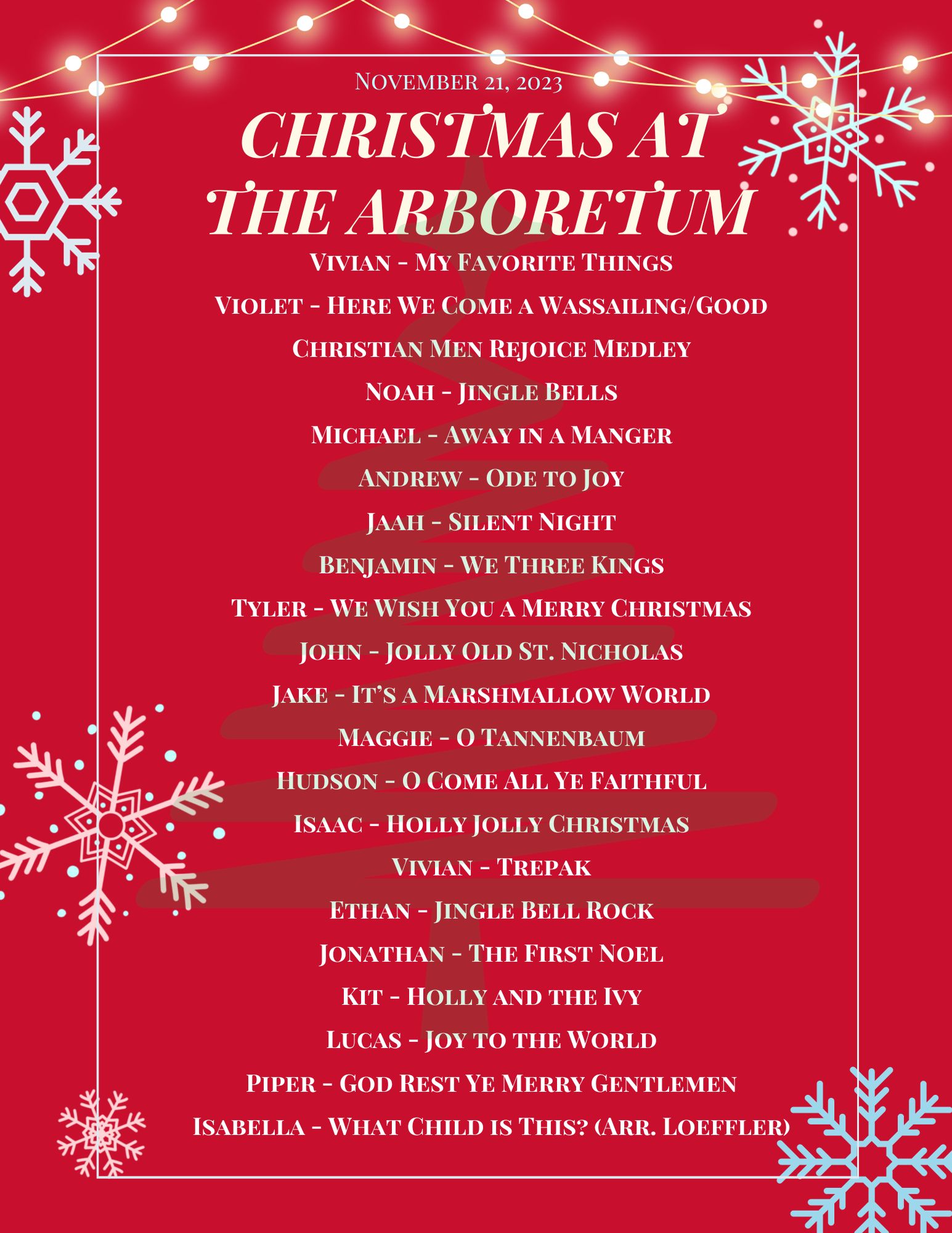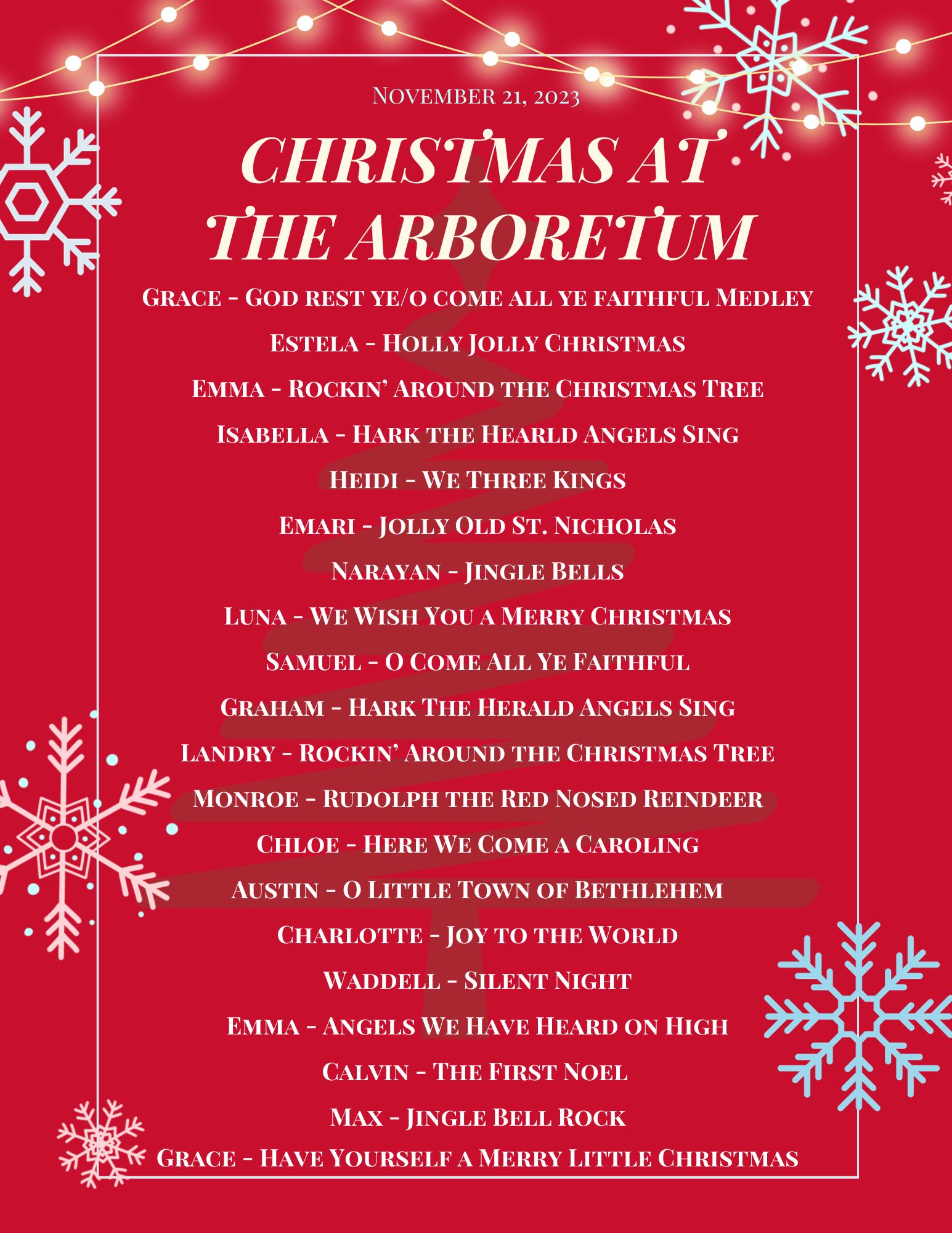 These helpful resources will be of use to all Dallas Piano Academy students and their families!
Payments
Make a payment to your account:
Practice Alternatives
Going to be out of town and won't have a piano available for practice? Here are some alternatives to do in lieu of practice that day:
DSO Kids Composer Biographies - Choose a composer and read their biography, then listen to one of their compositions (your choice of song!) on youtube. 
DSO Learn and Listen - Watch one of these videos to learn about the symphony
DSO Instruments - Choose a family of instruments and read about each of the instruments in that "family."
---
Instrument Repair and Service
Keeping your instruments is proper working order keeps them playing longer, and adds a lot to your enjoyment of playing! Just as you give your car or home regular maintenance, you should give your musical instruments routine care to keep them at their best. Here are the vendors used by Dallas Piano Academy: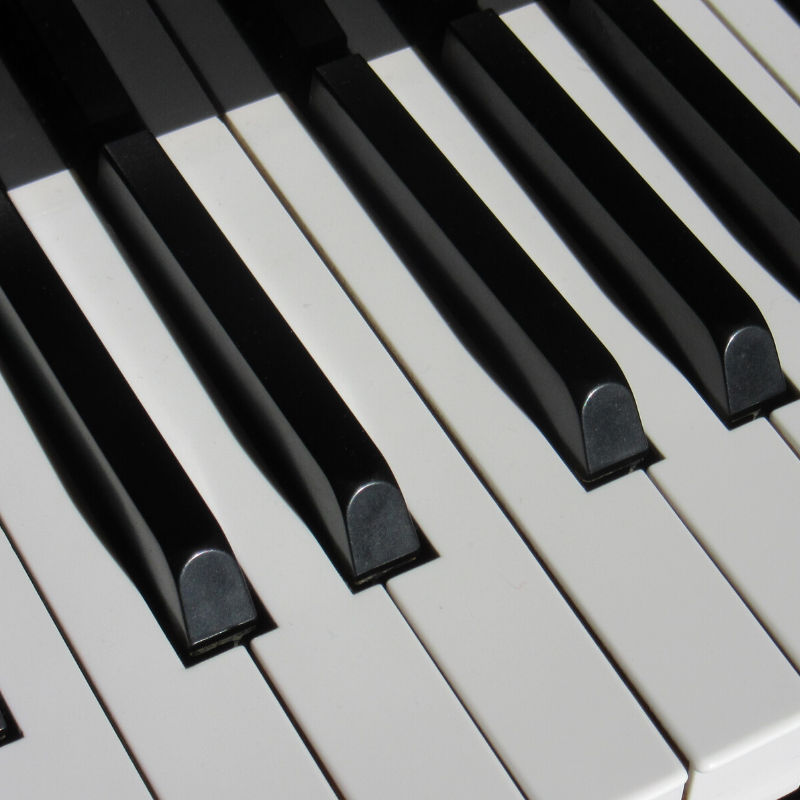 Piano Tuning - Bob Speir (972)272-1700, website: http://site.bobspeir.com/piano_tuning.html
Piano Tuning - Dr. Andrew Daniel, (903)466-6024, andrewdanielpianotuning@gmail.com, website: www.andrewdanielpianotuning.com
Digital Piano Repair - Mike and Chris Newberry, (817)268-3251
Piano Moving - Martin's Piano Moving, www.pianomovingdallas.com (972)636-9464
Flute Purchase and Servicing -  Carolyn Nussbaum (972) 985-2662

Flute and Wind, Brass and String Repairs (student models) - Williamson Music (972) 633-8203
Percussion - Lone Star Percussion, (214) 340-0835
---
Instrument Purchase
Flutes - Carolyn Nussbaum (972) 985-2662 - THE experts, hands down! 

Free Pianos - www.pianoadoption.com - Free pianos looking for a new home. 
If purchasing a used piano from an individual, have it checked out by a technician to make sure it is worth your investment. We recommend: 
Piano Tuning - Dr. Andrew Daniel, (903)466-6024, andrewdanielpianotuning@gmail.com, website: www.andrewdanielpianotuning.com
Keyboards Recommended:
Yamaha PSRE373 ($199)
Yamaha NP32 ($299)
Yamaha P45 ($499)
Yamaha P125 ($649)
Casio Privia PX-S1000 ($649)
Acoustic piano  - contact us - We frequently know of pianos that are free to a good home!  
What to look for when shopping for a keyboard:
Always try to buy as close to 88 keys as you can. Look for at least 61.
Look for polyphony - this means that as you can play multiple keys at one time. (keyboards listed above have this feature) 
Look for touch response/touch sensitive - this means that it will sound louder when you push harder, and also sound quieter when you push lighter. (keyboards listed above have this feature) 
Look for weighted keys - this means keys will have resistance like on an acoustic piano (the Yamaha P45, P125 and Casio models listed above have this feature) 
---
Other Teachers
Teachers affiliated with Lisa Emmick, offering lessons in piano, flute and guitar.

---
Register
Register for Piano, Voice or Guitar Lessons
---
Sheet Music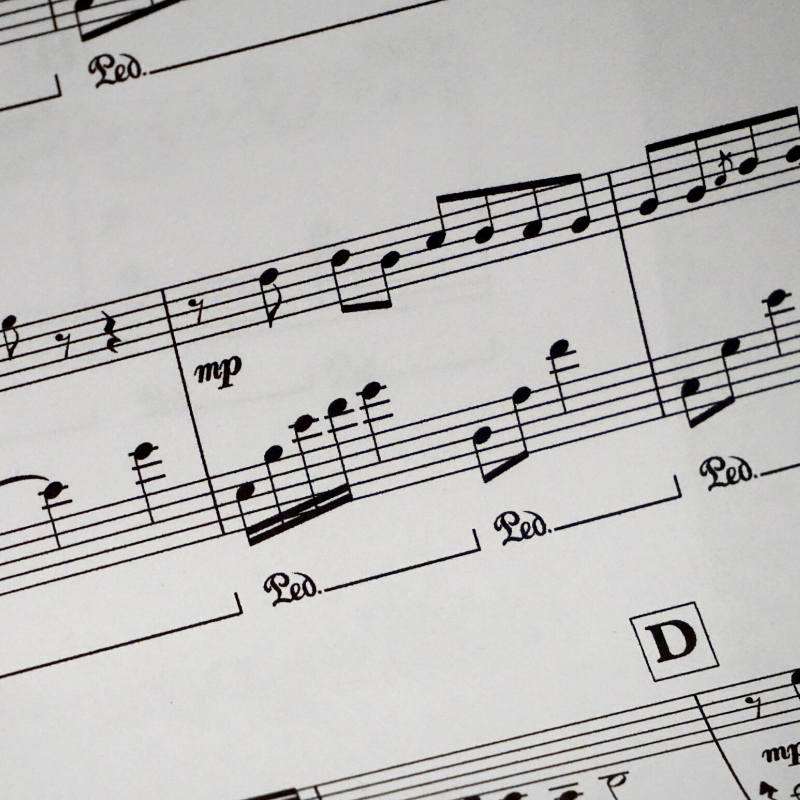 Sheet Music to Purchase
If you'd like to purchase sheet music online, check out
Sheet Music Plus.
(This is an affiliate link - which means if you make a purchase I will make a small commission from them, at no additional cost to you.)
Free Sheet Music REsources
There are lots of websites offering free sheet music that you can download and print, usually items that are public domain. Works published in the USA prior to 1927 are in the public domain. Otherwise, copyright protection in many countries expires 70 years after the death of the last surviving author. Here are some sources for free online sheet music: 
Chords for Piano and Guitar


Hymns

Flute Music

LDS.org/music Click on "Books & Collections" then "Hymnal". Select "Tune Name" from the right side navigation bar.

TimelessTruths.org Click on the "Music" tab on the left side. Use the search box or click "All" to see a complete listing of titles.


---
Composer Info
The Dallas Library has lots of wonderful books, at all different levels, about composers! 
DSO Kids also offers great info! 

---
Practice Help
Tips for Success includes lots of tips for practice success! 

---
Contact Dallas piano academy
Contact Form Dallas Piano Academy today for more info about music lessons! 

IT'S EASY TO TAKE THE FIRST STEP.

Ready to start? You have nothing to lose.
Sign up is easy and parent-friendly, and we are ready to serve you. Because we only offer lessons on a month-to-month basis, there are no large upfront payments, no complicated contracts, no start-up materials, no performance fees, and no semester minimums.
Call or Text 214.343.4804
Lessons are first come, first serve, so contact us today to arrange your first lesson!
PRICING 
$40.00 / 30 minutes

Lessons are available five days a week, and scheduled once a week. A registration fee is due annually.