Theater Club
2020-2021 musical...
to be announced! stay tuned! 
QUESTIONS??
Contact Mrs. Emmick at instagram @fbatheater

---
2019-20 Musical: BYE BYE BIRDIE!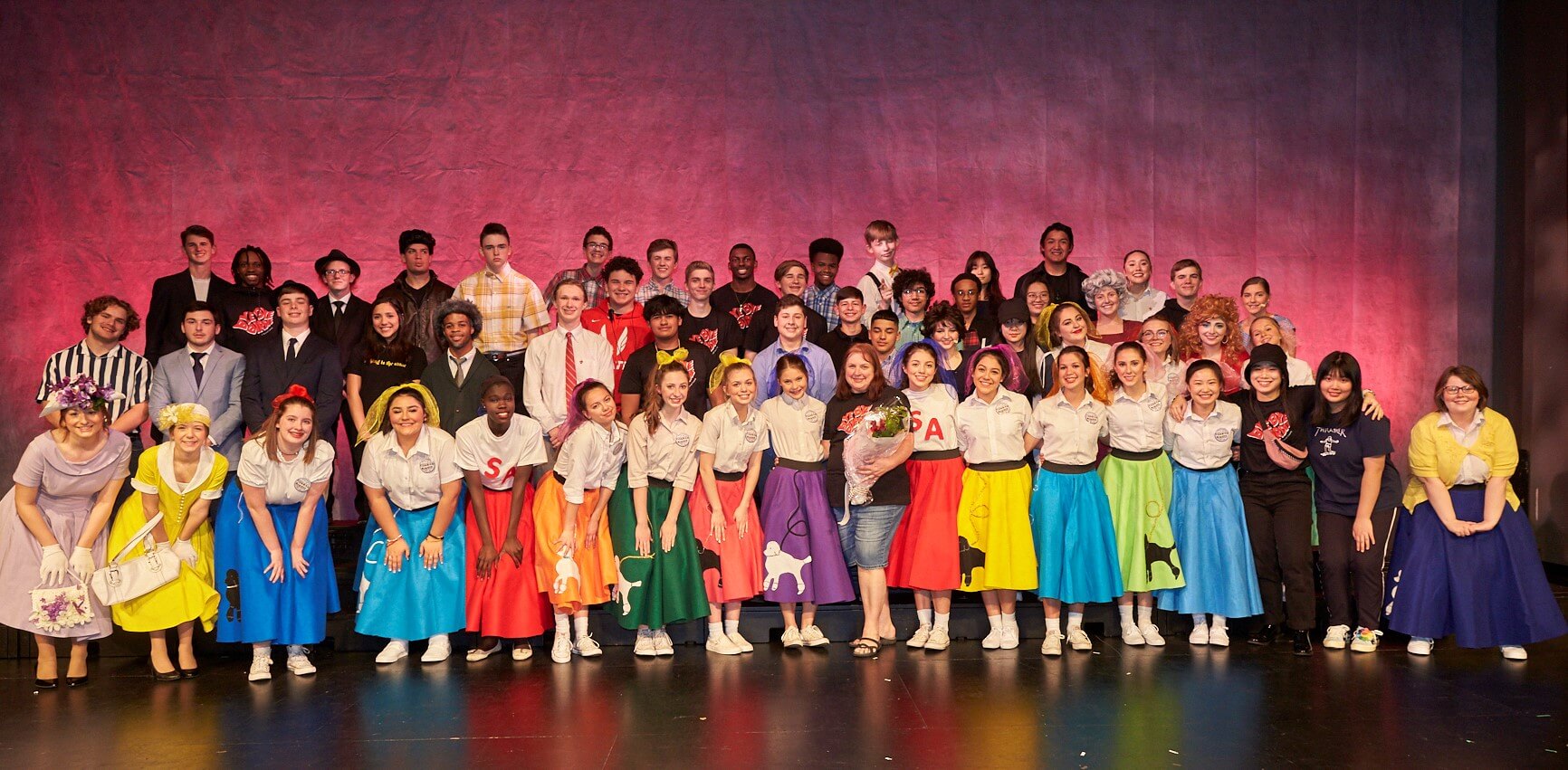 2019-20 FBA Theater Club - Bye Bye Birdie
broadway cast recordings
GROUP SONGS: Spend a lot of time listening to these tracks of the original Broadway cast so that you know how all the vocal parts work together!