June 2021 Newsletter
Welcome to the June 2021 Newsletter of Dallas Piano Academy! We appreciate our music lesson customers and are glad you are here! 
musical ladder awards
The Musical Ladder System® is a proven program that is used by music teachers across the United States and Canada. It helps students stay excited about music, keeps them goal focused, and helps keep parents informed as to how they are doing too! Challenges occur about every three months. Depending on the ladder level, students have the opportunity to earn wristbands, certificates and even trophies! Dallas Piano Academy is so proud to offer the Musical Ladder to inspire your child! 
Congrats to these students for recently earning awards! 
Tessa, Kit, Mac, Piper, Anna, Grace, Sterling, Vaughn, Maddie, Jude, Ben, Diana, Addie, Rudy, Calla
Lesson Days/Times for fall
Is your after-school schedule changing in the fall? That often happens! If so, let us know as soon as you can so we can get you into a day and time that will fit your schedule perfectly! Spaces are limited and are filling up fast! If we don't hear otherwise, we'll assume everything is OK and plan to continue your lessons at your same day and time.
Music Studio Pet of the Month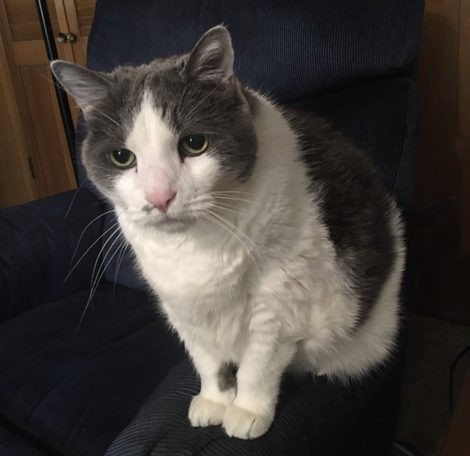 Meet "Mouse" - Mouse belongs to one of our teachers! This loveable kitty sits in on many piano lessons and enjoys meeting students and hearing the beautiful music they are learning! 
Do you have a pet? Share a photo of your pet with us, maybe they'll be selected as our next pet of the month in a future newsletter! 
---
Texas Music teachers association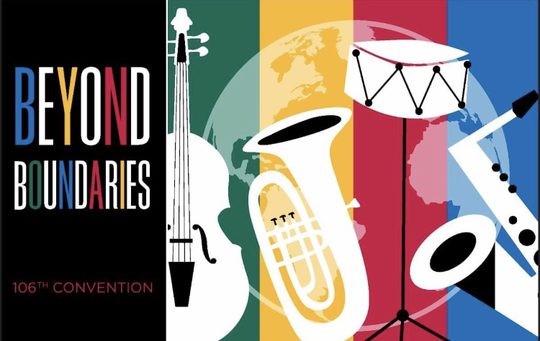 Students may get a break from school during the summer, but this is a big time for teachers to learn and grow! Dallas Piano Academy teachers are very interested in learning, and have been busy taking part in the Texas Music Teacher Association's annual conference, along with weekly workshops and classes to gain exposure to the latest in the field of piano teaching, new compositions, and collaboration with our peers. 
---
newsletter teacher spotlight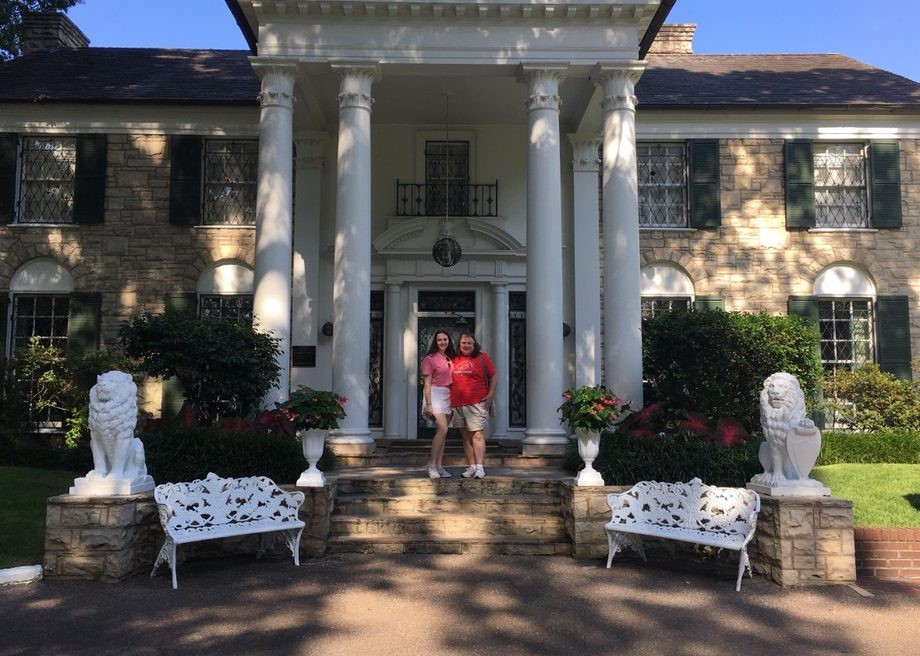 Mrs. Emmick loves to travel! She loves to drive across the country and has visited all 48 contiguous states (plus two Canadian provinces) – all by car along with her two daughters! After not getting any road time last year, Mrs. Emmick recently made a quick trip to Arkansas and Tennessee. While in Memphis, Tennessee, she visited Elvis Presley's Graceland. If you haven't visited Graceland, you should put it on your "to do" list. The list of accomplishments that Elvis achieved is really impressive as a musician and film actor, and he was a great philanthropist as well. 

---
follow us on instagram!
Check out our BRAND NEW Instagram page @dallaspianoacademy!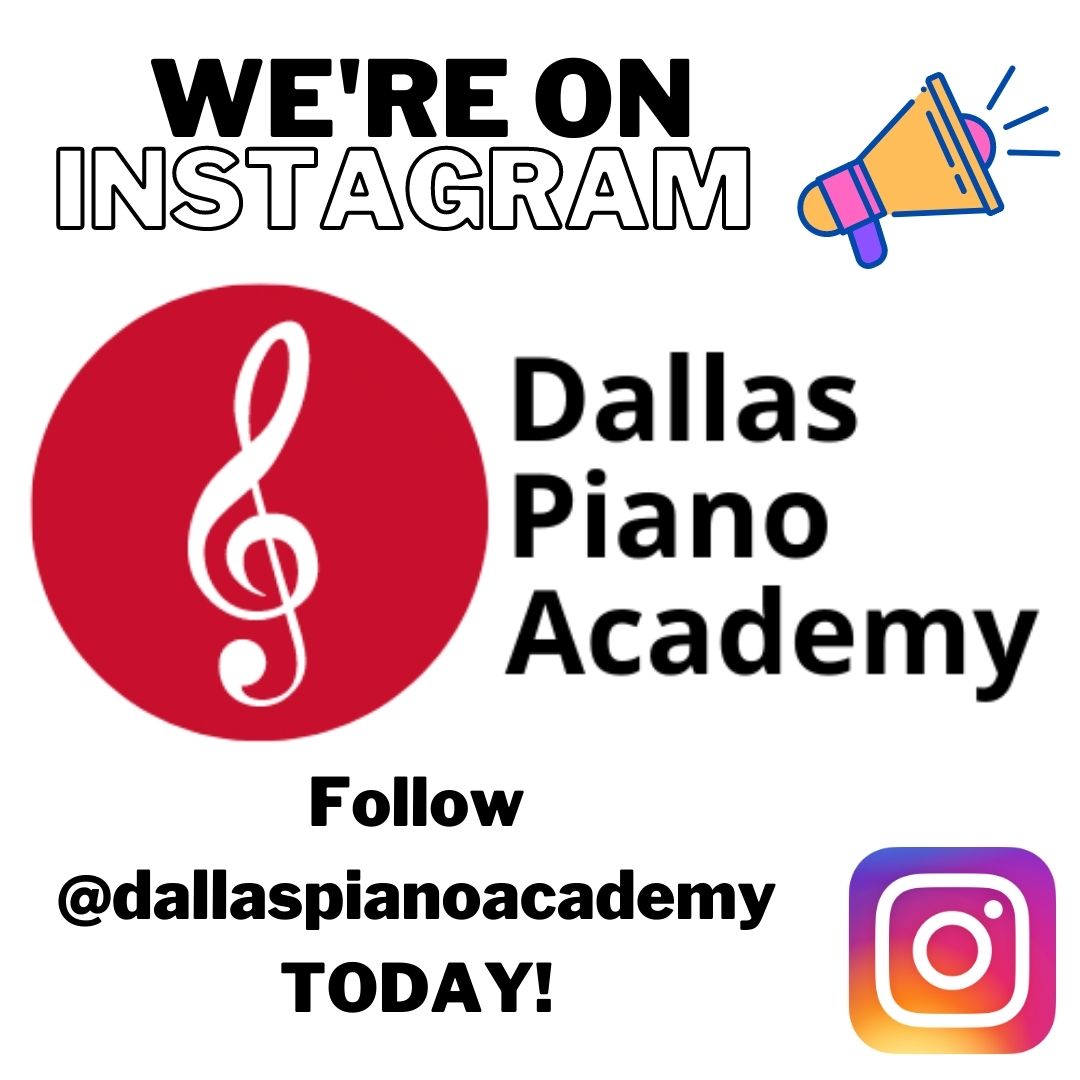 IT'S EASY TO TAKE THE FIRST STEP.

Ready to start? You have nothing to lose.
Sign up is easy and parent-friendly, and we are ready to serve you. Because we only offer lessons on a month-to-month basis, there are no large upfront payments, no complicated contracts, no start-up materials, no performance fees, and no semester minimums.
Call or Text 214.343.4804
Lessons are first come, first serve, so contact us today to arrange your first lesson!
PRICING 
$40.00 / 30 minutes

Lessons are available five days a week, and scheduled once a week. A registration fee is due annually.