January 2021 Newsletter
Welcome to the January 2021 Newsletter of Dallas Piano Academy, your source for Dallas piano education. We love teaching others about music! 
Here you will find our pledge to be a safe music school, information about our NEW Musical Ladder program, and a spotlight interview with Lisa Emmick! 
Pledge to save the music
Dallas Piano Academy recently joined music schools across the U.S. and Canada in a program to "Stop Covid-19 and Save the Music." We continue to offer both online lessons and in person lessons and are committed to following the Safe Music Schools protocols.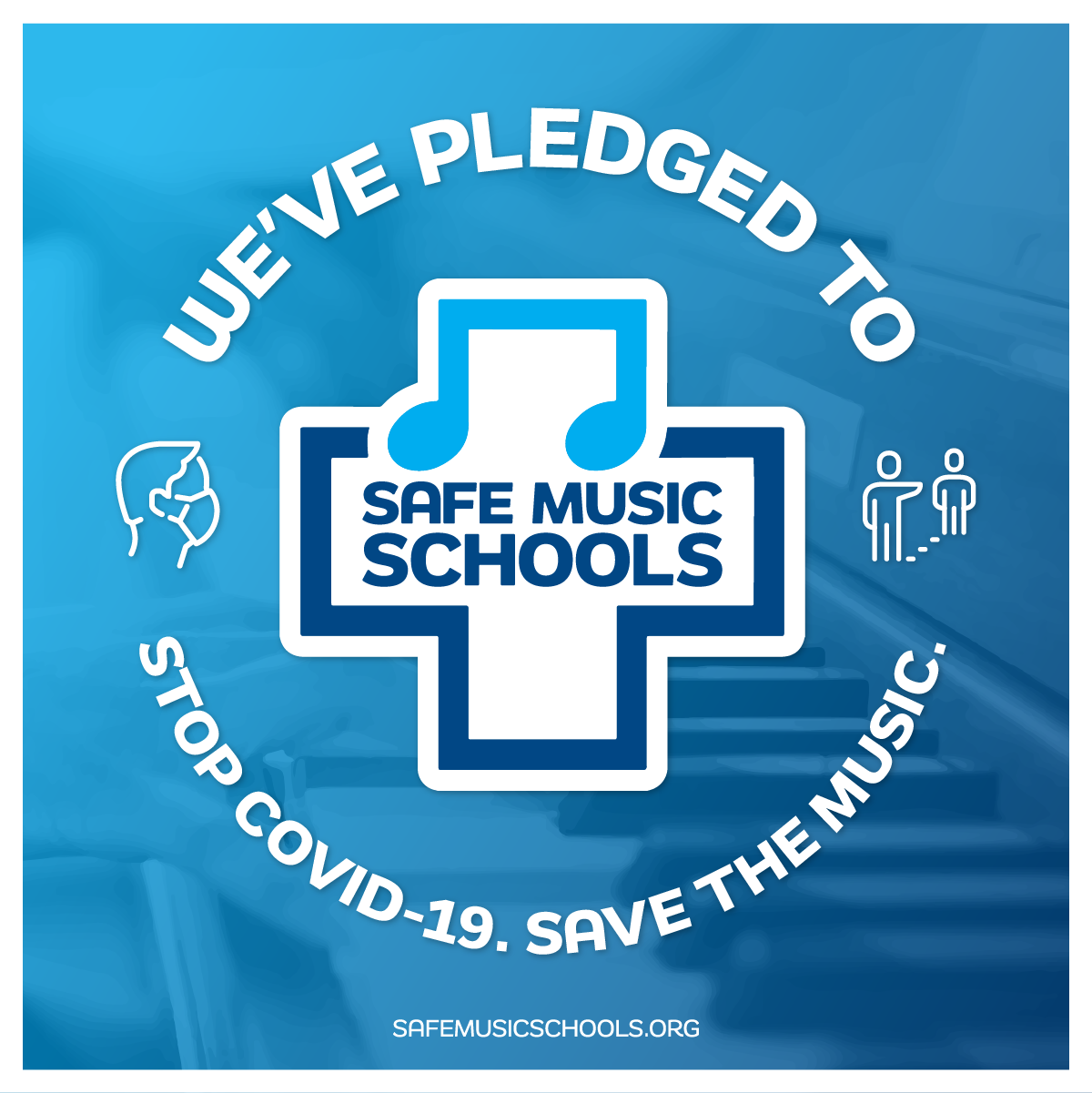 Celebrating student achievement: the musical ladder system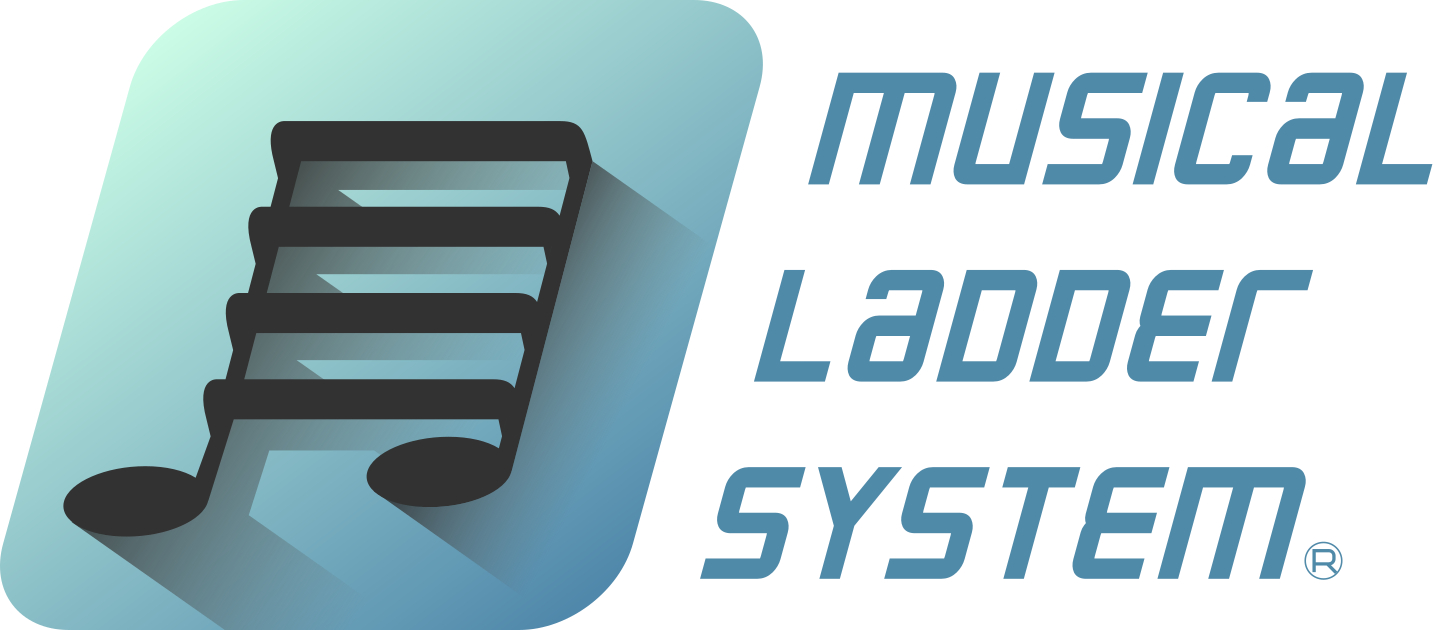 We're excited to announce that we've joined up with a music lesson award program called the Musical Ladder System. This is a proven system that helps students stay excited about music and helps keep parents informed as to how they are doing. It is a patented system and is being used by schools internationally. The best part? It's all FREE for you! It's time to start climbing the Musical Ladder! 
Studio Spotlight
This month Lisa is excited to be featured on We Are Dallas Ft. Worth's page as a business owner in the Dallas Ft. Worth area!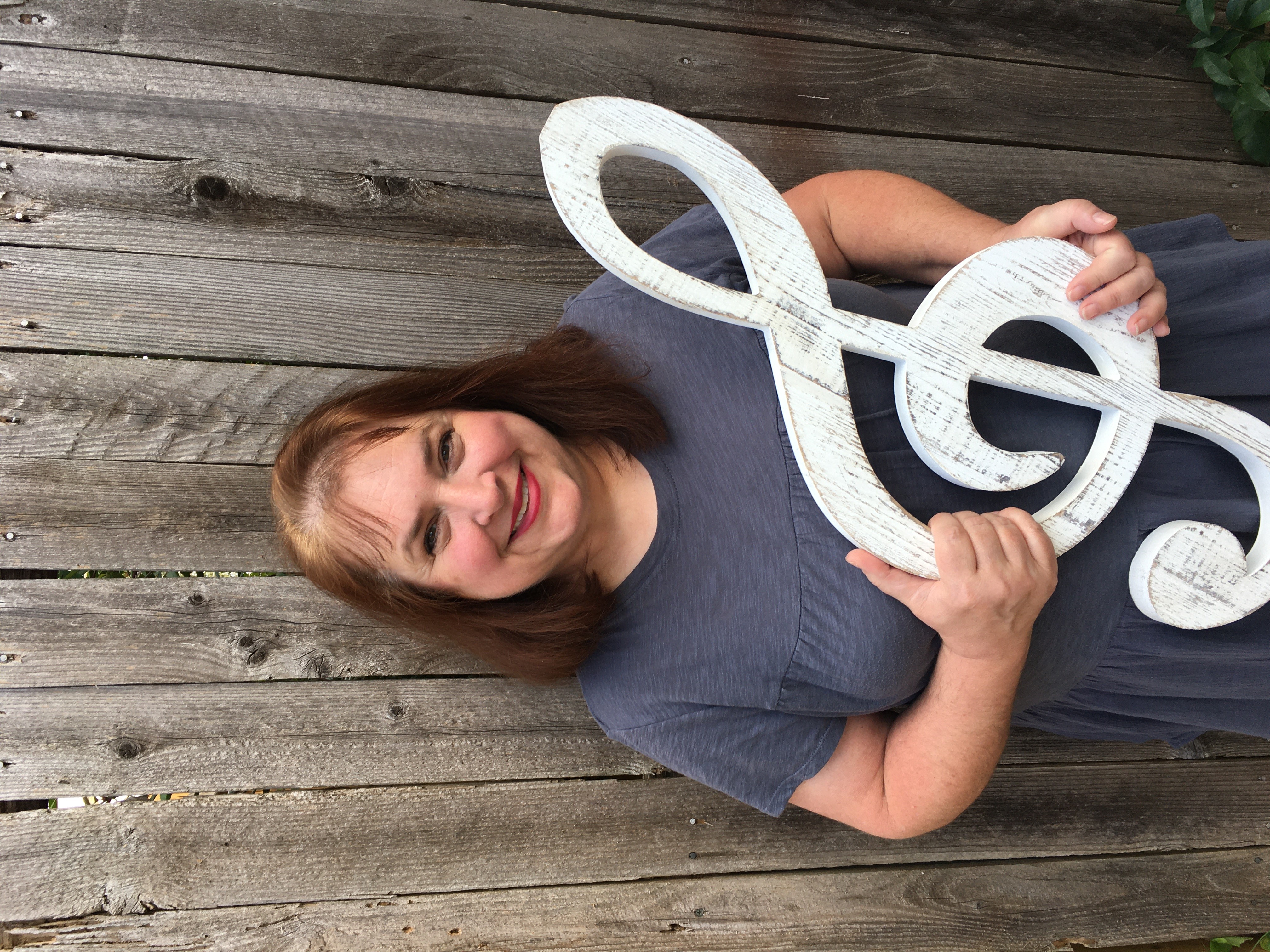 "I love teaching music to others. Seeing that "spark" of understanding is a thrill whether the student is a child or adult! It gives a great sense of accomplishment and is very satisfying to be able to share this path of creativity with others as each follows their own individual path of discover to reach their ultimate goals." 
IT'S EASY TO TAKE THE FIRST STEP.

Ready to start? You have nothing to lose.
Sign up is easy and parent-friendly, and we are ready to serve you. Because we only offer lessons on a month-to-month basis, there are no large upfront payments, no complicated contracts, no start-up materials, no performance fees, and no semester minimums.
Call or Text 214.343.4804
Lessons are first come, first serve, so contact us today to arrange your first lesson!
PRICING 
$40.00 / 30 minutes

Lessons are available five days a week, and scheduled once a week. A registration fee is due annually.