August 2021 newsletter
Welcome to the August 2021 Newsletter for Dallas Piano Academy! Dallas Piano Academy offers music lessons to all ages in the Dallas area, and we are thrilled to help you become the musician you want to be! Please enjoy our newsletter below. 
dallas arborteum village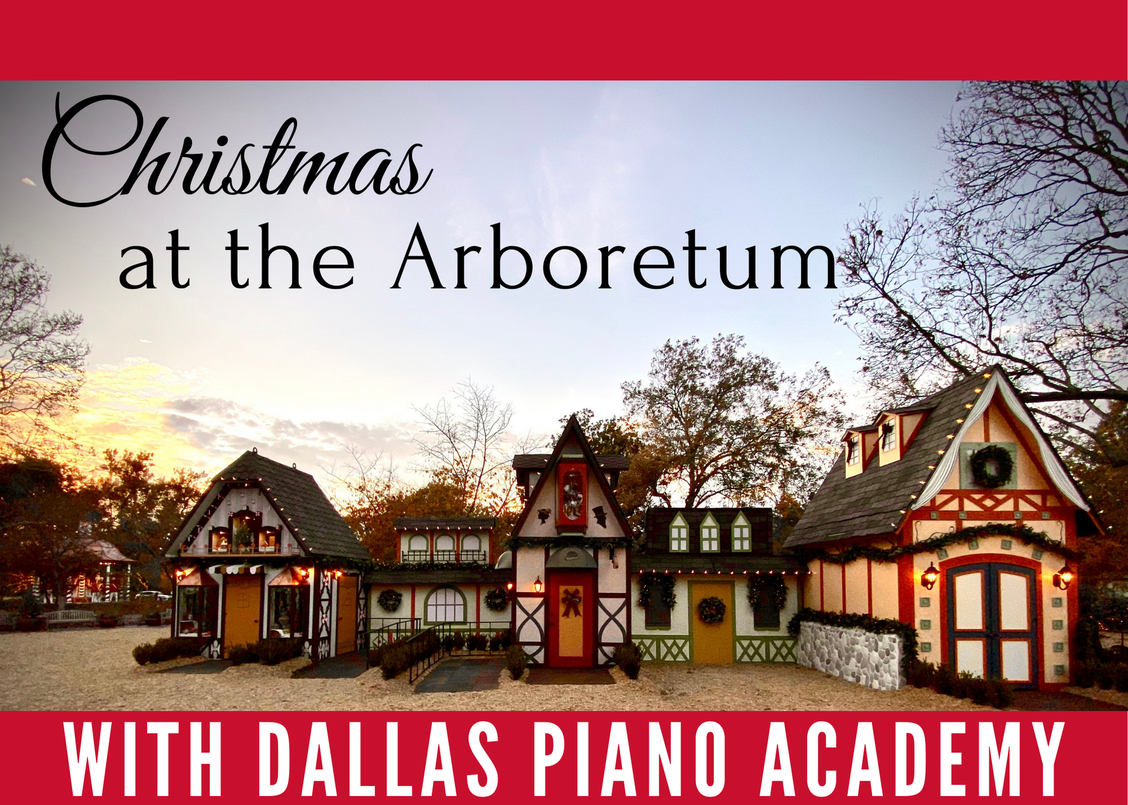 We're looking forward to our piano students performing in the Christmas Village at Holiday at the Arboretum on Tuesday, November 23rd! The Christmas Village will be comprised of charming shops and buildings that might be found in European Christmas Markets! The Christmas Village shops and trees will also shine bright - there will be more than a million lights in the Arboretum. What a magical setting! Signup deadline is September 1st.
olympic practice challenge
We are so proud to feature some of our students who earned medals in the Olympic Practice Challenge this summer!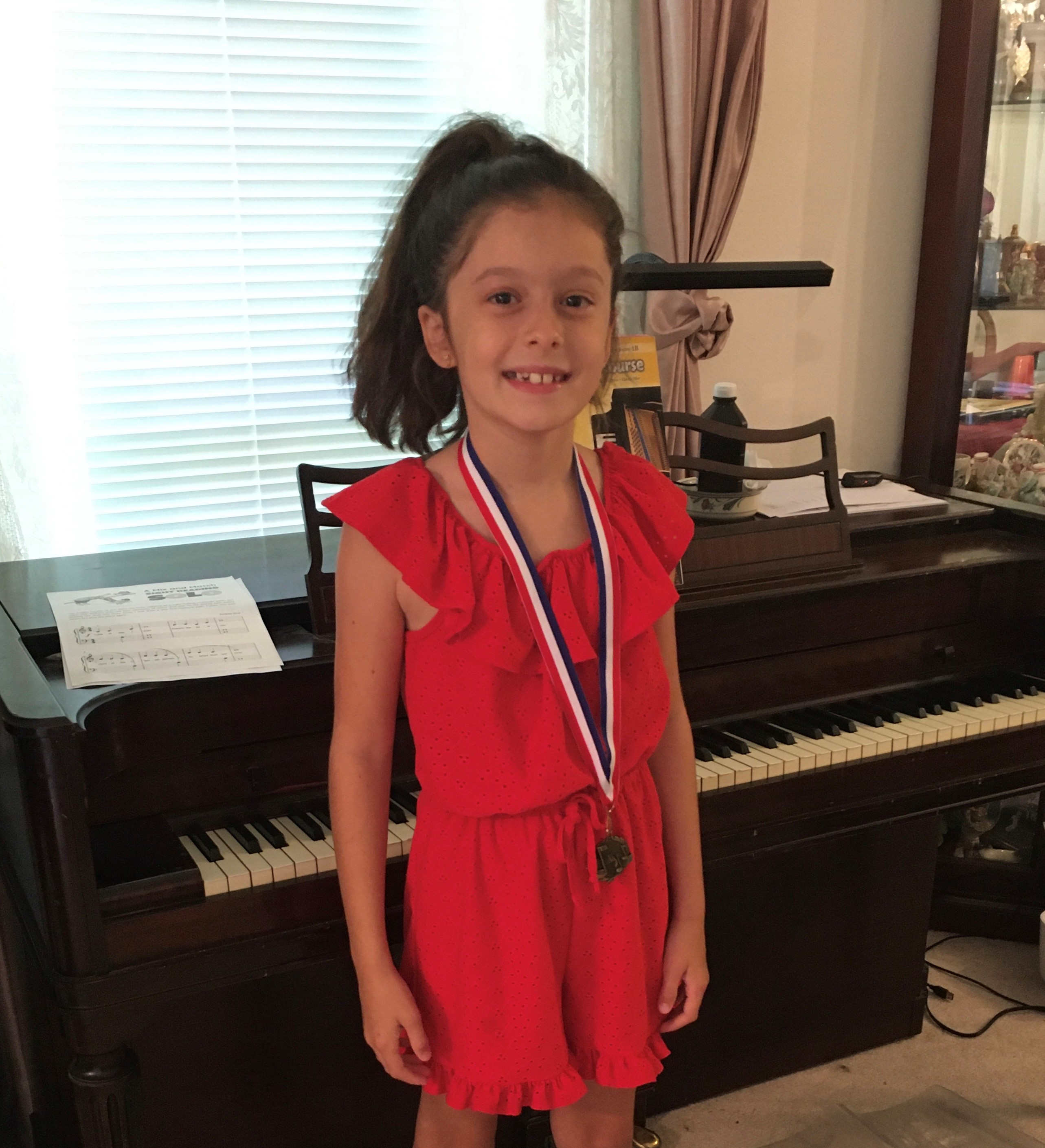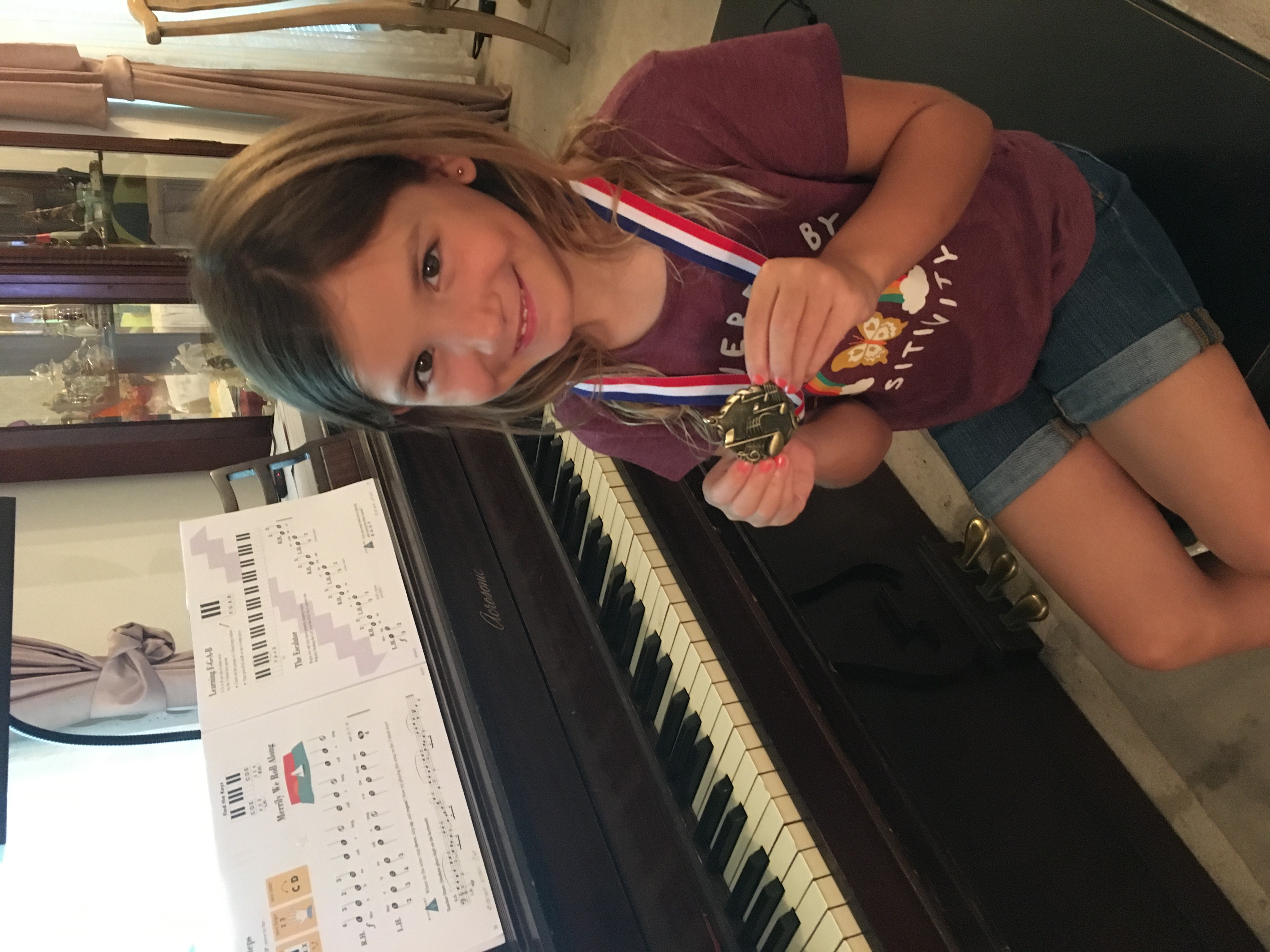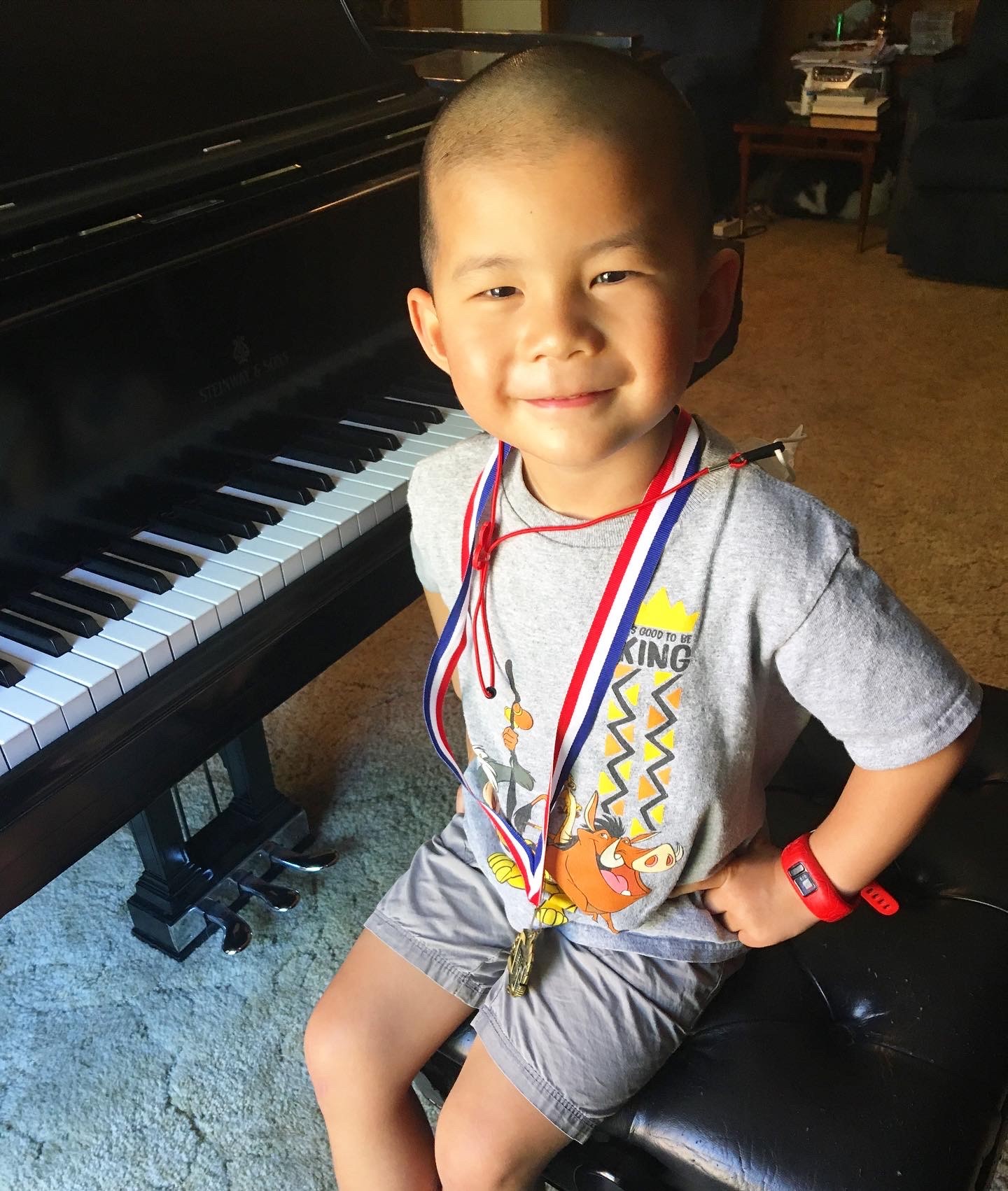 We love awarding students for a job well done! More exciting, inspiring and rewarding challenges to come, along with our Musical Ladder program! These challenges keep kids practicing and learning more, and it is so fun to see their accomplishments! 
welcome to the studio
We love all of our new students and are so glad you are here!
Kaleigh
Kimberly
Dolan
Daniel
Lydia
Emily
David
Deven
Ellenka
Liam
Jojo
Henry
Hadley

musical ladder challenges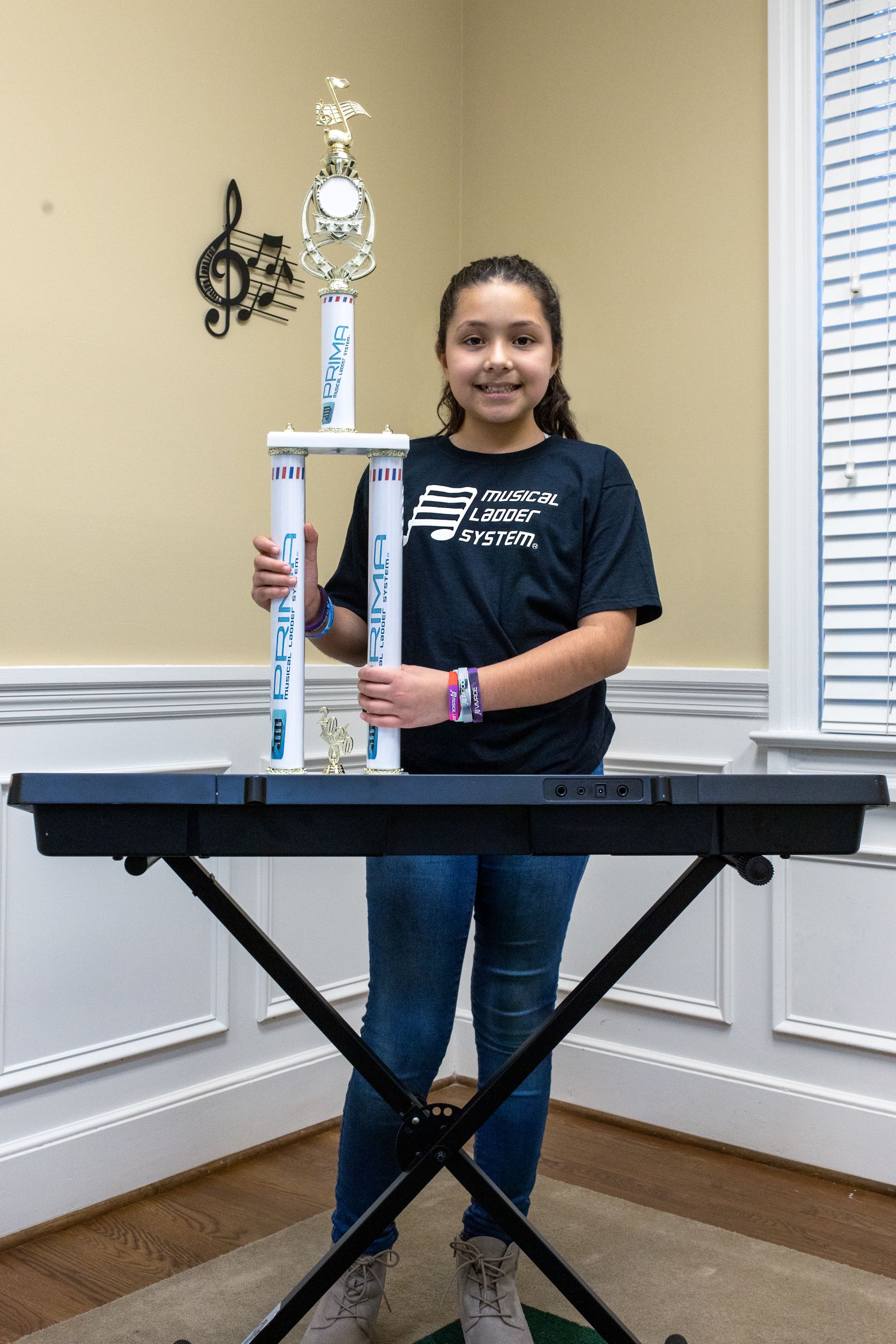 Congrats to these students who have recently passed Musical Ladder challenges! Challenges occur for each student about every three months and it is so fun to pass out awards for achieving a new level!
 Tessa
Calvin
Connor
Jackson
Katherine
KaNetra
august newsletter pet of the month
This is Daisy, who is one of Mrs. Emmick's dogs! She LOVES to chase butterflies in the backyard and play ball. She also loves music and wants to be near Mrs. Emmick anytime she is playing her piano or flute! 
music lessons to improve children's minds
From 2018-2020, a large- scale study was conducted to test how music lessons can improve children's overall academic performance.
"At the end of the study, the children's academic performance was assessed, as well as various cognitive skills . The researchers found that children who received music lessons had significant cognitive improvements compared to all other children in the study. The test scores on inhibition, planning and verbal intelligence show that these children perform better on these tasks when compared with controls, and these measures increased significantly in the music groups over time."
Read the full article here.
IT'S EASY TO TAKE THE FIRST STEP.

Ready to start? You have nothing to lose.
Sign up is easy and parent-friendly, and we are ready to serve you. Because we only offer lessons on a month-to-month basis, there are no large upfront payments, no complicated contracts, no start-up materials, no performance fees, and no semester minimums.
Call or Text 214.343.4804
Lessons are first come, first serve, so contact us today to arrange your first lesson!
PRICING 
$40.00 / 30 minutes

Lessons are available five days a week, and scheduled once a week. A registration fee is due annually.