Announcements
Exciting Announcements for Dallas Piano Academy!
never miss an announcement from dallas piano academy!
Make sure you stay up to date on all the important announcements from Dallas Piano Academy! 
Keeping in Touch
Please make sure you have my email address saved as a "safe sender." I typically send out communications to all my students as a mass email, but lately am finding out that not all of my emails reach their intended recipients. This one is being individually sent to each family to make sure that you are receiving this information and can add me as "safe" for future emails.
 
Facebook
Are you on facebook? If you haven't already, you can like the "Dallas Piano Academy" page. There are several free concerts coming all the time! I'll be posting details about each (in addition to other info!) on the Facebook page as they come up. 
Youtube
Check out the Dallas Piano Academy YouTube Channel

Practice Tips
The link between the home and music study success is very interesting! Practice tips can be found here.
You might enjoy reading this article about motivating your young musician:

How to Motivate a Young Musician
---
Former Student Honors
So happy for David R., a former piano student who I was so lucky to get to teach! David won honors for his first film score! He was the composer for "Drawn," a 48 hr. Film submission which was Winner BEST SOUND DESIGN, and BEST SPECIAL EFFECTS. Watch it here
Former student Hayden Cepak, featured in a news article (read here) about his music career.
---
Group Studio Classes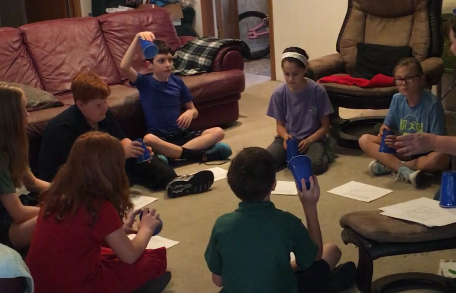 It is always fun to get students together and can be very beneficial. In groups students can practice their performance skills, drill on theory in a fun way, play together in ensembles, and enjoy time spent with others who love music. 
---
Music Award Incentive announcements
achievement awards and Challenges
Students can be very motivated by the opportunity to earn awards and public recognition for their accomplishments. Dallas Piano Academy promotes fun and challenging opportunities for PreK-12 lesson students to earn awards.
Music students from the studio participate in a program designed to help encourage students to continue their music study and to strive to achieve goals that will help them not only become better musicians but that will enhance their love for and appreciation of music. 

Students use these programs to rack up achievements such as mastering technical skills, practice challenges, gain confidence performing for others, and more! 
Music History project
Each year students will have the opportunity to focus on a particular era of music, learning about important composers, compositions, and instruments of that period. Students choosing to participate will be assigned music from the period and complete a related project - learn more about it here.  
---
opportunity to help others
Spring Cleaning? Trying to clear out things that aren't used? We are always seeking donations to share with students! Sheet music, gently used instruments, music stands, microphones, recording equipment, music history books, CDs, DVDs, cassette or CD players, iPads, etc. All items are welcome and we promise your items will find a good home!

---
out and about with the best of the best!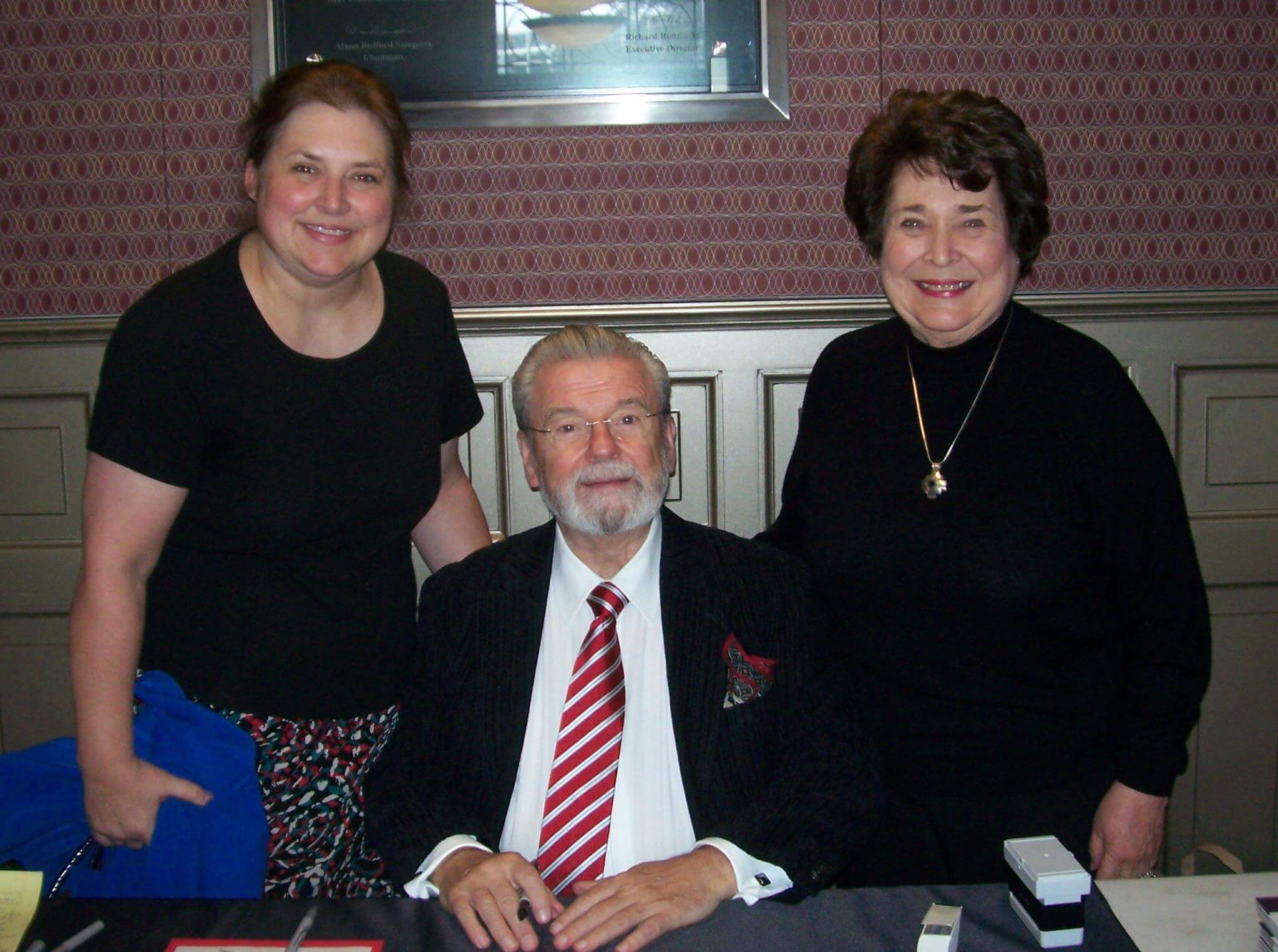 Mrs. Emmick and Mrs. Wooldridge with Flutist James Galway
Mrs. Emmick and Mrs. Wooldridge with composer Jane Bastien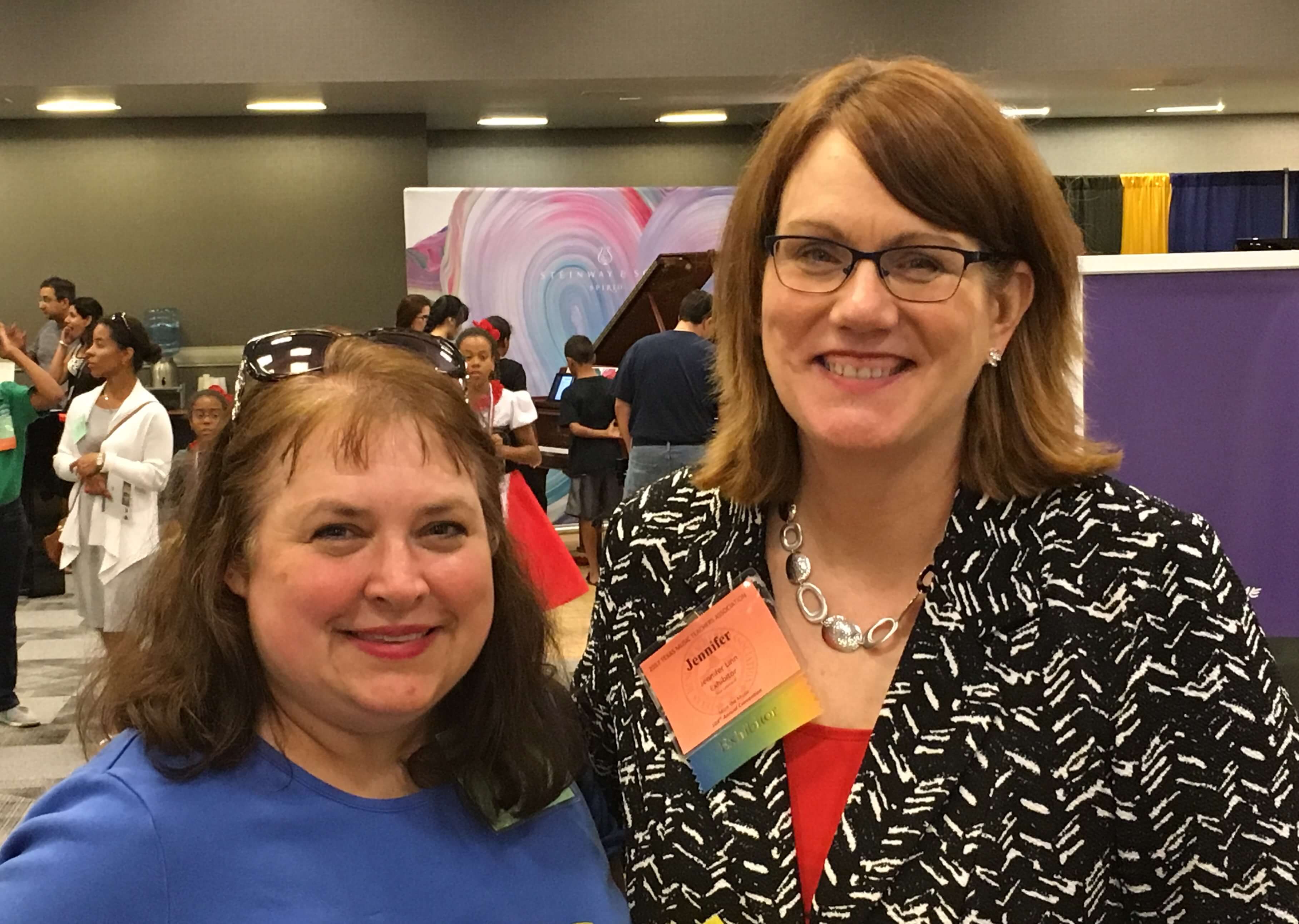 Mrs. Emmick with composer Jennifer Linn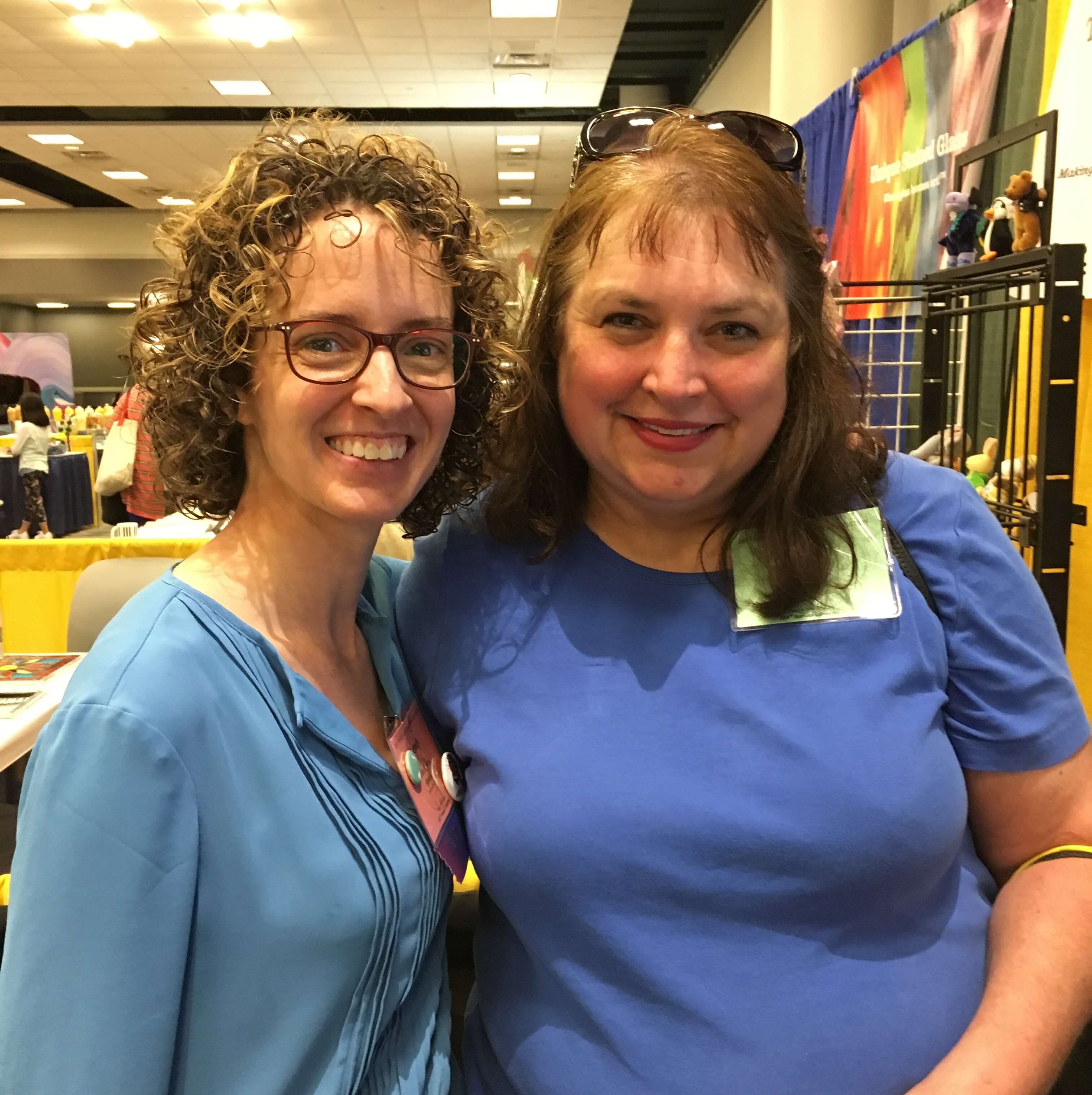 Mrs. Emmick with composer Wendy Stevens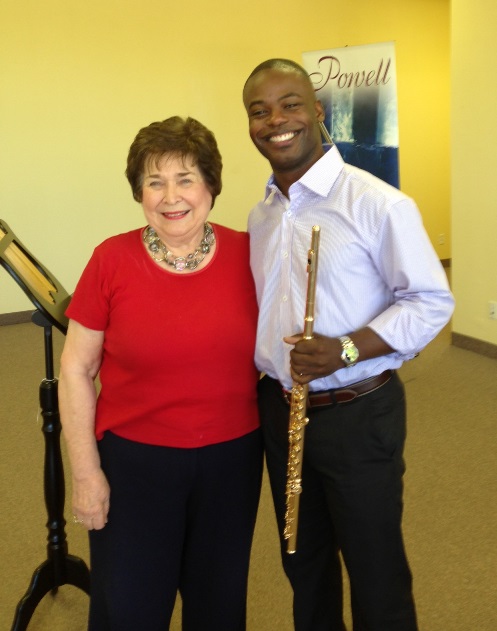 Fantastic flutist Damarre McGill with Mrs. Wooldridge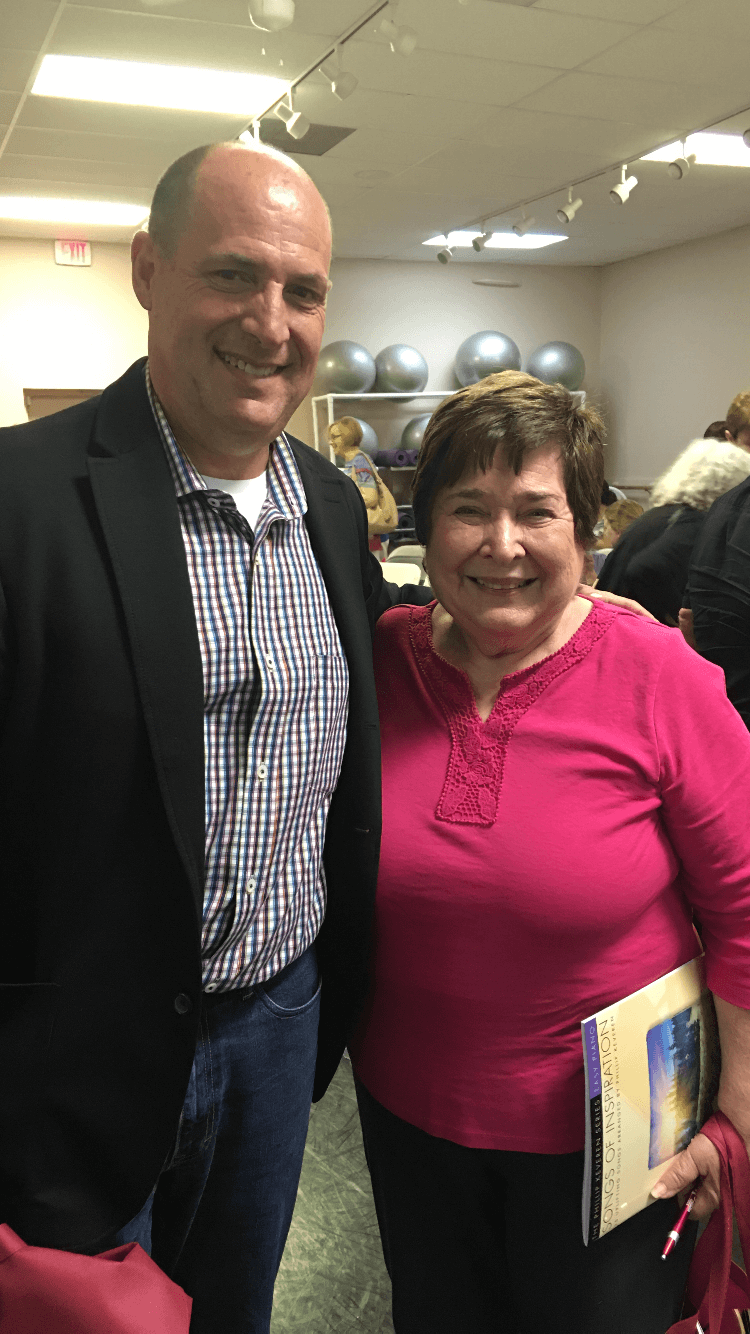 Mrs. Wooldridge with composer Philip Keveren
---
Dallas Piano Academy provides piano lessons in Dallas, Texas. The academy is convenient to Lake Highlands, Lakewood and all areas near White Rock Lake. Dallas Piano Academy also offers online lessons, so you can learn from the comfort of your own home!
Let's make music! Contact us today - lesson spaces are limited! 

IT'S EASY TO TAKE THE FIRST STEP.

Ready to start? You have nothing to lose.
Sign up is easy and parent-friendly, and we are ready to serve you. Because we only offer lessons on a month-to-month basis, there are no large upfront payments, no complicated contracts, no start-up materials, no performance fees, and no semester minimums.
Call or Text 214.343.4804
Lessons are first come, first serve, so contact us today to arrange your first lesson!
PRICING 
$40.00 / 30 minutes

Lessons are available five days a week, and scheduled once a week. A registration fee is due annually.