November 2021 Newsletter
Read our November 2021 Newsletter below for performance opportunities, gift cards, and new teacher announcements!

Welcome new students!
Welcome to Genevieve, Heather and Nichol! We are so glad you have joined us this month! 
Arboretum Christmas village performance
A couple of days before Thanksgiving we had a group students perform in the Arboretum's Christmas Village! These students signed up for the performance during the summer, devoted themselves to preparation, and each were able to play two songs! The Arboretum was a beautiful setting and we were so thrilled for these students to have this opportunity to share their music and to represent us so well!
Here is a video to share some images from our performance!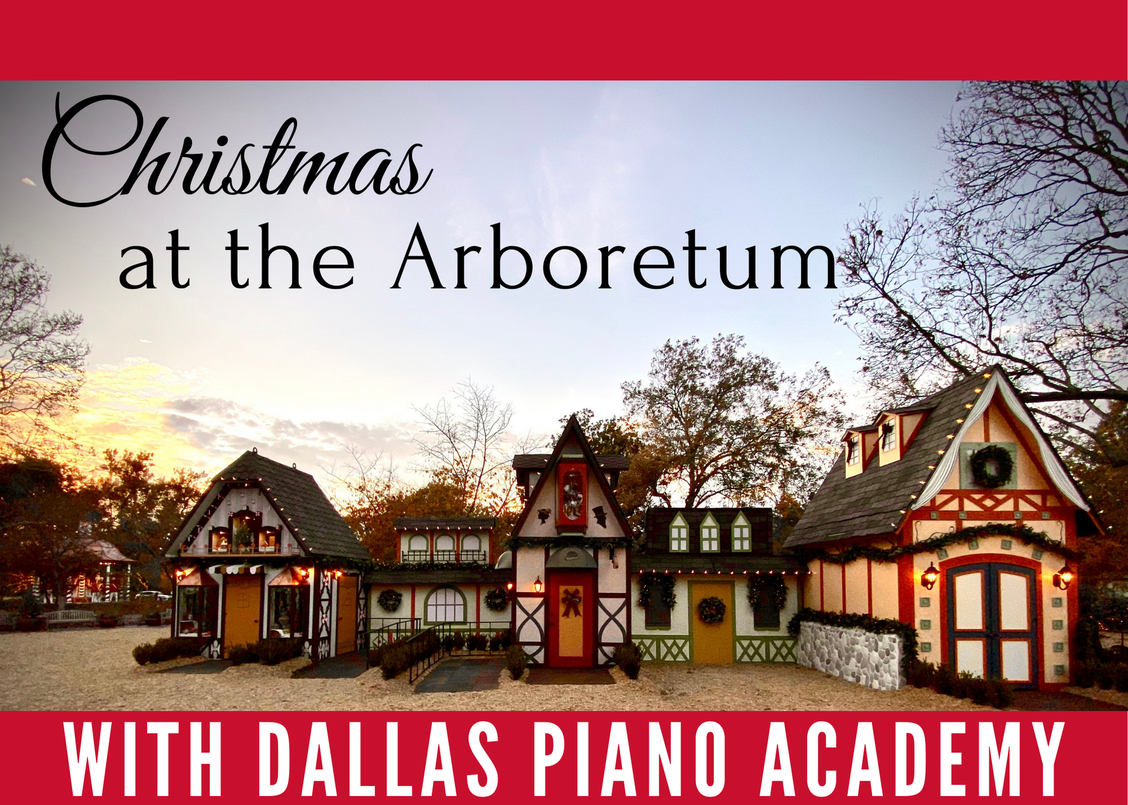 next performance opportunity
We'll start signing up students in December to play in a fun evening of music taking place on Friday, February 25th. This will be a "theme" recital, with students playing songs that represent our American musical heritage! Selections will include folk songs, hymns and patriotic music. We sign up early so teachers have the opportunity to select the perfect music for each student. This also allows students sufficient time to learn it so they'll feel comfortable and be excited to share it! Look for an upcoming email to sign up!
voice lessons available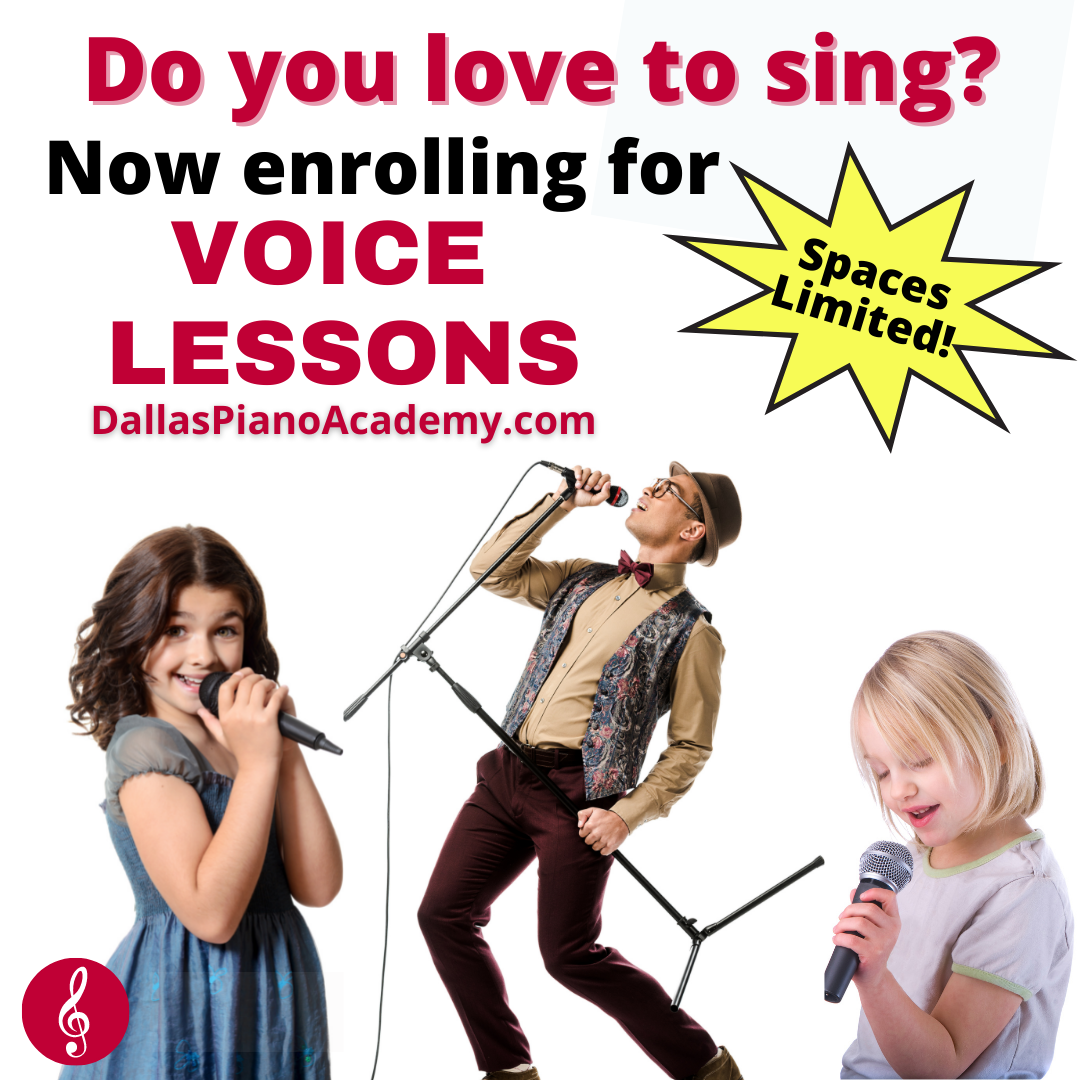 I'm thrilled to announce that we are adding a voice teacher who will be teaching lessons with us starting in January! She'll be offering lessons on Monday afternoons and evenings, and then as that day fills, will be adding lessons on Tuesdays. She is available to teach children thru adults. I always seek out teachers to join us that have excellent credentials but also have warm, friendly personalities, and I know students will love her!
more new teachers! 
We are also adding a new piano teacher! Besides having classical training, he is a jazz pianist as well. We're excited to have him as a resource for our students who love jazz!

newsletter pet of the month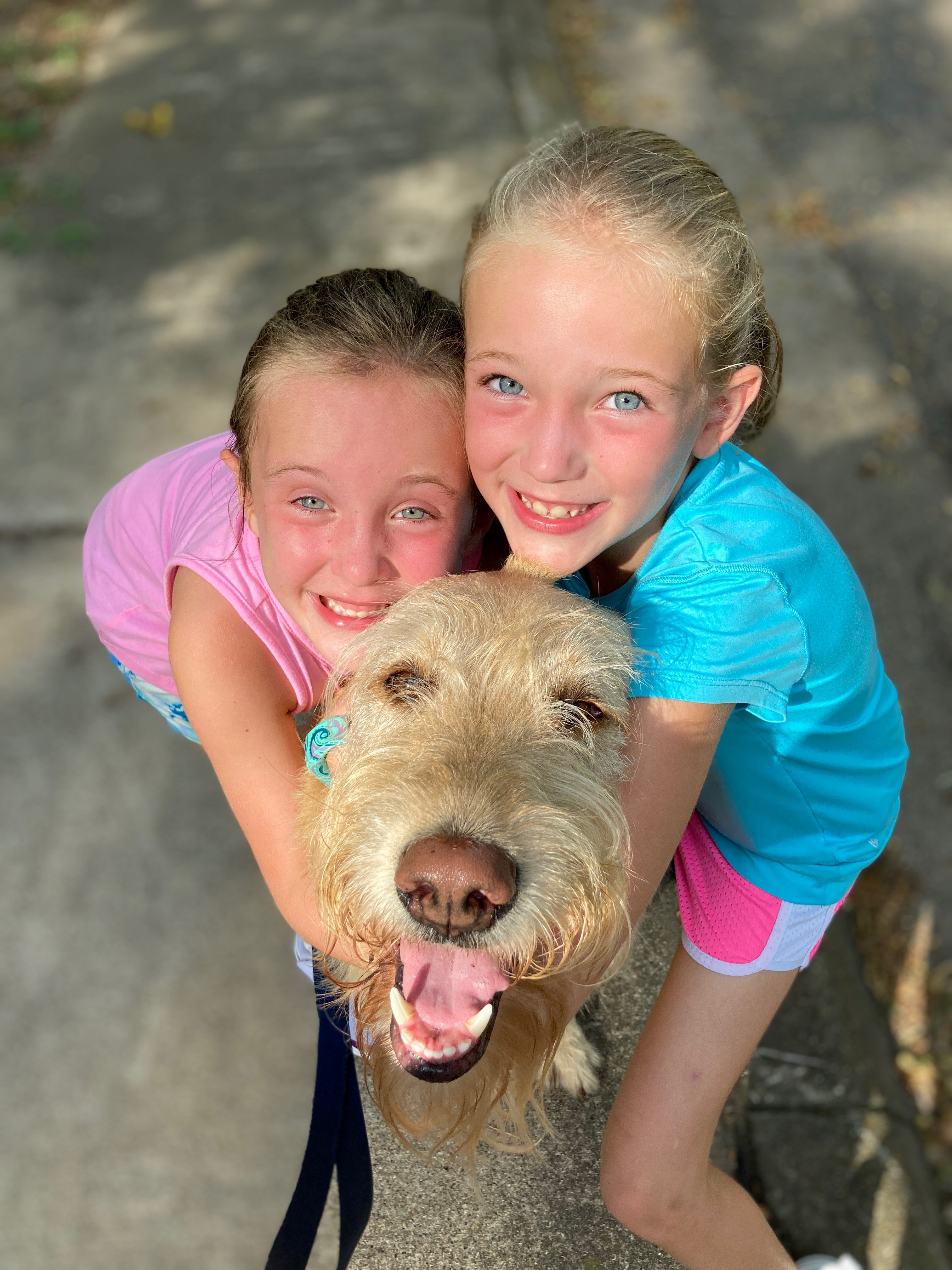 Meet Max, our Pet of the Month! Max likes to bark at squirrels and sit in the window and bark at people. He also likes to play outside with balls and can run really fast. He can do tricks and loves to hear his person play piano!
Upcoming calendar dates
Christmas Break: Wednesday, December 22, 2021 - Saturday, January 1, 2022
Theme Performance Night: Friday, February 25, 2022
Spring Break: Monday, March 14 – Friday, March 18, 2022
Spring Recital Concert: Saturday, April 30, 2022
IT'S EASY TO TAKE THE FIRST STEP.

Ready to start? You have nothing to lose.
Sign up is easy and parent-friendly, and we are ready to serve you. Because we only offer lessons on a month-to-month basis, there are no large upfront payments, no complicated contracts, no start-up materials, no performance fees, and no semester minimums.
Call or Text 214.343.4804
Lessons are first come, first serve, so contact us today to arrange your first lesson!
PRICING 
$40.00 / 30 minutes

Lessons are available five days a week, and scheduled once a week. A registration fee is due annually.