May 2020 Newsletter
May 2020 Newsletter of Dallas Piano Academy
It has been a different spring, but online lessons continue and are going really well for students!
Once "in person" lessons resume, you'll always have the option to continue online, or do a combo of online/in person.

I'm hoping we can return to "in person" lessons sooner than later, but in the meantime I'm enjoying my time calling or zooming into your homes each week!

---
Welcome to the studio!
Several new students joined the studio this school year! Welcome to:

Ava
Maisie
Grace
Anna Kate
Susan
Mac
Madeline
Piper
Jude
Ashley Ann
Cameron
Adeline
Kit
Robert
---
SENIOR SPOTLIGHT
The studio had four seniors this year! We will miss them for regular lessons but look forward to continuing to connect with them online and when they are in town!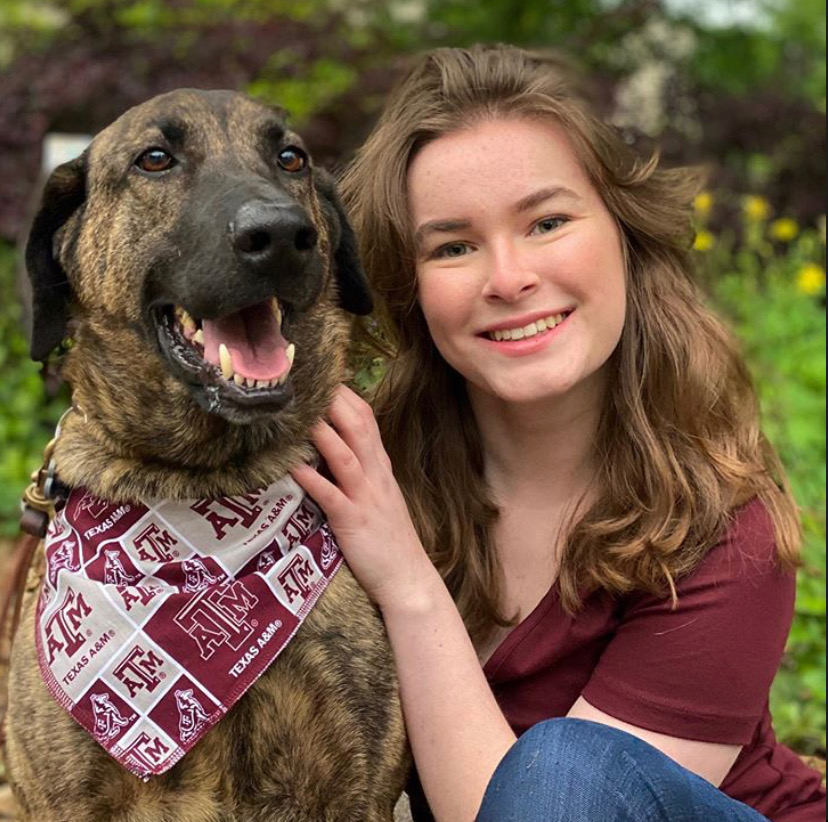 MARY KATHERINE
Mary Katherine is a senior this year at Bishop Lynch. She will be attending Texas A & M with a major in Spatial Science. 

ASHLEY ANN
Ashley Ann is a senior this year at Lake Highlands. She will be attending Hendrix College in the fall to major in History and minor in Music, with plans to become a History Teacher.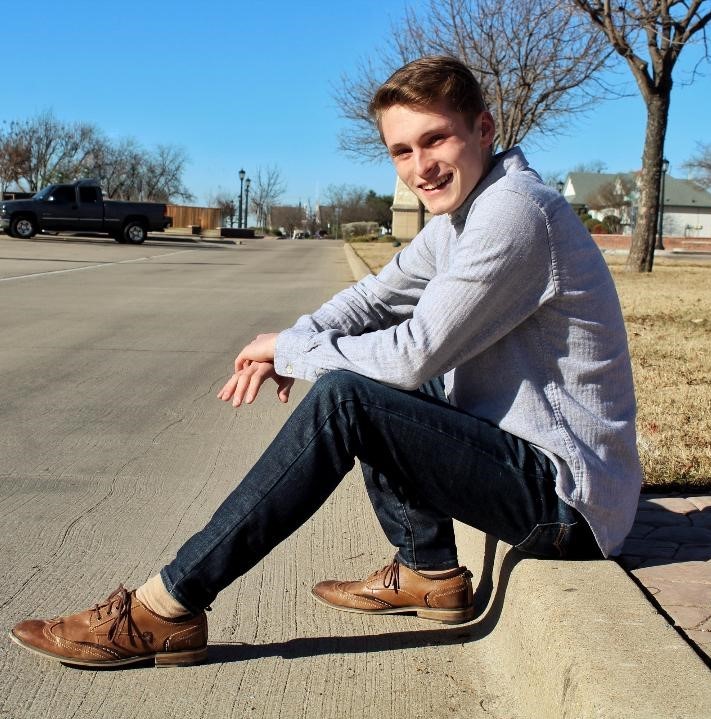 BRETT
Brett will continue attending Richland College in the Business Pathway.  In addition, he will continue working at In-N-Out Burger as the store trainer and on staff at Cornerstone Community Church as the 4th-6th Grade Ministry leader.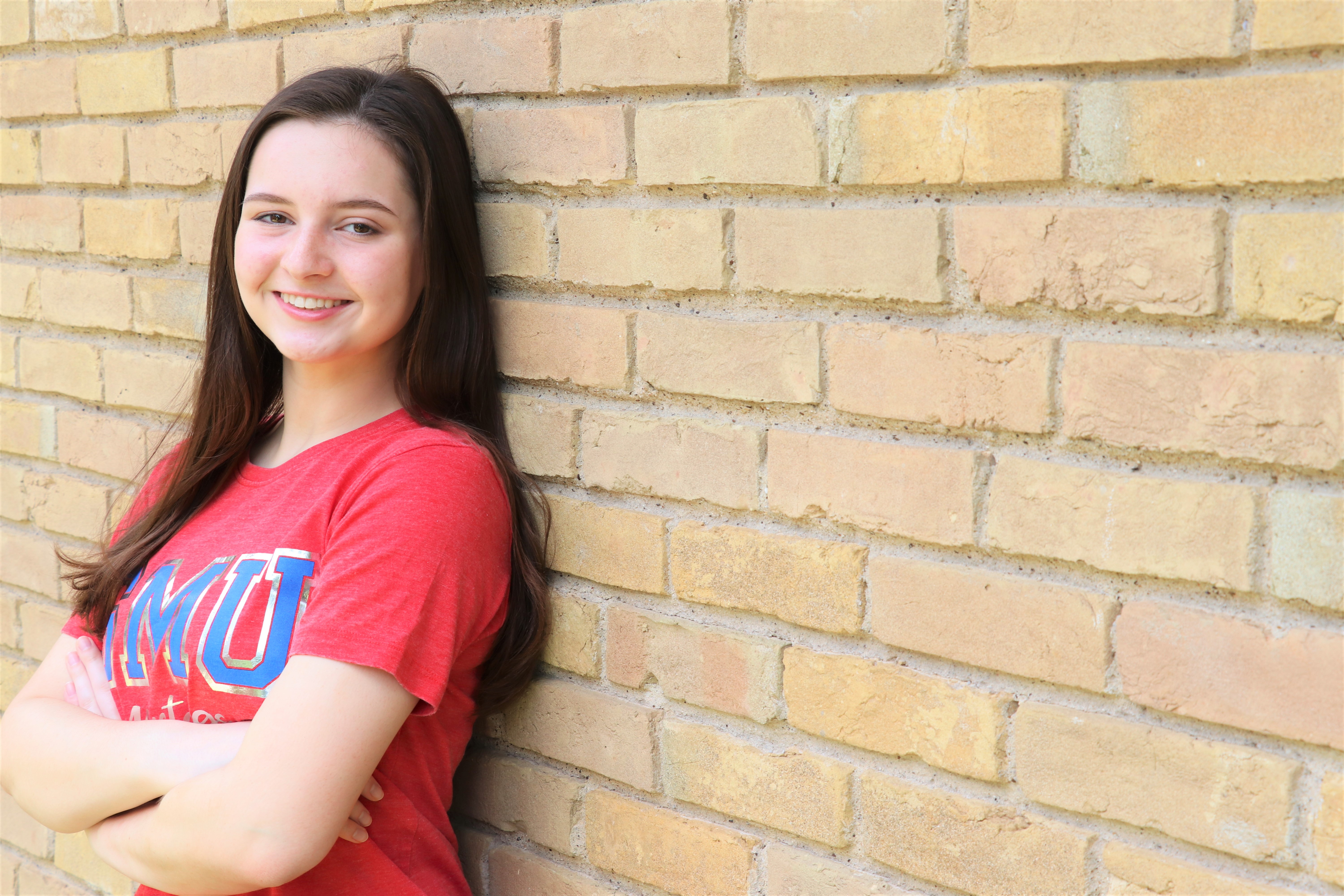 CHELSEA
Chelsea is a senior this year at First Baptist Academy. She will be attending SMU in the fall, with interests in psychology and the arts. 
---
BAROQUE PROJECTS
Earlier this year, students had an opportunity to dive into music history by completing a project related to the Baroque period. They each received an award of a composer bust trophy. 
Congratulations to Piper, Grace, Adeline, Rudy, JR, Sterling and Wesley for completing this project! 
---
Summer Promotion!
Refer a friend & get a free gift card!
Summer is always a great time to try something new, and if you have a friend who might like to take lessons, we appreciate your referral!
After they take 1 month of lessons, we'll give YOU a $25 gift card for free! There's no maximum to the amount of gift cards that you can receive!
To redeem, have your friend mention that you referred them, or let us know who you have referred so you can get credit!
Once they have taken 1 month of lessons, you'll receive your gift card!
Your choice! Choose between Amazon, Target, or Visa Gift Cards! In lieu of a gift card, you may instead redeem for one extra free lesson if you prefer. 
You do not have to be a current student to earn a gift card! We appreciate referrals from past students and from the community too!
NOTE: Until "in person" lessons resume, we are only enrolling students who are currently completing 2nd grade (and older.) 
---
PRINTABLE may 2020 NEWSLETTER
Would you like a printable PDF of the May 2020 newsletter? If so, send your request! 

IT'S EASY TO TAKE THE FIRST STEP.

Ready to start? You have nothing to lose.
Sign up is easy and parent-friendly, and we are ready to serve you. Because we only offer lessons on a month-to-month basis, there are no large upfront payments, no complicated contracts, no start-up materials, no performance fees, and no semester minimums.
Call or Text 214.343.4804
Lessons are first come, first serve, so contact us today to arrange your first lesson!
PRICING 
$40.00 / 30 minutes

Lessons are available five days a week, and scheduled once a week. A registration fee is due annually.