Christmas SPECIAL!
Give Piano Lessons for Christmas
Christmas Special! Many parents are realizing the benefits of giving their kids an EXPERIENCE that will help shape their character as they grow…
After all, "stuff" doesn't make us happy for very long! But the ability to express ourselves, to be creative, to grow outside of our comfort zone – these are the experiences that stick with us, the ones we remember, and the ones that make us say later, "Thanks mom, for doing that for me."
Santa's Elves have the ultimate special gift for kids who love music! We've done the work for you, and you can save $75 at the same time. 
Get this one time a year special and we'll prepare a stocking for the special person in your life to include:

Fully stuffed stocking ready for the hearth
One month of Music Lessons (Four 30-minute lessons)
Candy Canes and Holiday Candy
Fun Bonus Goodies
Special music theory flash cards
Free Registration Voucher
Free Shipping
Value: $225 | YOUR COST: Only $149!

Plus we'll ship it to you for free!
Contact us for more info! 214-773-9315 or Click Here. 
Twelve Reasons to love dallas piano academy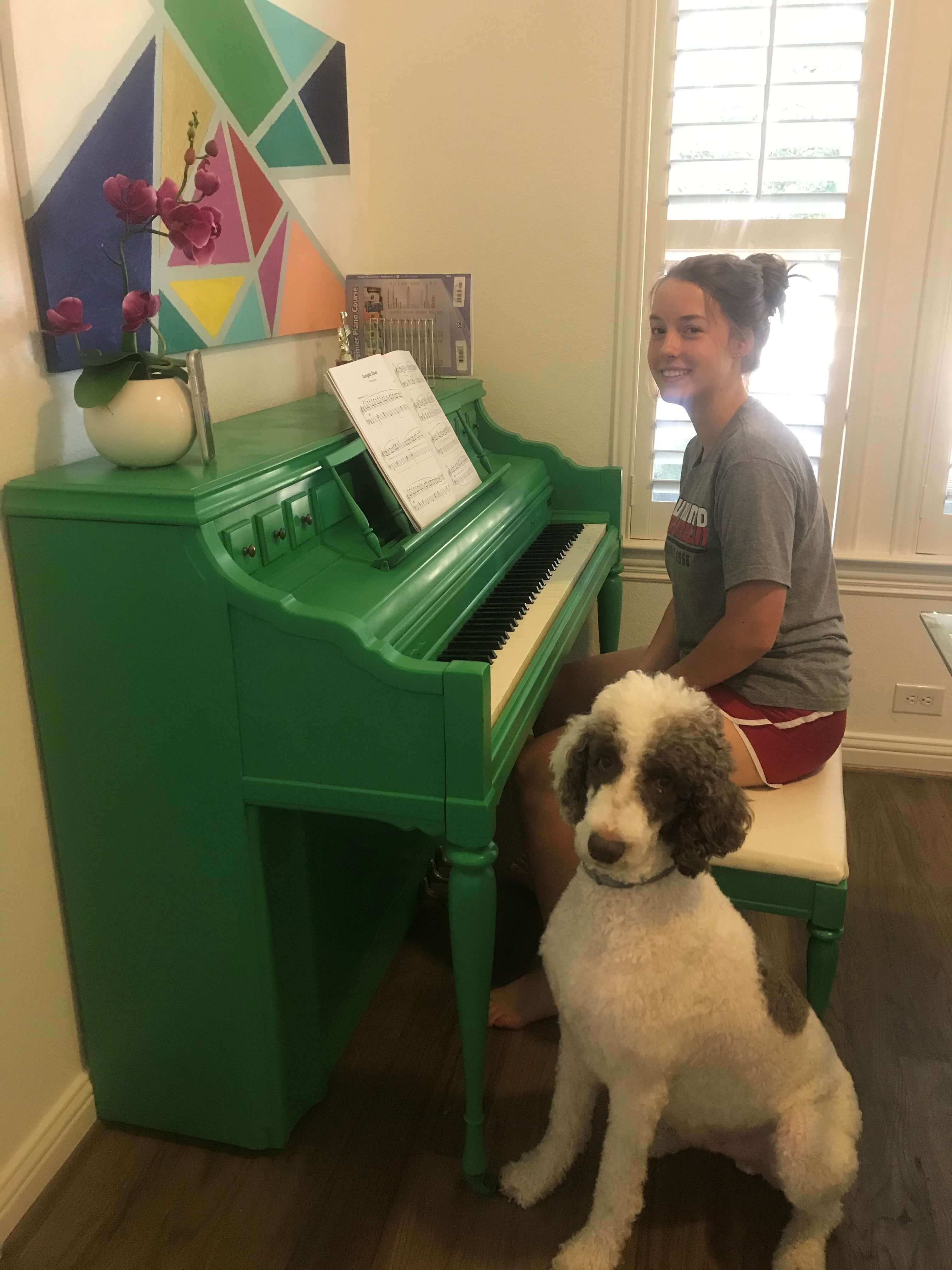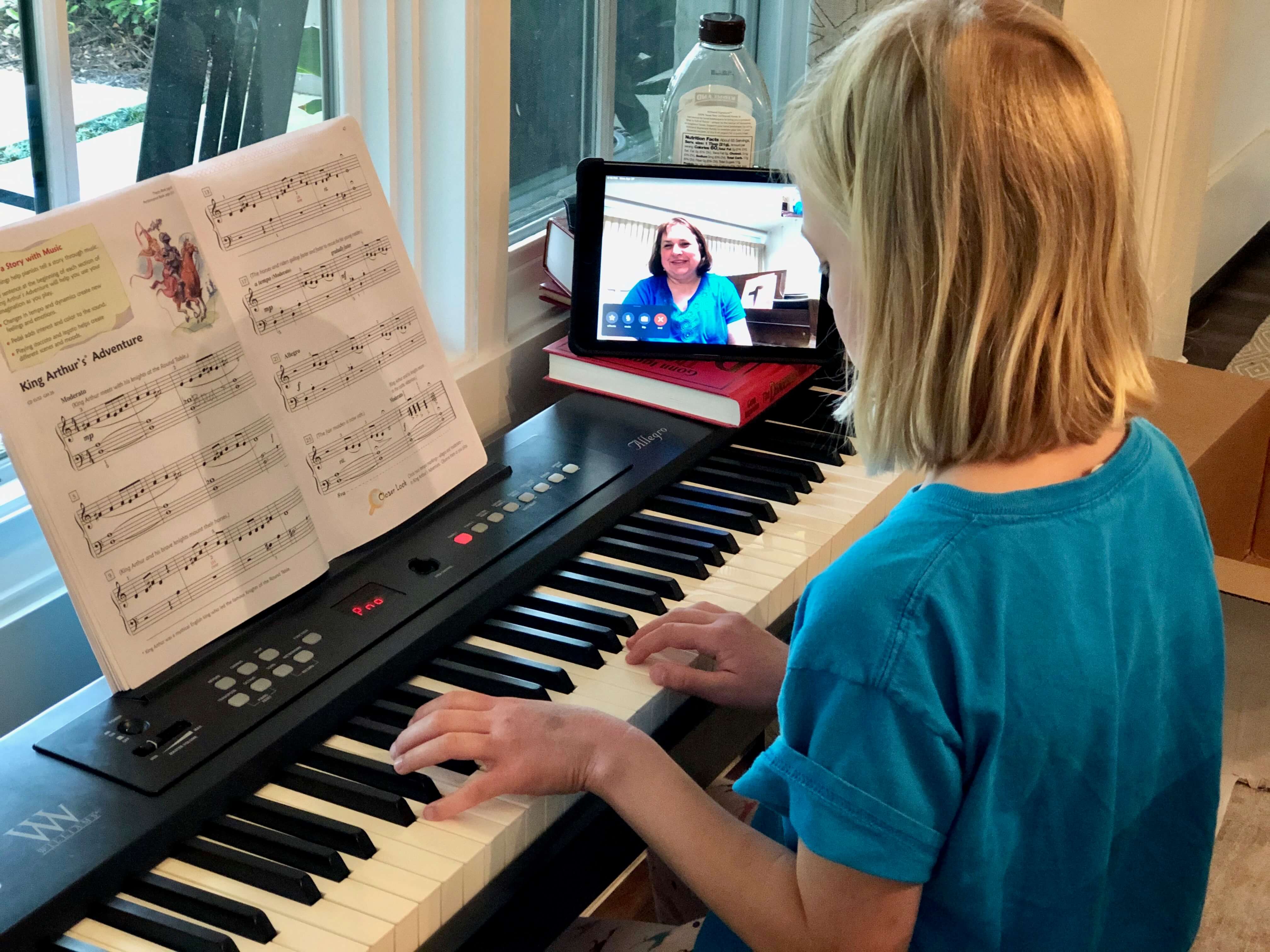 #1 Piano Lessons available in our studio, in your home, and online!
#2 Online lessons available
#3 Qualified piano teaching faculty
#4 A wide range of music lesson times available seven days a week
#5 A proven track record of excellence
#6 Free music recitals with NO participation fees!
#7 Trophies, certificates and awards to celebrate achievement
#8 Sheet music and materials
#9 Reachable seven days a week to serve you
#10 Early morning and lunch time piano lessons for home schoolers, retirees, college students and working professionals
#11 Other instrument lessons available
#12 Month to month lessons
The Academy does not require semester minimums for lessons. Every student here is on a month-to-month basis. Lessons can be discontinued at any time with notice. 
If you are ready to start, you have nothing to lose as we only want students who truly want to be here and we will not commit you to a long term contract.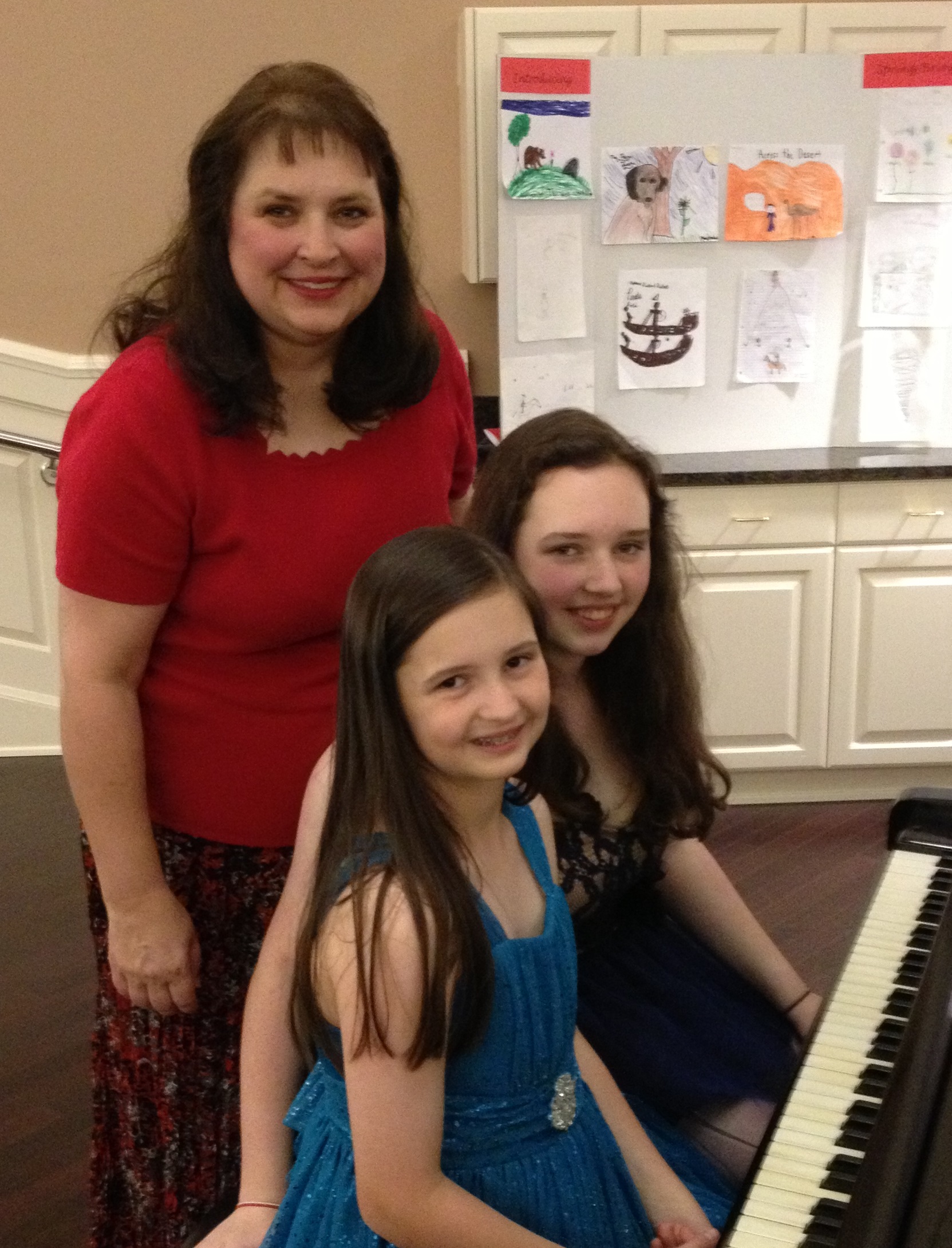 Parent reviews
"My two daughters have taken piano from Lisa for several years and they both love her! She is so patient and kind with them and loves teaching the history behind the music. Highly recommend for all ages!" - A.M.W.
"We started our daughter with Ms. Emick when she was 7 and have been with her just under a year including virtual lessons throughout the pandemic. Our first-born daughter can be a worrier and hard on herself but she is doing GREAT thanks to Ms. Emick's caring, supportive style. Our daughter loves it and I've been so impressed with Ms. Emick's techniques for kids! She makes it fun and easy to understand and our daughter is taking leaps and bounds ahead. I can't believe how far she has come in less than a year. We are so grateful for Ms. Emick!!" - K.G.E. 
"My six year old daughter started piano with Ms. Lisa when the pandemic began. Even though we are FaceTiming, it is Ava's favorite activity each week! She loves practicing and showing her hard work during lessons. Ms. Lisa is knowledgeable, patient, and most important to me - encouraging. When we think our younger daughter is ready, we will enroll her with Ms. Lisa too!" - A.V.
"If I could give Mrs. Emmick more than 5 stars, I would! Both my son and daughter were students of Mrs. Emmick. My son began at 7 years old and just graduated high school, being taught by Mrs. Emmick the entire time. She fostered in him a love of music. She was a gentle, kind teacher, but also had high standards. Her personality is a joy! Piano was my daughter's secondary instrument and under Mrs. Emmick's direction, she quickly became a proficient piano player. They both learned a variety of music and play beautifully. Not only is Mrs. Emmick an incredibly skilled instructor, she is an amazing musician as well. We are grateful to her for pouring into our children and highly recommend her!" - G.K.F.
Read more reviews here.
IT'S EASY TO TAKE THE FIRST STEP.

Ready to start? You have nothing to lose.
Sign up is easy and parent-friendly, and we are ready to serve you. Because we only offer lessons on a month-to-month basis, there are no large upfront payments, no complicated contracts, no start-up materials, no performance fees, and no semester minimums.
Call or Text 214.343.4804
Lessons are first come, first serve, so contact us today to arrange your first lesson!
PRICING 
$40.00 / 30 minutes

Lessons are available five days a week, and scheduled once a week. A registration fee is due annually.