Lesson Schedule options for dallas piano academy
Schedule problems? Sooner or later, every student needs to miss a lesson because of illness, emergencies or other conflicts. Because of a very full studio, availability for rescheduling afternoon or evening lessons only occurs when another student is absent, leaving an open lesson time in the schedule.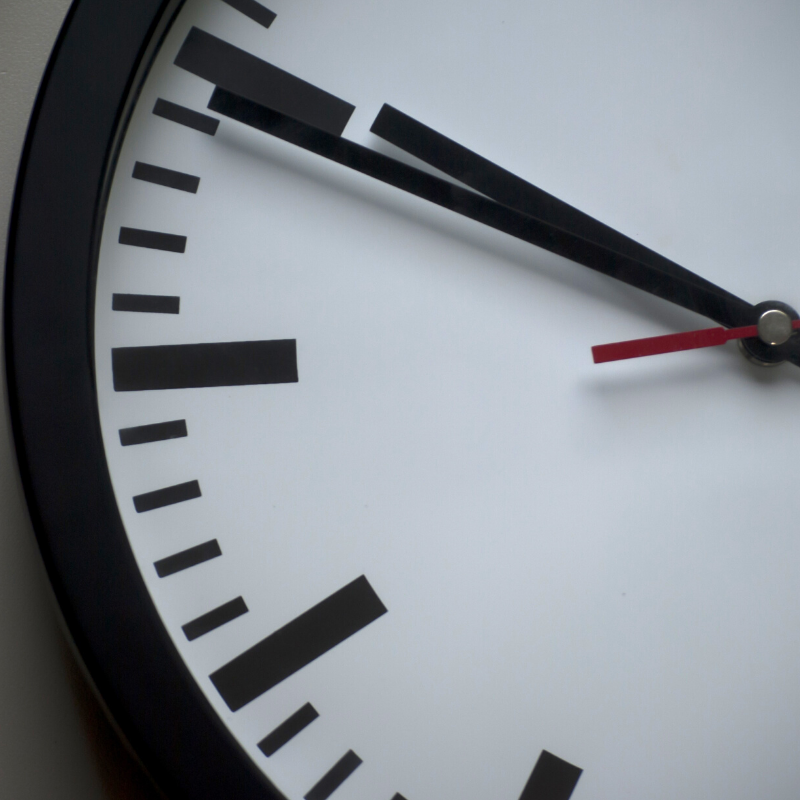 "schedule a new lesson time" option
If you would like to reschedule your lesson, here is how to do it! 
Lesson times that are available in a week are posted on this page. 

If the student would like to schedule one of these spots, please send an email request.

The lesson is not rescheduled until the student receives an email reply confirming the lesson. Any lessons not rescheduled by the end of May will not carry over.

NOTE: If a lesson is missed and notice of absence is not given prior to the lesson, it will be considered forfeited and cannot be rescheduled. Except in cases of sudden illness or family emergency, please cancel lessons at least 24 hours in advance for rescheduling consideration.
Upcoming Lesson Times Available to Request:
Lessons available with Mrs. Emmick:
NOTE: These lesson times are available at your choice of "in person" or "online":
Tuesday, September 14 - 4:00
Tuesday, September 21 - 3:30
Tuesday, September 28 - 3:30
Monday and Tuesdays - Appointments are available during the day prior to 3:00 pm


Contact Mrs. Emmick for to schedule
Lessons available with Mrs. Wooldridge:

Lessons available with Mr. Jeremy:

There are no other known spots that are available at this time. Whenever notice is received that a student will be absent, their open lesson time will be posted here. Please keep checking back for opportunities, or explore one of the opportunities listed below! Thank you!
---
pre-recorded Video Lesson Option
A new assignment will be prepared for you for the upcoming week and sent to you. 
Requests that the student would like a pre-recorded video lesson should be made in advance of the missed lesson when possible. 
If you'd like correction/comment on your previous week's assignment, send a video of your pieces prior to your lesson time (if too big to email/text, consider sending as a youtube link.) If a video is sent, the video lesson will include review, comment and correction of the last assignment as well as a new assignment.
Length of video lesson will not be 30 minutes, but will be as long as needed to give the new assignment. 
---
"No Lesson" Option
If you need to miss and prefer to skip the lesson altogether, just keep practicing your current assignment and we'll move forward at the next lesson. In those cases, please still notify the teacher that you will be absent so we won't worry and can make that time available to others for rescheduling.
IT'S EASY TO TAKE THE FIRST STEP.

Ready to start? You have nothing to lose.
Sign up is easy and parent-friendly, and we are ready seven days a week to serve you. Because we only offer lessons on a month-to-month basis, there are no large upfront payments, no complicated contracts, no material or performance fees, and no semester minimums.
Lessons are first come, first serve, so contact us today to arrange your first lesson!
PRICING 
$37.50 / 30 minutes

Lessons are available seven days a week, and scheduled once a week. A registration fee is due annually.