Lesson Schedule options for dallas piano academy
Schedule problems? Sooner or later, every student needs to miss a lesson because of illness, emergencies or other conflicts. Here are some ways for students keep moving forward when they must be absent: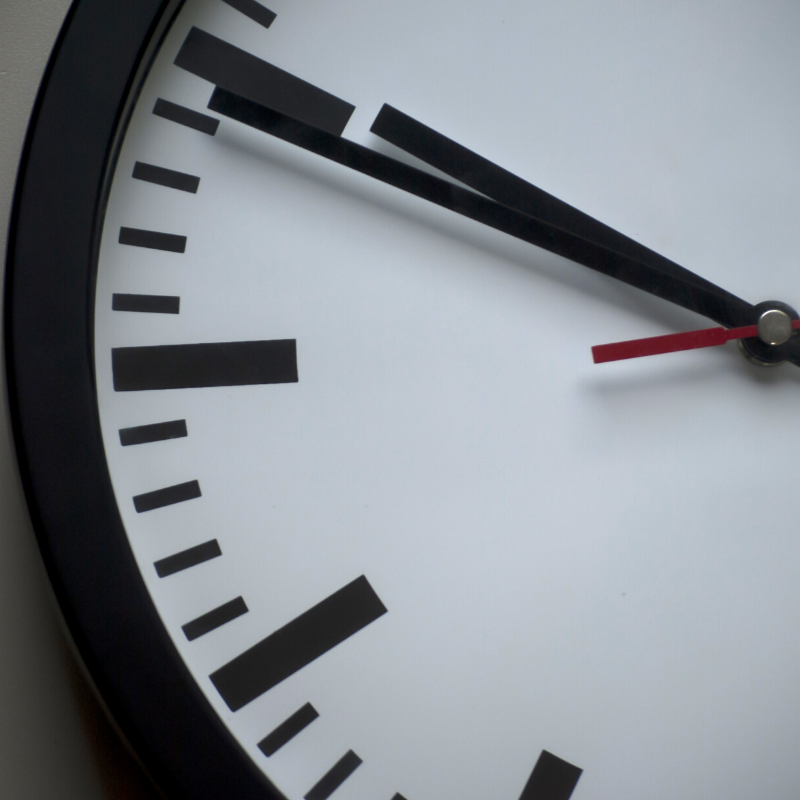 pre-recorded Video Lesson or written assignment
A new assignment can be prepared for the upcoming week and sent to you. 
Requests should be made 24 hours in advance. Your lesson time will be used for the teacher to prepare the video lesson. If we don't receive notice that the student will be absent, we won't know to make the video or prepare the assignment! 
If you'd like correction/comment on your previous week's assignment, send a video of your pieces prior to your lesson time (if too big to email/text, consider sending as a youtube link.) If a video is sent, a teacher will respond which may include review, comment and correction of the last assignment as well as a new assignment.
Length of video lesson will not be 30 minutes, but will be as long as needed to give the new assignment. 
---
Special "Make up" events
From time to time, opportunities are offered for students to make up missed lessons. 
---
if you need to miss your lesson schedule...
If you need to miss, remember to keep practicing your most recent assignment until the teacher has heard it, and we'll move forward at the next lesson. Please notify the office that you will be absent so we won't worry and can provide you with a new assignment. 
IT'S EASY TO TAKE THE FIRST STEP.

Ready to start? You have nothing to lose.
Sign up is easy and parent-friendly, and we are ready to serve you. Because we only offer lessons on a month-to-month basis, there are no large upfront payments, no complicated contracts, no start-up materials, no performance fees, and no semester minimums.
Call or Text 214.343.4804
Lessons are first come, first serve, so contact us today to arrange your first lesson!
PRICING 
$40.00 / 30 minutes

Lessons are available five days a week, and scheduled once a week. A registration fee is due annually.