summer at dallas piano academy
Summer is a great time to study music! Without homework and other conflicts found during the school year, students can often make rapid progress. Even if you don't have time for regular weekly lessons, there are lots of options for getting the most out of your enrollment in Dallas Piano Academy! 
summer camps 2023
Offerings for 2023 Summer Camps will be announced early in 2023. To get on our mailing list for more information, please contact us. 
Camps are available for both new students with no experience and there will also be offerings for current students. 
Camps for current students will be used to focus on learning and advancing rhythm patterns, theory, ear training and critical listening, as well as music history with fun games and activities, and may include introduction to other instruments. 
---
private lessons in the summer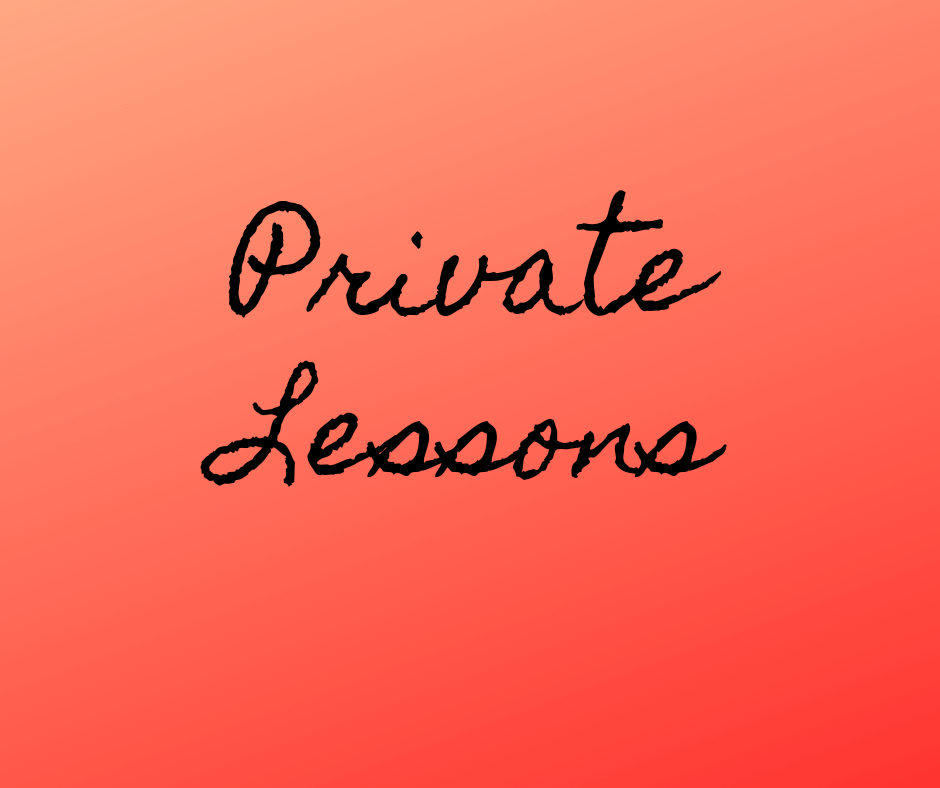 Private lessons continue in the summer! Students have the same "standing" lesson time each week. 
Going to be out of town but will still have access to a piano? In town, but no time for lessons? There are lots of options! Please contact the office and we'll fill you in so you can select what works best for you!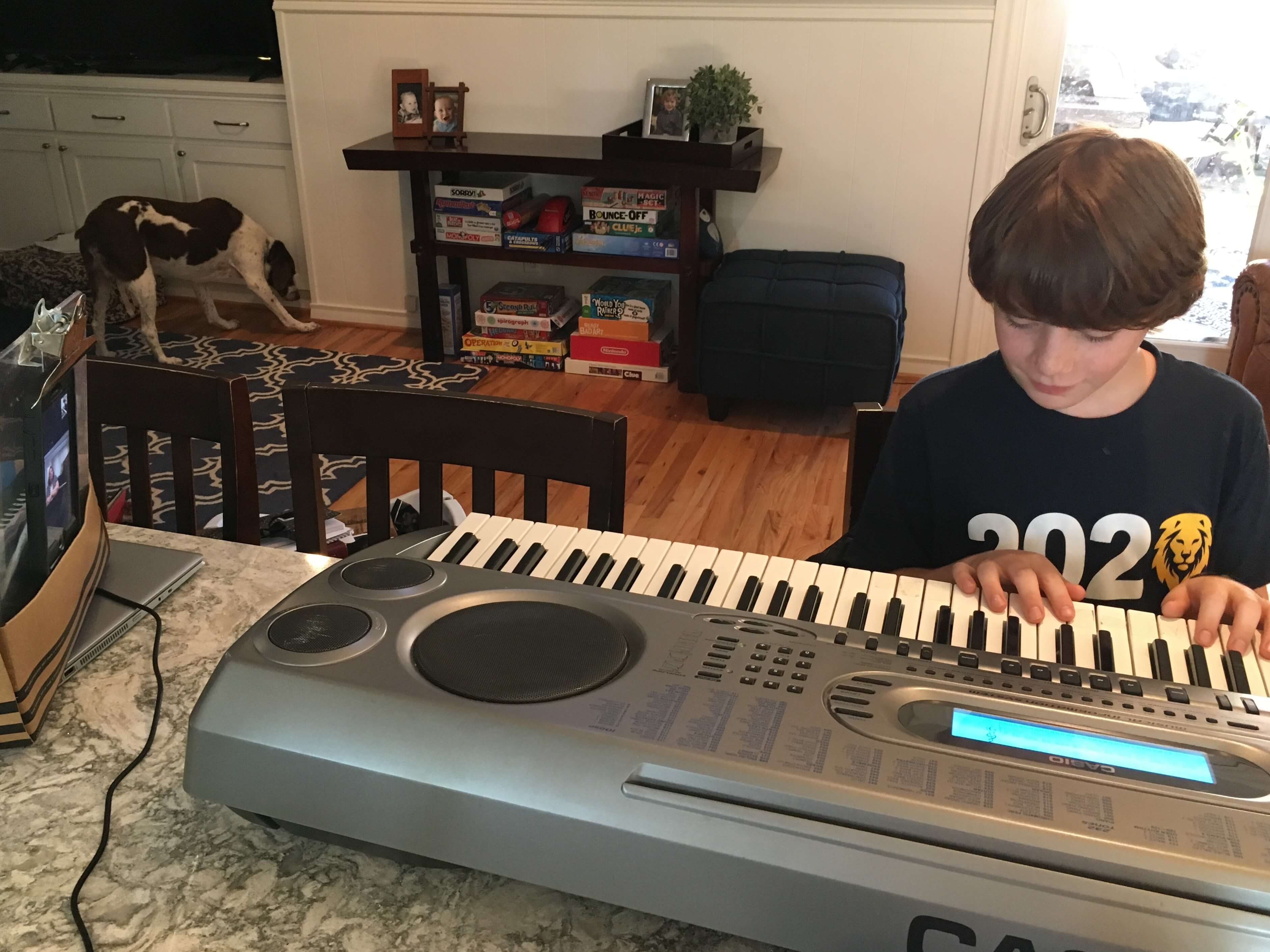 IT'S EASY TO TAKE THE FIRST STEP.

Ready to start? You have nothing to lose.
Sign up is easy and parent-friendly, and we are ready seven days a week to serve you. Because we only offer lessons on a month-to-month basis, there are no large upfront payments, no complicated contracts, no start-up materials, no performance fees, and no semester minimums.
Lessons are first come, first serve, so contact us today to arrange your first lesson!
PRICING 
$37.50 / 30 minutes

Lessons are available six days a week, and scheduled once a week. A registration fee is due annually.