Schedule a Summer Lesson!
Summer is a great time to study music! Without homework and other conflicts found during the school year, students can often make rapid progress. Even if you don't have time for regular weekly lessons, there are lots of options for getting the most out of your enrollment in Dallas Piano Academy! 
private lessons by appointment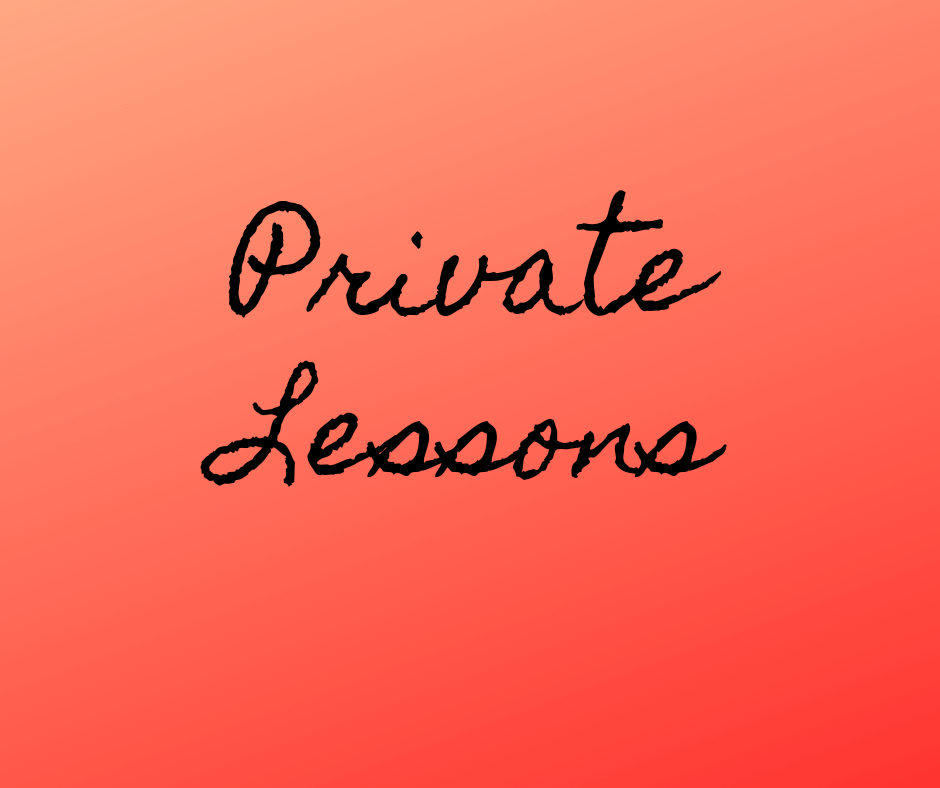 Students can sign up for the same "standing" lesson time each week, or can opt for a few lessons here and there when they are available. Select the weeks and times which work for you!
Need to reschedule a private lesson? Please let your teacher know and we'll work something out for you!  Please provide 24 hours notice when cancelling a lesson. If a student schedules a lesson but is a "no show" they will be billed for the lesson. 

---
Online Lessons, Youtube Lessons, and practice packets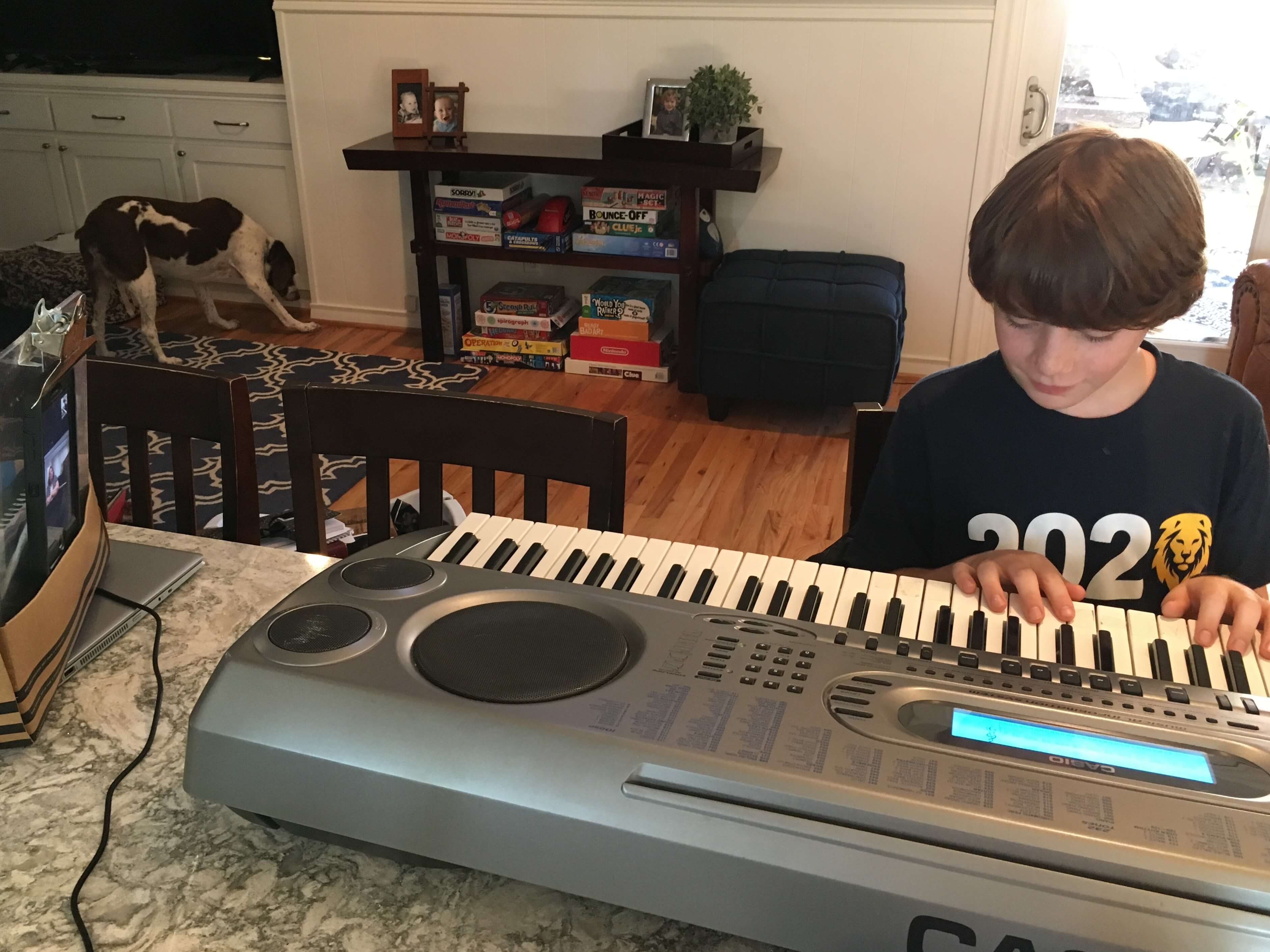 Going to be out of town but will still have access to a piano? In town, but no time for lessons? There are lots of options! Virtual Lesson Options:
Online Lessons can be taught during your normal lesson time! Requests that student will need a Online lesson should be made by noon if possible so that preparations can be made for their lesson time. If possible, prior to the lesson, send a copy of the lesson assignment page from the previous week.

Youtube Lesson Option -  Get correction/comment on your previous week's assignment by sending a video of your pieces prior to your lesson time (if too big to email/text, consider sending as a youtube link.) You'll get a video about your last assignment as well as a new assignment that you can watch at your convenience. 
New Assignment Only - If you don't have time for a lesson but want something new to work on, you may simply request a new assignment. A "Practice Packet" will be prepared for you for the upcoming week and emailed to you in written form or through a YouTube link. Requests should be made by noon on the day of their lesson so that it can be created for you during your normal lesson time. 
---
Ramp Up and Review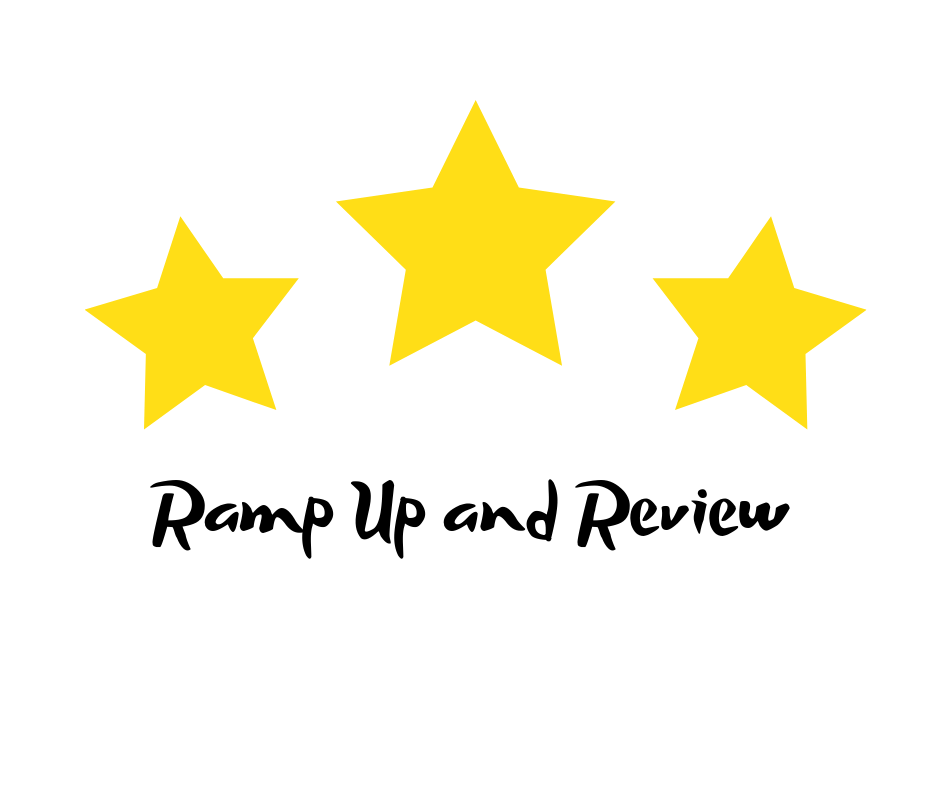 Going to be out of town during a lot of the summer, or just want to take a "break"?  You may want to opt for "Ramp up and Review Sessions" in lieu of summer lessons. These may include "camp" elements and games that have been a student favorite in the past, and are offered in bigger chunks of time to allow for a setting where we can really drill on theory and "ramp up and review" before we start back for the school year lessons. Offered as a group lesson opportunity. Contact to schedule.

---
Summer Music Camp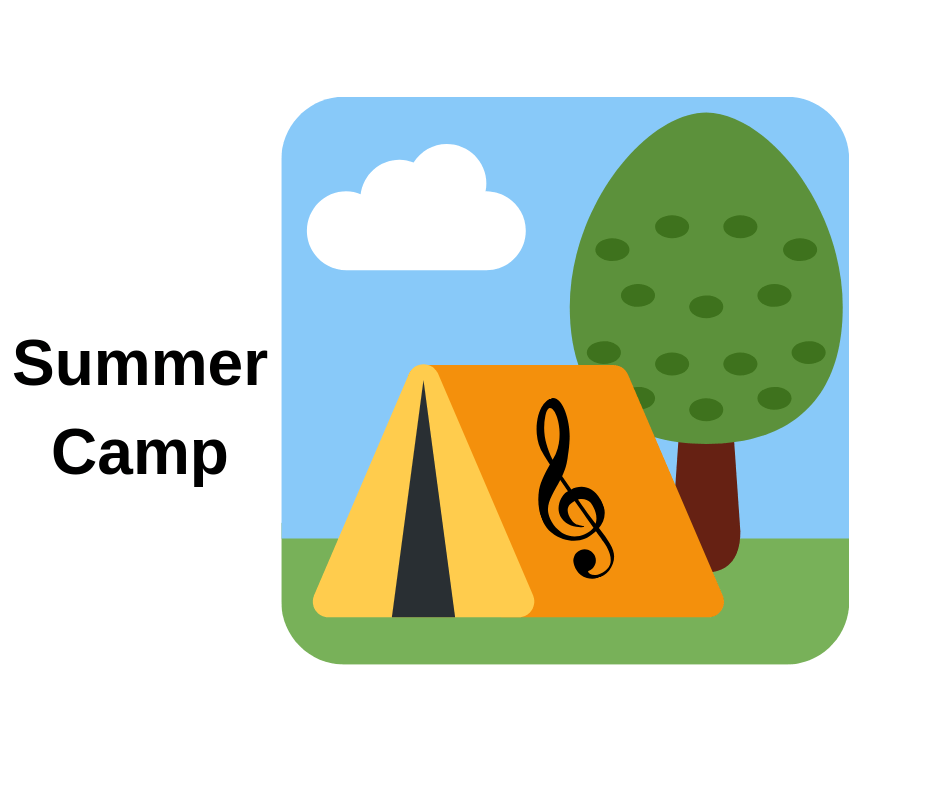 Students have fun while learning with a group! Camps will be used to focus on learning and advancing rhythm patterns, theory, ear training and critical listening, as well as music history with fun games and activities. This can be in lieu of private lessons, or purchased in addition to summer lessons. Contact to schedule.
---
"No Lesson" Option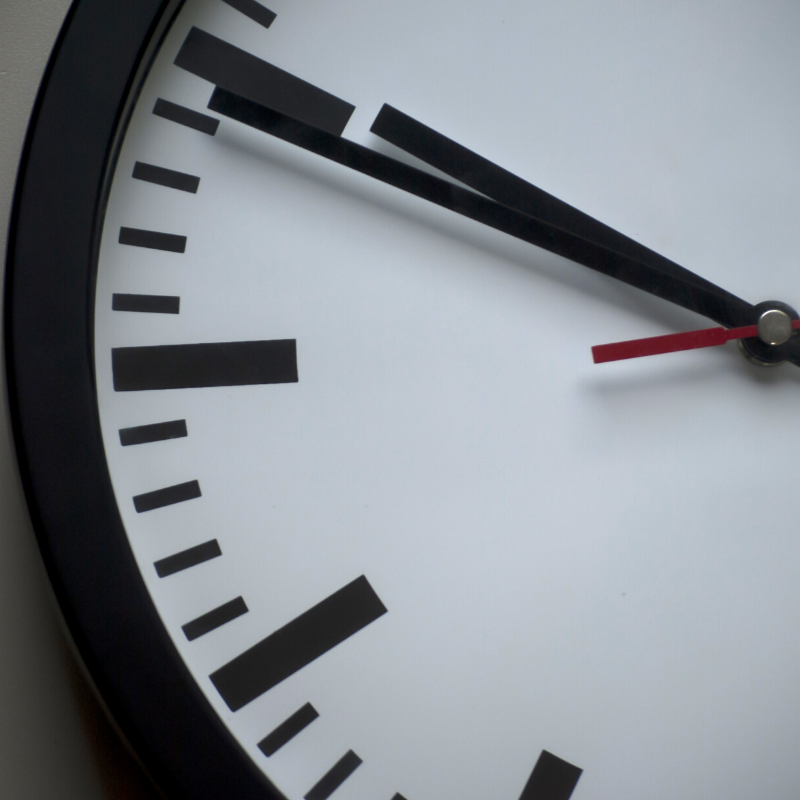 No Lesson Option - If you need to miss and prefer to skip the lesson altogether, just keep practicing your current assignment and we'll move forward at the next lesson. In those cases, please still notify the teacher that you will be absent so we won't worry and can make that time available to others for rescheduling.

IT'S EASY TO TAKE THE FIRST STEP.

Ready to start? You have nothing to lose.
Sign up is easy and parent-friendly, and we are ready seven days a week to serve you. Because we only offer lessons on a month-to-month basis, there are no large upfront payments, no complicated contracts, no material or performance fees, and no semester minimums.
Lessons are first come, first serve, so contact us today to arrange your first lesson!
PRICING 
$37.50 / 30 minutes

Lessons are available seven days a week, and scheduled once a week. A registration fee is due annually.