Register flute lessons and other instruments
We invite you to register flute lessons and other popular instruments by contacting us for availability.
While our focus at Dallas Piano Academy is on teaching piano, voice and guitar to students, many members of our talented faculty at Dallas Piano Academy are qualified to teach lessons on other instruments including flute and violin. In addition, Dallas Piano Academy faculty and staff includes instructors who have held positions as choir directors, band directors and worship ministers, so there are many resources so we have many resources to pull from!
If you are interested in taking lessons on a particular instrument, just ask! We will try to accommodate you with lessons with us here at Dallas Piano Academy. If we can't, we'll try recommend someone who can meet your music study needs.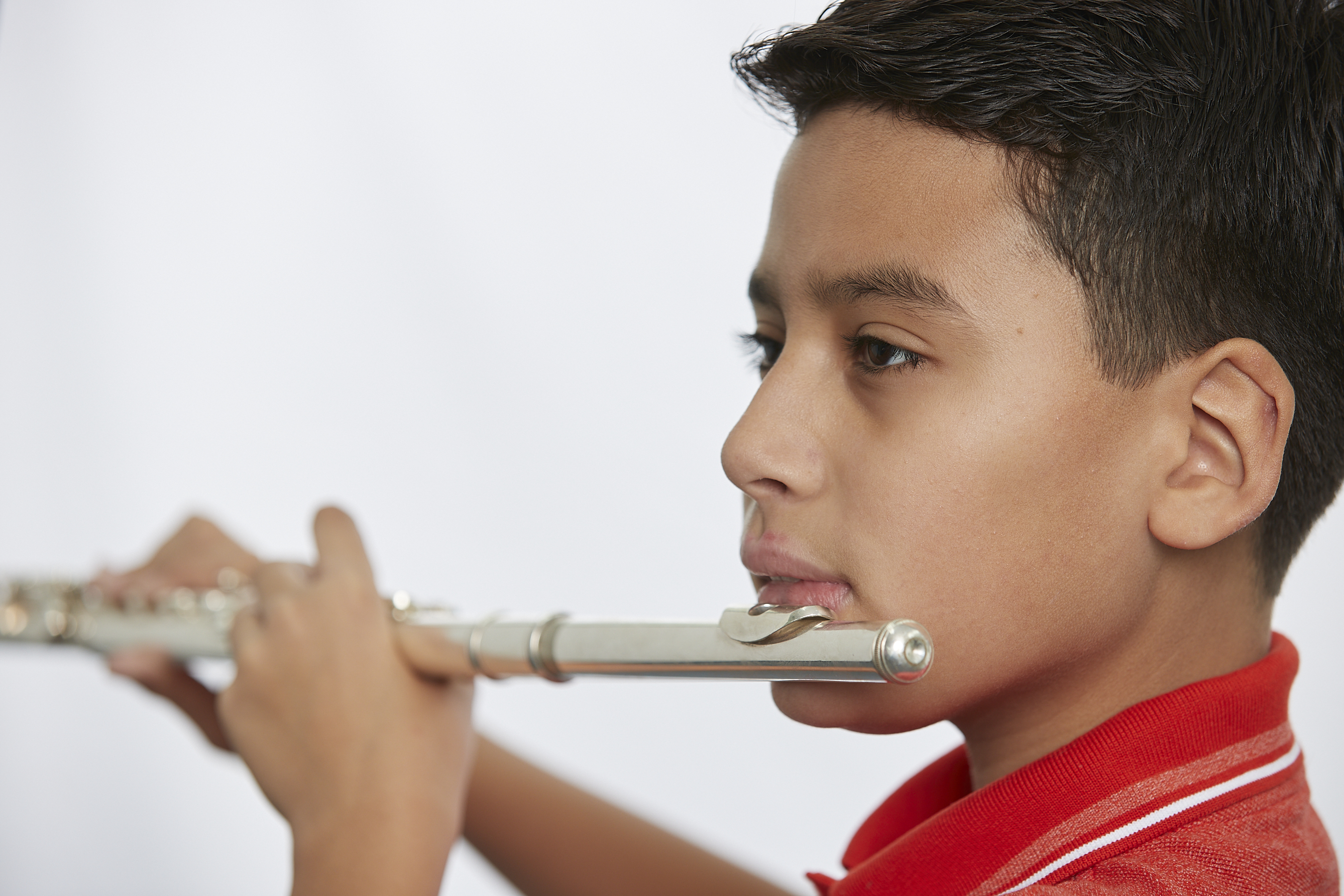 Register flute lessons and other instruments by contacting us
music lessons offered at dallas piano academy
If you are looking for "music lessons near me" - look no further! Dallas Piano Academy's studio is convenient to Lakewood, Lake Highlands, and all areas of Northeast Dallas and the White Rock Lake area. We have several students who drive to us from Downtown Dallas, Uptown, Highland Park and University Park, Richardson, Garland and Mesquite as well.
At Dallas Piano Academy, we offer more than piano lessons! We are proud to offer many popular instruments with expert faculty. This makes it convenient for students who wish to study more than one instrument, or for siblings within a family who want to pursue different instruments.

Contact us for more info about: 
IT'S EASY TO TAKE THE FIRST STEP.

Ready to start? You have nothing to lose.
Sign up is easy and parent-friendly, and we are ready to serve you. Because we only offer lessons on a month-to-month basis, there are no large upfront payments, no complicated contracts, no start-up materials, no performance fees, and no semester minimums.
Call or Text 214.343.4804
Lessons are first come, first serve, so contact us today to arrange your first lesson!
PRICING 
$40.00 / 30 minutes

Lessons are available five days a week, and scheduled once a week. A registration fee is due annually.